Beauty Buys for Blue Monday
10 Beauty Buys That'll Brighten Up Your Blue Monday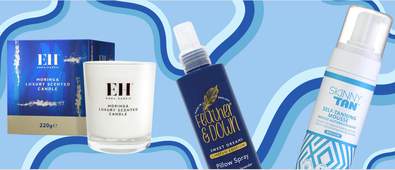 Let's get straight to the facts. January can be a slog of a month. Not only is it cold and dark, like all of the time, but we're also overwhelmed with pressure to kickstart our happiest, healthiest year yet.
It comes as no surprise then, that by the third Monday of every January many of us are struck by feelings of heavy gloom and low motivation. Or as the experts like to call it, 'Blue Monday'.
Calculated as a mixture of bad weather, debt and broken New Year's resolutions, Blue Monday is the day where we all collectively feel a little down in the dumps. Sigh.
Whilst we are all about validating feelings here at Cosmetify, we also want to do whatever we can to beat those blues. So, in a bid to brighten up Blue Monday, we've rallied together some of the best mood-boosting beauty buys including wellness goods, scented candles and crystal skincare tools.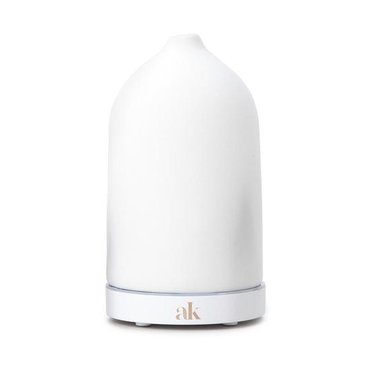 £60.00

£67.50

(12% off)
A diffuser is a self-care essential for all year round, not just the month of January. Designed to enrich the air with aromatherapeutic benefits, they are your fast-pass to creating a spa-like atmosphere. Simply add a few drops of your favourite mood-boosting, de-stressing or calming essential oils to water and let the diffuser work its magic. This particular product even features a soft LED light for an extra slice of comfort.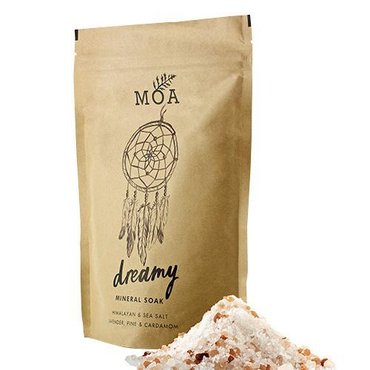 £14.67
Run yourself a hot bath and wash away the day's worries. These Dreamy Mineral Soak Bath Salts work to relax both the mind and body. Himalayan pink salt and sea salt cleanse skin and kickstart sluggish circulation, whilst lavender essential oils promote relaxation and relieve emotional stress.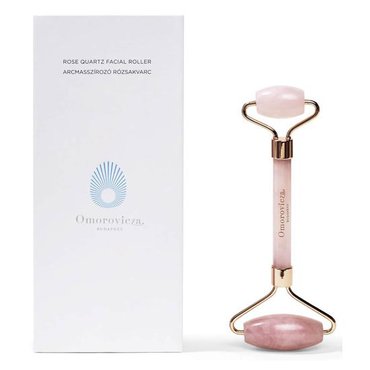 £45.00
The best things come in small packages, and this Omorovicza Facial Roller is a prime example. Taking your skincare routine to a whole new level, this double-ended facial roller boosts circulation, drains tension and reduces puffiness in the face. It's also made with rose quartz, a crystal best known to boost self-love, lift your mood help you feel more rooted.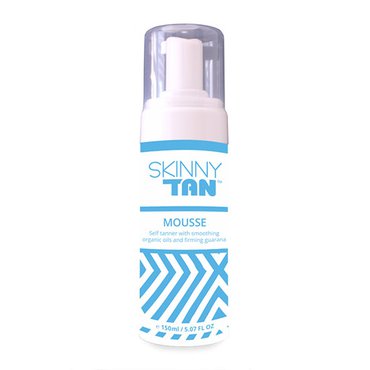 £19.79
It may be a while before you're stepping on a plane to a tropical destination, but that doesn't mean you can't rock a golden glow all-year-round. A quick way to boost your mood, confidence and wellbeing is to give yourself a quick layer of fake tan. We love this mousse from Skinny Tan as it delivers a natural sun-kissed colour that's perfect for beginners and experienced self-tanners.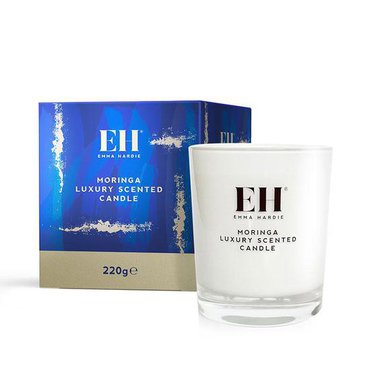 £40.50
There's nothing that makes you feel like you've got your life together more than lighting a candle after a long, hard day. Treat yourself to this luxury scented candle from Emma Hardie. The earthy aroma of moringa creates a relaxing, tranquil and spa-like atmosphere.
£2.98
Catch an early night this Blue Monday with the Feather & Down Sweet Dreams Pillow Spray. Made for the moments where your mind is running a mile a minute, this pillow spray calms, balances and relaxes senses for a restful night's sleep.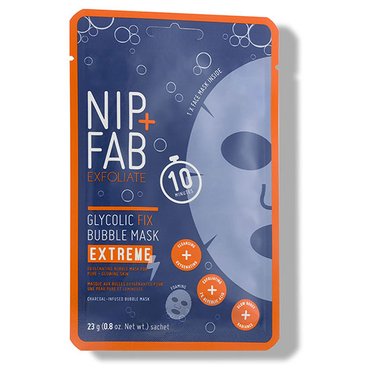 £6.62

£6.65

(1% off)
Face masks are always our first port of call when it comes to pampering. NIP+FAB have enriched this mask with 2%glycolic acid in order to smooth the skin surface and eradicate dirt, oils and impurities that clog the skin. The result? Skin that's glowing on the inside and out.
Did we mention that it's a bubble mask, too? Bubbles are always a good time.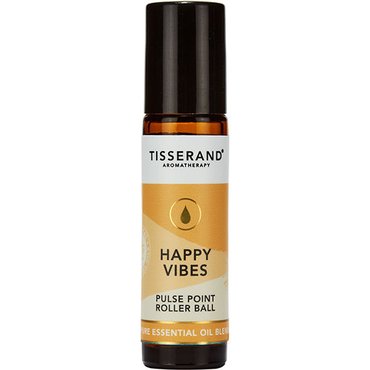 £7.20
Keeping the happy vibes in check is this pulse point roller ball from Tisserand Aromatherapy. This uplifting blend combines 100% natural pure essential oils, including lemon tea tree, bergamot and nutmeg, and can be chucked in your pocket or handbag to keep you smiling all day.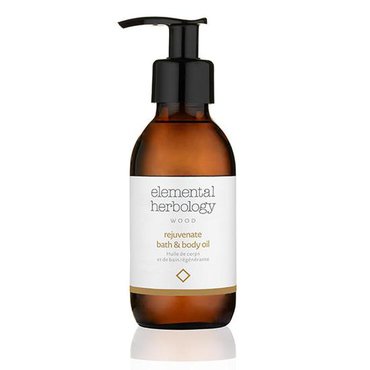 £33.00
Wave bye-bye to stress, tension and negative thoughts as this bath and body oil clears the mind and restores clarity. Whether you mix a few drops of the oil to bath water or massage it directly onto skin, it works wonders when it comes to banishing those blues.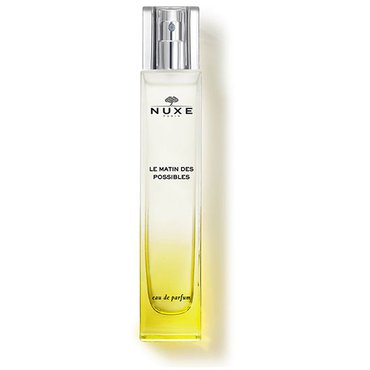 £40.50
A spritz or two of Nuxe's Le Matin Des Possibles eau de parfum is bound to perk up senses. Inspired by fresh and luminous mornings, it's a floral and fruity fragrance that oozes notes of orange blossom and cashmere musk.
With these beauty products by your side, you can set the tone for the week, month and year. So go on, turn that frown upside down and indulge in a January that's filled with positive vibes.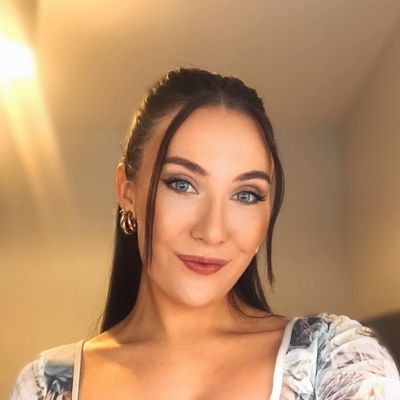 As the Senior Content Editor for Cosmetify, Carly is the go-to for all the latest (and greatest) beauty tips, tricks and trends. With over six years of experience in the industry, she knows all the ins-and-outs when it comes to health, beauty and wellbeing.