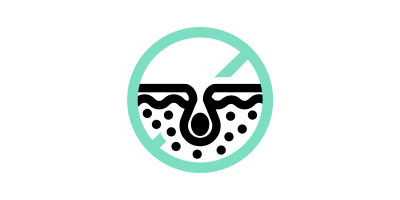 Non Comedogenic Makeup & Skincare
Non-comedogenic skin care products and cosmetics have been specifically formulated to avoid blocking pores. When excess levels of sebum – a natural skin oil – form on the skin's surface, it can merge with dead skin cells and clog pores. This causes mild forms of acne and is the process that a non-comedogenic formula is designed to stop at the source.
If you're looking for other formulas and ingredients to help prevent acne and problem skin, visit our non-acnegenic glossary page.
See our non-comedogenic guide to answer your questions like what does non-comedogenic mean and what are the skin care benefits of non-comedogenic formulations.
972 products found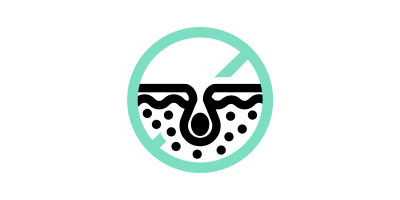 Frequently Asked Questions about Non-Comedogenic products
What does non-comedogenic mean?
The term 'comedo' describes an imperfection resulting from a clogged pore. A non-comedogenic product is one that won't block pores and produce these imperfections.
What are the skin care benefits of non-comedogenic formulations?
While non-comedogenic formulas are not marketed as quick-fix acne treatments, they are highly useful in preventing the formation of acne in the first place. This is because they stop one of the primary causes of spots – blocked pores.
Who should use non-comedogenic beauty products?
If your skin is prone to breakouts or acne then a non-comedogenic formula is exactly what you want, as it helps reduce the amount of oil sitting on the skin's surface.
What kinds of beauty products are non-comedogenic?
You'll find non-comedogenic formulas in anything from UV defence creams to cleansing waters and moisturisers. A non-comedogenic product does the same as any other but with the added bonus of preventing blocked pores. You'll also often find that non-comedogenic products are oil free, which makes a lot of sense given that their primary job is to regulate oil.
How often should I use non-comedogenic formulas?
Because a wide range of products are non-comedogenic, you're best off consulting each individual formula. You may have noticed, though, that many such products are designed for daily application. That's because there's no quick fix: pores become clogged over a period of time. Working a non-comedogenic formula into your routine is the simplest and most effective way of tackling the issue.
Are there any drawbacks/side effects of non-comedogenic beauty products?
If you're using a non-comedogenic product specifically to clear up acne, then don't expect instant results. It may take a little while for the full effects to be seen.
If I'm worried about blocked pores, is there anything I should look out for apart from the non-comedogenic label?
Keep an eye on the consistency of a formula. Typically, the thicker the product, the more likely it is to block pores.
A higher oil content – particularly plant oils like olive, almond, coconut oils – is linked to a rise in comedones, and products that spend an extended length of time on the skin's surface are likely to cause breakouts.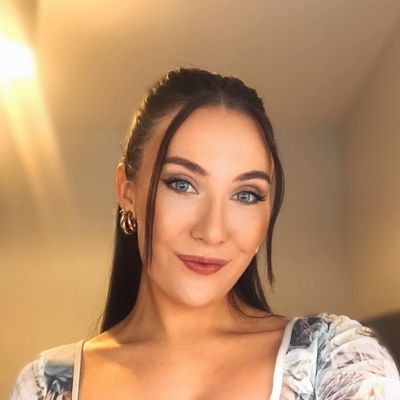 Written by Carly Cochrane, Beauty Editor