Ultimate Kabuki Brushes Guide
With our kabuki brushes guide, you can find out everything you need to know before buying or using the product including what is a kabuki brush and what makeup can you apply with a kabuki brush. If you're ready to buy or want to see our selection, visit our kabuki brushes page.
Kabuki Brushes FAQs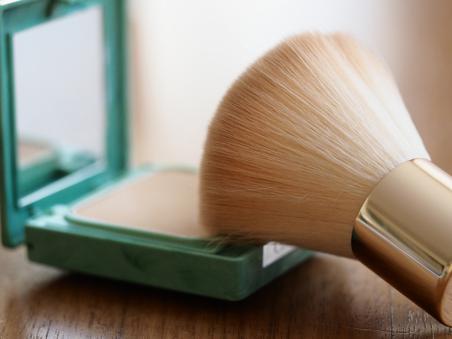 What is a kabuki brush?
A kabuki brush, also known as a stippling brush, is a professional makeup tool that boasts dense, tightly-packed bristles. It can be identified by its typically short handle and large, round brush head, however, flat-top, angled or tapered kabuki brushes are also available. It uses quality, synthetic bristles, although some are made with natural materials such as animal hair.
The kabuki brush is designed to apply powder, cream and liquid makeup to the skin without absorbing the product. Instead, it leaves a smooth and seamless canvas.
What makeup can you apply with a kabuki brush?
Kabuki brushes are typically used to apply makeup products such as liquid foundation, setting powder, blusher and bronzer. The density of the bristles help to provide a medium-to-full coverage as they buff and layer on liquid formulas without absorbing the product. They also make packing on fine powders super easy.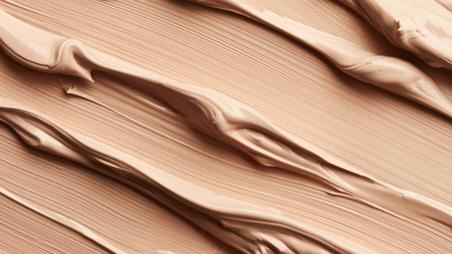 Can you apply liquid foundation with a kabuki brush?
Yes, liquid foundations, cream foundations, BB or CC creams and tinted moisturisers can all be applied with a kabuki brush. The short, tightly-packed bristles are great for buffing liquid formulas across skin without soaking up all the product.Try out a flat-top kabuki brush for foundation and an angled kabuki brush for applying makeup products such as liquid contour.
How do you clean a kabuki makeup brush?
Cleaning a kabuki brush is really easy. Simply rinse the head of the brush under lukewarm water and gently massage a brush cleanser or shampoo through the bristles in order to break down the leftover makeup residue. Repeat until the water runs clear and the brush head is free from makeup. For more information, check out our complete guide on How to Clean Makeup Brushes.
What are the best kabuki brushes?
The best kabuki brushes, and also the most popular for applying liquid foundation, is the flat-topped design as it makes achieving a full-coverage quick and easy.
We supply a variety of kabuki brushes that are professional and provide great results. If you're looking for some of the best kabuki brushes, check out cult-favourite brands such as Real Techniques, EcoTools and Spectrum Collections.