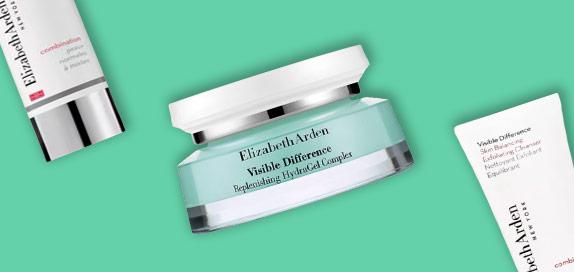 Elizabeth Arden Visible Difference
Elizabeth Arden Visible Difference
Discover the Elizabeth Arden Visible Difference selection of anti-ageing skincare, body lotions, day creams plus others across the spectrum. Be sure that you add a sale alert so that you are always aware of the brand's deals and promotions. Read More
10 products found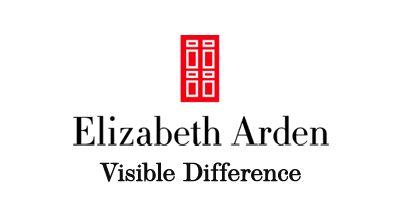 Elizabeth Arden has channelled 100 years of spa science into a skincare system that gives skin a healthy advantage.
Visible Difference is a skincare range that any and every complexion can benefit from. Offering up to 12 products in total, the collection is split into skin type categories, including an oil-free regimen, skin balancing regimen and gentle hydrating regimen.
The four-step process delivers day-to-day essentials, such as cleanser, toner, treatment and moisturiser, all of which work to improve skin's natural health and radiance. When used consistently, the regimen provides a visible difference within six days.
All the hard work is done for you. Simply select the right products for your skin type and look forward to revealing a soft, well-balanced and younger-looking visage.
Why We Like Elizabeth Arden Visible Difference
"We love this range from Elizabeth Arden as it makes skincare as easy as one, two, three. Not only is there a regimen to suit every skin type, but the products work together to deliver a visible difference in just six days. It's lightwork yet rewards you with a soft, supple and well-balanced complexion."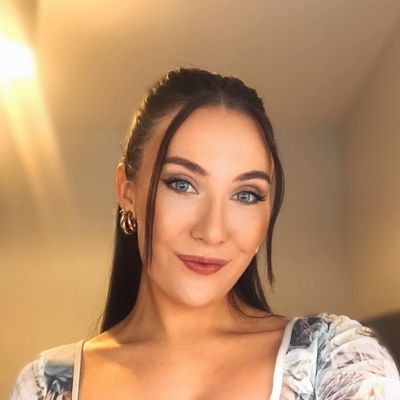 Written by Carly Cochrane, Beauty Editor
Frequently Asked Questions about Elizabeth Arden Visible Difference
Are Elizabeth Arden Visible Difference products free of irritating artificial/synthetic fragrance?
Most of the products on our site are fragrance-free. Narrow your search by using our filters.
I am trying to avoid products containing silicone. Should I buy from Elizabeth Arden Visible Difference?
They make a majority of their products without using any silicone.
Am I going to find parabens in their ingredient list?
Most of their products on our platform are not free from parabens. If you're interested in viewing only paraben free products please narrow your search with our filters.
Elizabeth Arden Visible Difference Features