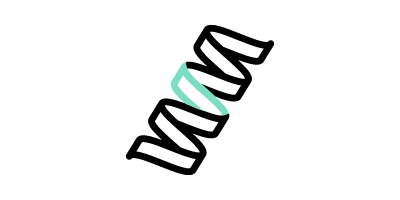 Collagen for Skin
Collagen is a beauty term that gets thrown around like confetti – it graces the bottles of our favourite hair, nail and skin products, you can add it to your morning smoothie and even indulge in collagen cookies. It keeps us looking pretty and we know that somewhere along the line, it's great for anti-ageing. But that's just the basics, as there is so much more that this gem has to offer. With vegan collagen cosmetics on the market, too, this is a beauty ingredient for everyone.
See our collagen guide to answer your questions like what is collagen and what are the benefits of collagen.
1,411 products found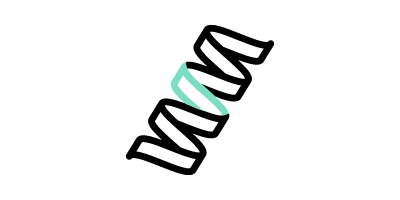 Frequently Asked Questions about Collagen products
What is collagen?
Think of it like scaffolding – collagen is a vital protein that is naturally produced by our bodies and provides skin, hair and nails with substance and structure. With over a dozen types found in humans, it's pretty major when it comes to keeping our bodies looking their best.
What are the benefits of collagen?
Collagen is the best in the business if you want a glowing, vibrant and youthful-looking complexion. The protein gives your skin elasticity and is responsible for keeping everything toned, supple and plump.It's even a superstar when it comes to relieving joint pain and repairing worn-out cartilage tissue.
Who should use collagen beauty products?
Collagen can be used by everyone, but it's mostly recommended for beauties who are reaching their mid-to-late twenties or in their early thirties. Why? Unfortunately, as we grow older (and wiser) our collagen count starts to dwindle. So much so that we lose 1% every year – and that's when the unwanted fine lines and wrinkles kick in.
How do I get collagen?
From your chapsticks to your face masks and moisturisers, you can find collagen creeping amongst almost any beauty shelf. However, if you want to bag the benefits ASAP, you should definitely consider consuming collagen through supplements, drinks and powders.
How often should I be using collagen beauty products?
It really depends on how you're using it. If you choose the eating or drinking option then the starting mark is 20 grams. If you'd rather opt for the excuse to splurge on a bunch of new and collagen-infused beauty products, then you can easily make it part of your daily skin care routine.
How long does it take for collagen beauty products to make a difference?
Patience is a virtue as results of collagen aren't immediate. When it comes to skin, studies have shown that minor improvements can be seen in four weeks, and major results after 12 weeks of use. For joint improvements, recovery can take anywhere from three to six months.
Where does this extra supply of collagen come from?
We know what you're thinking, because we wondered too. And, while we could write endless pages about our discoveries, for now we'll stick to the basic need-to-know.
There are three main types of collagen – animal, marine and vegetarian. Animal collagen is also known as bovine collagen and is naturally sourced from cows' skin, muscles and bones, whilst marine collagen is taken from fish scales. Vegetarian or vegan collagen is a lot harder to come by, but nonetheless, not impossible. Egg whites, seaweed, fruit and veg, plus vitamins and zinc-rich foods such as spinach are fab collagen-boosting options.
Are there any negative side effects of collagen?
Because collagen is a naturally produced component, there aren't many concerning drawbacks. However, if you have kidney issues it's advised that you work with a doctor to find your ideal protein intake. And of course, if you are allergic to fish, it's best to stick to bovine or vegetarian collagen.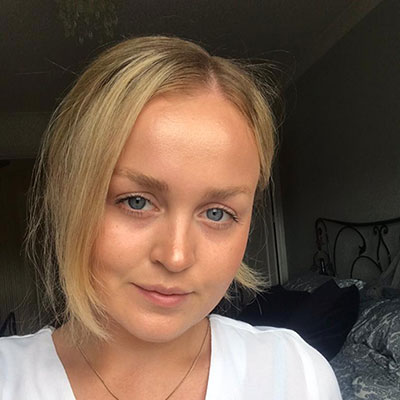 Written by Hannah Liddle, Beauty Editor