Minimalist Makeup For Men
Makeup for Men who Don't Wear Makeup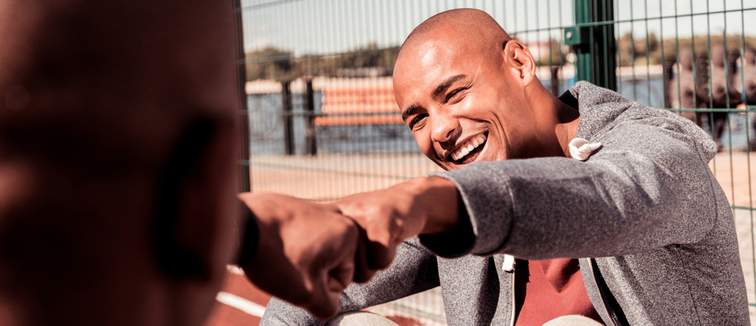 Makeup for men is not an entirely new concept, but its gradual movement into the mainstream marks a sharp change from the attitudes of even a few decades ago. Back then, men largely found themselves split between two utterly opposed camps: a minority went for it with gusto, while a far greater number wrinkled their noses and muttered darkly into their newspapers.
What we've seen in the last few years is the emergence of a middle ground, as numerous guys either use products to mask tiredness and glaring zits, or else break out an understated complexion-fixer for special occasions.
It's hard to pin this cultural shift on any one thing. Perhaps it's the dawning realisation that the actors and musicians we idolise are invariably caked in the stuff. Or it could be the fact that everyone now has a camera in their pocket, ready to immortalise any blemish and imperfection.
Whatever the reason, it would appear that male-orientated makeup is here to stay. Here, then, is some makeup for men to give your appearance a little aesthetic tweak.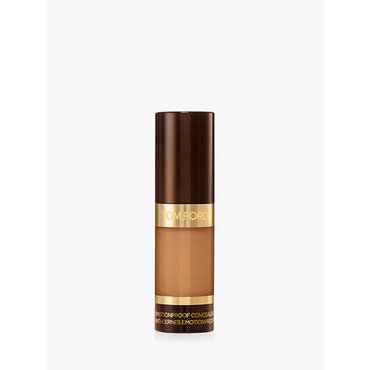 Tom Ford Emotionproof Concealer
Tom Ford is widely known to be a renaissance man, as his fashion line, fragrance collection and film career attest. It therefore comes as no surprise to find that the stylish Texan has offered his own spin on the newest lifestyle trend. This practical and easy-to-use concealer covers up razor nicks, blemishes or dark circles in a very natural way, appearing a seamless part of the skin's surface.
Go To Store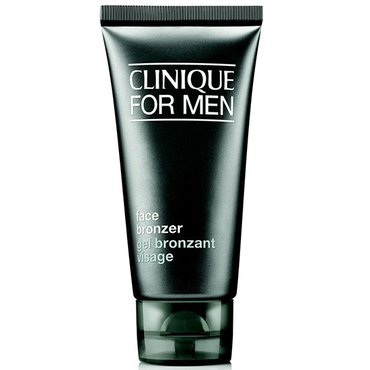 Clinique for Men Face Bronzer
This oil-free formula is just the thing to simulate a sun-tanned appearance. It's therefore ideal for the man who couldn't escape the office this summer, or whose beach holiday was a rain-drenched disaster. Easy to apply, and just as easily removed, the bronzer lends your features a healthy, natural-looking radiance.
Go To Store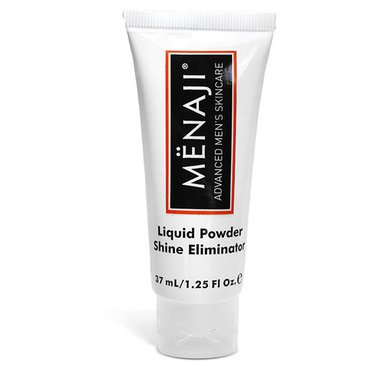 Menaji Liquid Powder Shine Eliminator
It's a surprisingly little-known fact that a man's skin is about 25% thicker than that of a woman. It also contains significantly more oil, which makes it all the more baffling that products like this are not already on shelves across the country. Crafted by Menaji, a brand focused on producing male-specific skin solutions, the 100% transparent blend removes any topical oil and shine, while also reducing the appearance of large pores.
Go To Store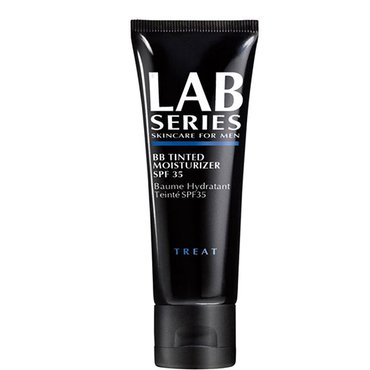 Lab Series BB Tinted Moisturiser
The very name of this tinted moisturiser promises a scientific approach, and the formula itself doesn't disappoint. This corrective, reparative treatment first perfects the skin's surface and then maintains it using advanced dermatological technology. At the same time, the blend also tints the complexion with a universal shade that adapts to your skin tone, leaving your face more radiant, healthier-looking and even in tone.
Go To Store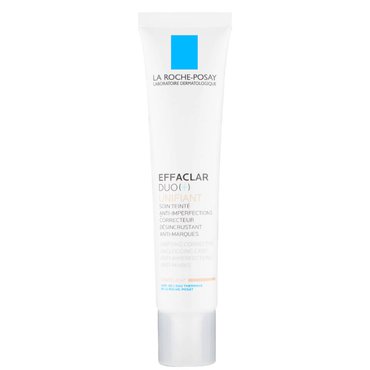 La Roche-Posay Effaclar Duo+ Unifiant Moisturiser
This is first and foremost an exceptional moisturiser, delivering all the skincare benefits that you'd expect from La Roche-Posay. It also imbues the complexion with a very natural-looking touch of colour. Dulled or inflamed skin tones are masked by an application of this formula, even as its purifying and exfoliating benefits take care of the complexion's long-term appearance.
Go To Store
And here's a few secret ones…
Men's skin is different to women's, which is why the increase in specialised products, such as makeup for men specifically, is something to be celebrated. However, it's also true that a fair few 'girly' formulas do a sterling job on male complexions, and that the only thing inherently female about them is their packaging and advertising. With that in mind, let's run through a couple of products that go above and beyond their original purpose.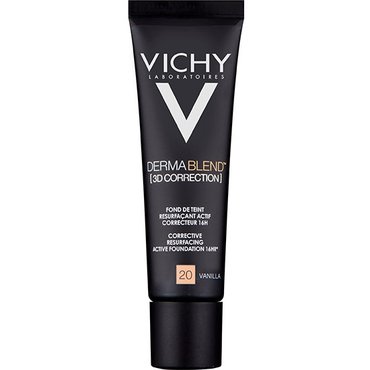 Vichy Dermablend 3D Correction Vanilla
Besides masking such 3D concerns as dark spots and blemishes, this Vichy formula also veils skin with a layer of full colour coverage. It's therefore perfect for the guy who wants to take things to the next level and correct unevenness in skin tone or surface. As natural as this formula appears on the skin, however, a full coverage of makeup is unlikely to remain unnoticed, so weigh up how the foundation fits with your personal style before choosing to purchase.
Go To Store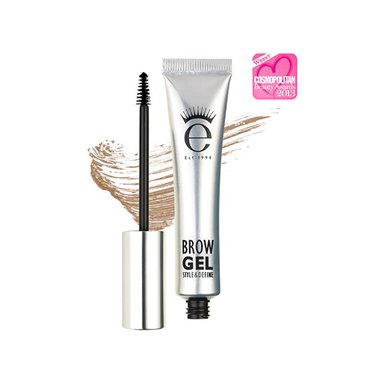 Eyeko Brow Gel
If your brows are on the thin side, then you may well want to use this gel just as advertised. Alternatively, you can also use it to enhance the appearance of a beard, darkening lighter and thinner hairs to transform sparse facial fuzz into something altogether more rugged and full-bodied.
Go To Store
And, if you're still hungry for more, check out this great video from Pixiwoo for more pointers and inspiration.
Modern grooming is in a constant state of flux, and male makeup is only the latest trend to disrupt long-established conventions. Keep up with all the latest male trends and cutting-edge formulations right here on Cosmetify.
Related Categories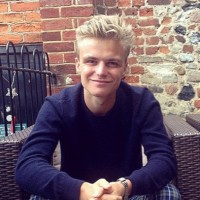 I write about everything and anything grooming or fragrance-related. If it smells expensive or has 'for men' tagged on the end, I've probably got an opinion on it.