8 of the Best Press-On Nails You Can Try At Home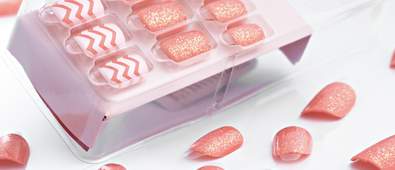 The way we do beauty has changed a little in the last year or two. With the covid pandemic closing the likes of hair salons and nail shops, we've had to learn how to keep up appearances from the comfort of our own home. As well as covering roots with box dyes, we've also had to find a new way to rock a fresh set of nails. Whilst we've always championed false nails here at Cosmetify, they definitely became a saving grace for the beauty-obsessed and we're glad that they're finally getting the recognition they deserve.
Press-on nails are the cheap, easy and fast way to transform your fingertips from shabby to chic. Can't get a salon appointment? Want to give nails a break from gels and acrylics? Got last minute plans and a week-old manicure? Arriving in every shape, length and finish, plus painted with your favourite colours, designs and nail art, false nails provide all that you need to give yourself an impressive DIY mani' at home.
This is one of the trends we'd love to stick around post-lockdowns, so we've rounded up 8 of the best press-on nails for you to enjoy at home.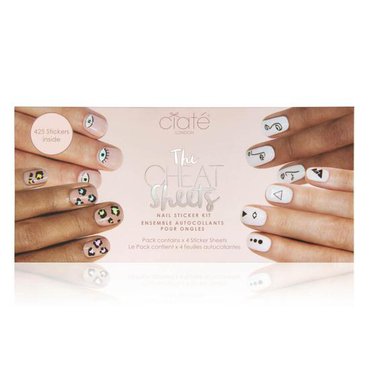 £16.00
Okay so they're not quite false nails, but they are one sure-fire way to achieve a professional look. Staying true to its name, these stickers are a cheat sheet to the hottest nail art trends. Whether you stick them on your natural nails or add them to a set of press-ons, you can guarantee an easy, effortless and ultra-modern manicure in minutes.
We just know that you're going to love the convenience (and compliments) that come with fake nails, especially now that you have a list of the best press-ons at hand.
Not sure what nail shape suits you best? Check out our Ultimate Guide to Nail Shapes to find your perfect fit.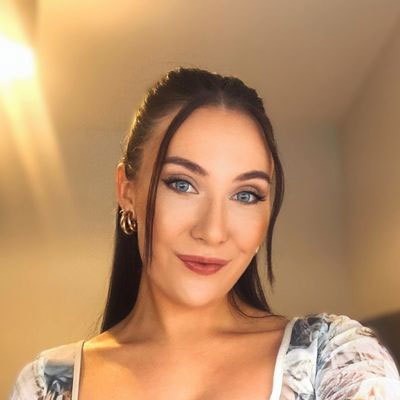 Carly is a beauty editor at Cosmetify and has been a part of our family for three years. She has over five years of experience in health, beauty and wellness writing.