Christmas Candles You Need
7 Christmas Candles You Need This Year
By Alex Bryson
-
2 months ago | Updated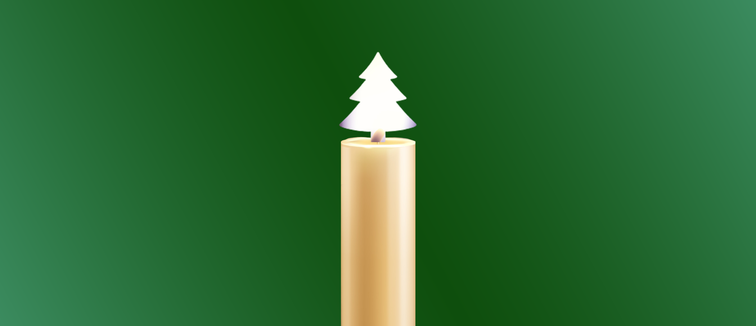 Christmas is almost upon us, and with it a concentrated shot of festive cheer set to be fired directly into our bloodstreams. But for all those times when the season's hectic nature gets just a bit too much, it can be both healthy and mindful to look elsewhere for a little solace. Because while December may have well and truly warmed your cockles, deriving a little heat and light from a Christmas candle can ease away the kinds of stresses sure to arise from gift shopping, distant relatives and getting the damned turkey just right.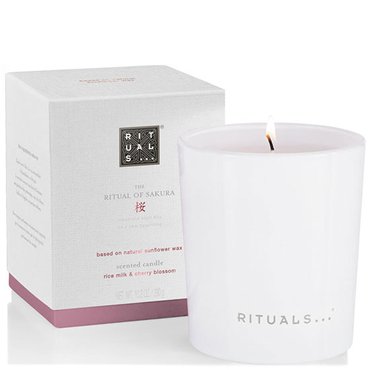 Rituals The Ritual of Sakura Scented Candle
Japan's famous Sakura, or cherry blossom, festival hardly screams out Christmas. It does, however, provide a gorgeous counterpoint to the season's moods and aromas, cutting through the haze with a rejuvenating blend of both organic rice milk and the eponymous blossom.
Buy now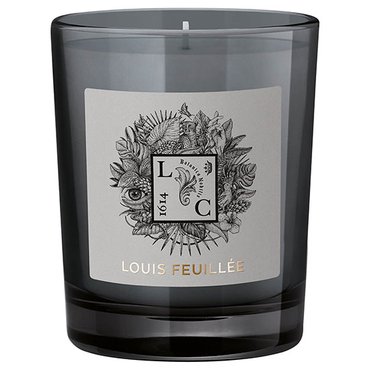 Le Couvent des Minimes Singular Candle Herba Mystica
Few brands can match the pedigree of Le Couvent des Minimes, which traces its popularity all the way back to 1614. A burning time of 50 hours ensures that the staying power extends to the cotton-wicked candles themselves.
Buy now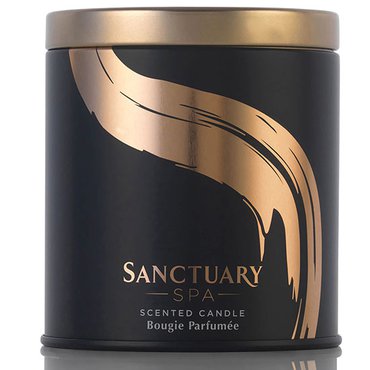 Sanctuary Spa Luxury Oud Candle
From the very first inhalation of golden saffron top notes, Sanctuary Spa's intensely luxurious candle holds the attention. Bearing your senses aloft into a heart defined by white florals and rose, it deposits you in a decadent base of woods, musk and amber.
Buy now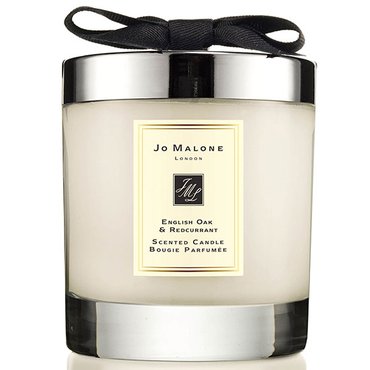 Jo Malone London English Oak and Redcurrant Home Candle
The bite and juiciness of redcurrant provides the lightness and clarity that make Jo Malone's candle a gloom-puncturing favourite at this time of year. Add in the zest of green mandarin, together with roasted tones of oak, fresh rose and white musk, and you're presented with an aroma that evokes images of a dawntime forest.
Buy now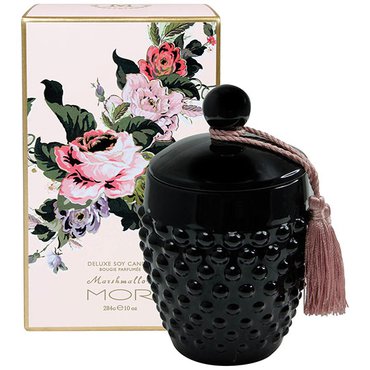 MOR Deluxe Soy Hobnail Candle
Pretty much everything about this MOR creation delivers on its promise to be deluxe, from the gorgeous black hobnail vessel every bit as at home in a 19th-century palace as it is a chic modern lounge, all the way to the floral sweetness of the fragrance itself.
Buy now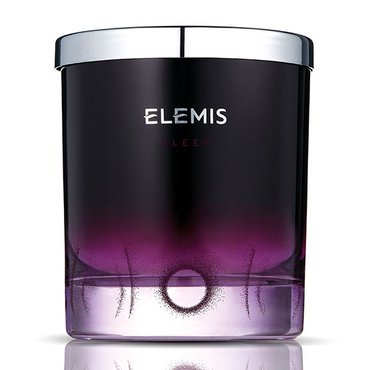 Elemis Life Elixirs Sleep Candle
Just in case all the seasonal excitement keeps you from getting a full night's sleep, this ELEMIS candle offers a deeply relaxing route to your full seven hours (or 10 – we're not judging). By fusing the tranquillity of patchouli with soothing palmarosa, part of a scientific blend of 12 pure essential oils, the brand offers restoration and rejuvenation with each lighting of the wick.
Buy now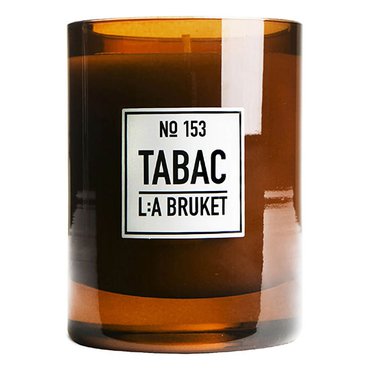 L:A BRUKET Large Tabac Scented Candle
Tabac might conjure images of smoke-filled pubs for some, but in reality the distinctive dry aroma is barely recognisable when blended as part of a finely-balanced fragrance. The scent's earthen accents are set against the lightness of lemon, the floral touch of lavender and the soothing tones of the soy wax itself.
Buy now
Naturally, your choice of scented candles is one intrinsically tied-up in ideas of home and relaxation, and therefore something entirely unique to you. So your dream candle may well not be on this list – or indeed any other! Explore the wider Cosmetify collection to discover the candle right for your own personal Eden. Or, if you love the aroma but could do without the smoke, then check out our selection of the most aroma-packed reed diffusers.