Best Face Masks for Redness
10 of the Best Face Masks for Redness and Irritation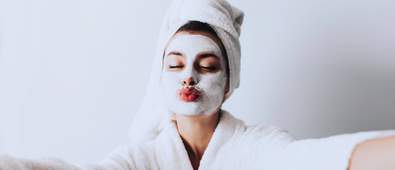 Are redness and irritation a regular occurrence? I feel you. Whether it's the cold winds of winter or the blistering heat of summer, my skin can't seem to catch a break.
Luckily, the skin care gods have graced us with a plethora of calming and cooling face masks, which take you from one big, red blotch to a soothed, glowy angel. The trick is staying away from the hardcore purifying face masks and instead opt for formulas that are enriched with nasty-free ingredients. Star players include the likes of Mr. Relaxing Chamomile, Ms. Soothing Aloe Vera and the queen herself, Hydrating Hyaluronic Acid.
Sure, these face masks can't solve all our woes, but they can certainly help you relax at the end of the day and relieve some of the stress our skin is under. So, without further ado, here are some of the very best face masks for redness, irritation and sensitive skin.

For more skin care secrets, take a look the best light moisturizers for this summer.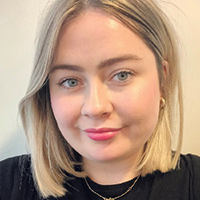 Rebecca is a content writer with over three years' experience and a keen interest in cosmetics. Cosmetify allows her to combine her blogging skills with her passion for beauty.