Best Face Masks for Redness
10 of the Best Face Masks for Redness and Irritation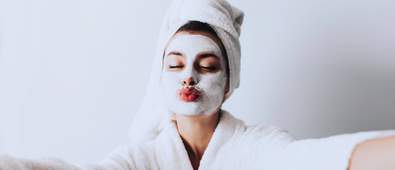 Are redness and irritation a regular occurrence? I feel you. Whether it's the cold winds of winter or the blistering heat of summer, my skin can't seem to catch a break.
Luckily, the skin care gods have graced us with a plethora of calming and cooling face masks, which take you from one big, red blotch to a soothed, glowy angel. The trick is staying away from the hardcore purifying face masks and instead opt for formulas that are enriched with nasty-free ingredients. Star players include the likes of Mr. Relaxing Chamomile, Ms. Soothing Aloe Vera and the queen herself, Hydrating Hyaluronic Acid.
Sure, these face masks can't solve all our woes, but they can certainly help you relax at the end of the day and relieve some of the stress our skin is under. So, without further ado, here are some of the very best face masks for redness, irritation and sensitive skin.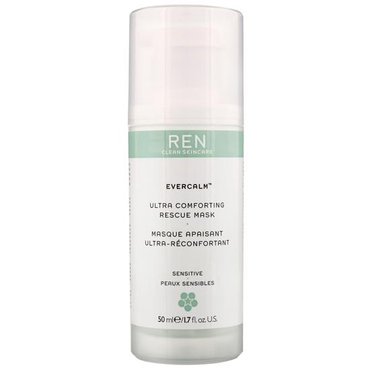 $50.70
This is one of the best face masks for sensitive skin sufferers, thanks to the nasty-free formula. It stops redness and irritation using naturally derived bio active ingredients. Rich in vitamins and nutrients, this face mask is truly a treat to your complexion.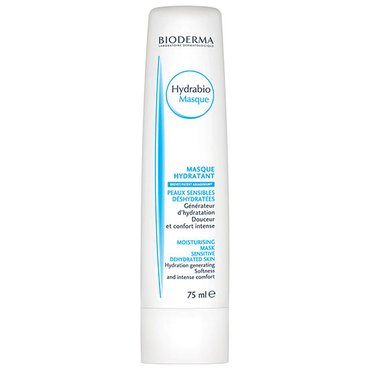 $15.93
This hydrating mask has a non-comedogenic, hypoallergenic formula that won't irritate your sensitive skin as it locks moisture in. It is perfect for comforting your irritated complexion and give it softness and protection.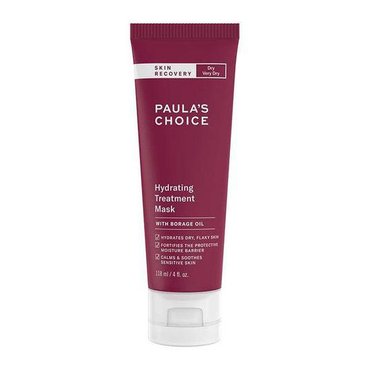 $31.26
Dry, flaky and red skin will get ultimate relief from this creamy mask, which uses evening primrose oil, olive oil and phospholipids rich in fatty acids to soothe, restore and replenish the skin. You can even leave it on overnight if your skin's really craving it, and wake up to radiant, hydrated skin with all that sensitivity put to rest!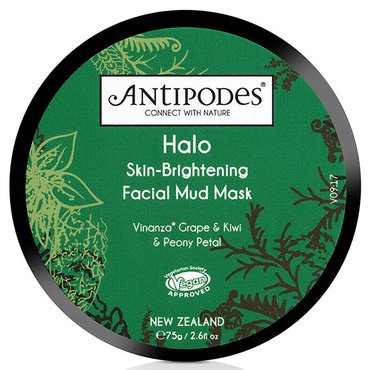 $33.75
It only takes 15 minutes to see super clean, glowing skin with this brightening mud mask, which uses mineral-rich volcanic mud from New Zealand, kiwi extract and antioxidant compounds to sooth redness and pigmentation. Plus, you'll get an extra dose of luxury from the plant fragrances of vanilla, raspberry and musk.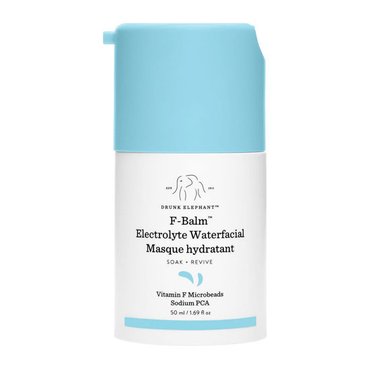 $52.00
Sometimes redness and irritation come from a damaged skin barrier, so a mask like this facial from Drunk Elephant, designed to replenish your barrier, is the perfect choice. It contains vitamin F to hydrate and soothe skin, plus other moisturising ingredients like squalane, ceramides, niacinamide, omega fatty acids and prickly pear extract. Plus, the fragrance-free and irritant-free formula will be kind to your sensitive complexion.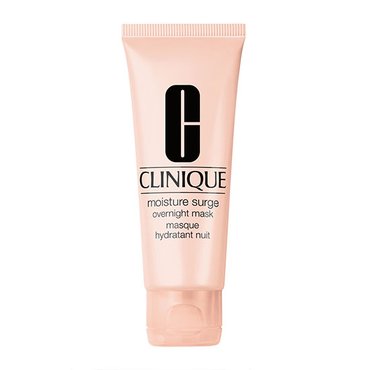 $8.00
Another great option for strengthening your moisture barrier is the overnight mask from Clinique, which forms a 'net' over the skin to hold in moisture and soothe your complexion with its blend of antioxidants.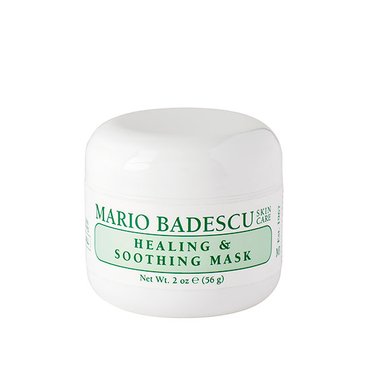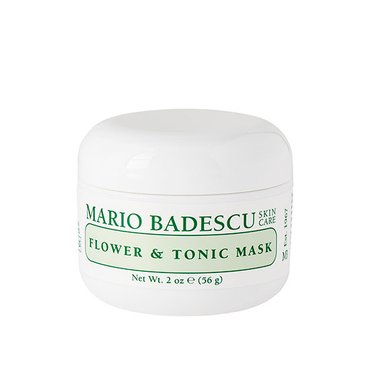 $18.00
Another gem from Mario Badescu is this super mild yet deeply cleansing mask, which gently purifies and balances your complexion with natural minerals like kaolin clay and zinc oxide, while also balancing hydration levels with antioxidant-rich evening primrose and gardenia extracts. Say hello to smoother, more even skin.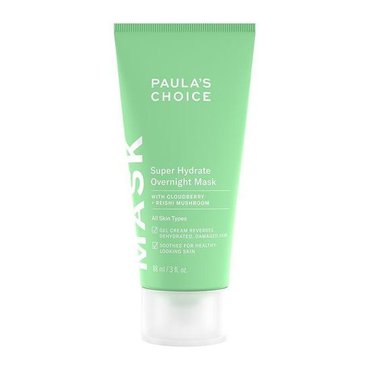 $35.58
The reishi mushroom and Nordic cloudberry in this hydrating mask will knock your redness right out of the park, thanks to their anti-inflammatory and antioxidant content that soothe and protect your skin. Paula's Choice have also included glycerin and shea butter deeply hydrate the skin and reduce dryness so your skin feels comfy and smooth.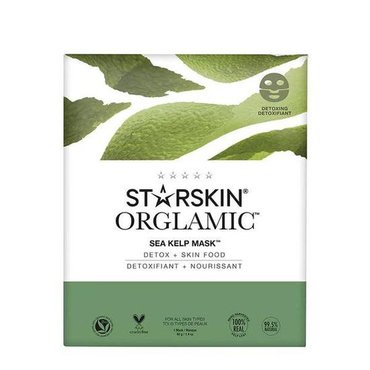 $12.53

$15.66

(20% off)
Last on the list is a powerful sheet mask for all of you who don't like to make a mess with your masks. It contains hand-harvested pure kelp to purify the skin, anti-blemish and redness-reducing fenugreek, nourishing camellia oil and anti-ageing centella asiatica. Any redness will feel immediately soothed with the mask's cooling effect, plus you get the added benefit of a reduction in the appearance of pores, fine lines and dryness.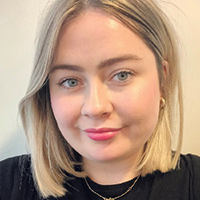 Rebecca is a content writer with over three years' experience and a keen interest in cosmetics. Cosmetify allows her to combine her blogging skills with her passion for beauty.