Ultimate Guide to Chemical Exfoliation
By Carly Cochrane, Beauty Editor
With our chemical exfoliators guide, you can find out everything you need to know before buying or using the product including what is a chemical exfoliant and how often should you use chemical exfoliants. If you're ready to buy or want to see our selection, visit our chemical exfoliation page.
Chemical Exfoliation FAQs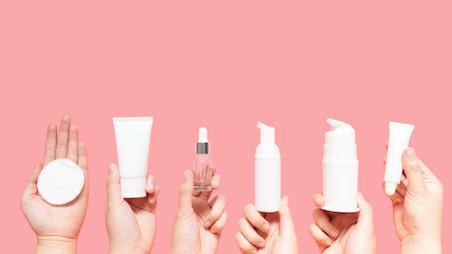 What is a chemical exfoliant?
Chemical exfoliants are acids that can be used at-home as part of skin care routine. They work to remove built-up layers of dead skin cells and brighten dull complexions. Chemical exfoliants can also reduce the appearance of blemishes and enlarged pores, remove excess oil and refine the texture of skin.
Chemical exfoliants are different to physical exfoliators, such as face scrubs and cleansing brushes, as they can penetrate the deeper layers of skin. They are available in variety of concentrations, making them suitable to use by all skin types. Weaker formulas can be bought over the counter, whilst some stronger chemical peels need to be applied by a qualified dermatologist. They usually arrive in the form of a lotion, essence, peel or pads, all of which commonly utilise AHA and BHA ingredients like salicylic acid, lactic acid and glycolic acid. When used consistently, chemical exfoliators can help skin feel smoother, minimise signs of ageing and boost radiance.
How often should you use chemical exfoliants?
How often you use a chemical exfoliator really depends on your skin type and how your complexion handles the treatment. As a general rule, experts advise that a chemical exfoliant is used no more that two to three times per week. Dry, sensitive and mature skin types should stick to using chemical exfoliators once or twice a week as the acids can cause irritation. Oily and acne-prone skin types tend to tolerate chemical exfoliators better, and therefore can be used two to three times a week. Of course, each product has its own directions and guidelines so be sure to double check these before use.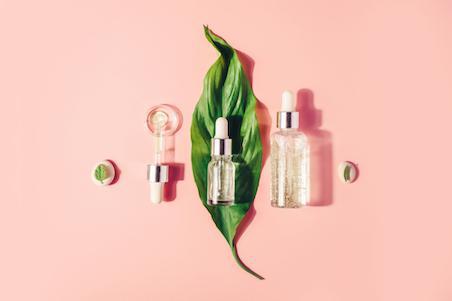 What is the best gentle chemical exfoliant?
PHAs, also known as polyhydroxy acids, are the most gentle type of chemical exfoliant. Unlike AHAs and BHAs, PHA molecules are larger, which means they can help shed away dead skin cells, all whilst drawing water and hydration to the top layers of skin. Brands such as The Inkey List, Versed and 111Skin offer a great selection of gentle chemical exfoliators, whilst Paula's Choice Skin Perfecting 2% BHA Exfoliant is often hailed as the best gentle chemical exfoliant and suitable for sensitive skin.
Are chemical exfoliants safe?
Yes, chemical exfoliants are completely safe and can be bought over the counter and used at home. In fact, since chemical exfoliants do not need to be manually rubbed into skin, they are considered safer and less abrasive than many physical exfoliants. Instead, they efficiently penetrate deeper layers of skin and break down dead skin cells with less chance of irritation.
Every individual skin type can react different to chemical exfoliants, so we always advise that you start with a low-concentration formula and carry out a patch test on a smaller area of skin before jumping right in. If you follow the directions of your product and refrain from using a chemical exfoliator every day, then they make the perfect addition to your skin care routine and are a safe way to achieve flawless, radiant skin.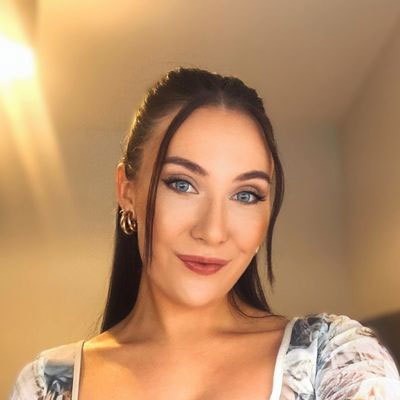 Carly is a beauty editor at Cosmetify and has been a part of our family for three years. She has over five years of experience in health, beauty and wellness writing.