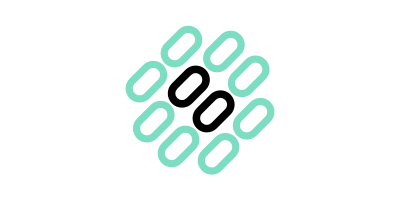 Probiotic Skin Care Products
When it comes to probiotics, you're probably used to finding them down the yoghurt aisle of your local supermarket. They're renowned for being good for your gut, but probiotics can also be super beneficial for your skin. How? Keep scrolling as we answer all your FAQs.
See our probiotics guide to answer your questions like what are probiotics and how do they work and how do probiotics benefit the skin.
109 products found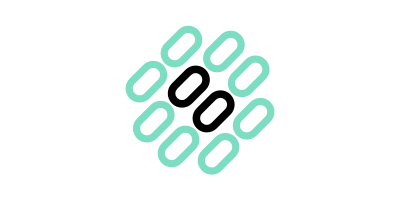 Frequently Asked Questions about Probiotics products
What are probiotics and how do they work?
In general, probiotics is the name given to microorganisms that are great for human health. The friendly live bacteria and yeasts are mostly commonly known for aiding the digestive system and balancing your gut.
In skin care, however, probiotics balance your skin's microbiome (the microorganisms found in a particular part of the body) and leave you with a healthy, radiant complexion. Probiotics harbour multiple strains of good bacteria – some of which already occur naturally on our skin. Skin care experts take these particular strains and formulate the micro-organisms in order to enhance and benefit our good bacteria.
How do probiotics benefit the skin?
From strengthening the skin's surface against environmental aggressors to enhancing its ability to remain hydrated, probiotics are bursting with skin benefits. Topical strains of probiotics harness the ability to interact with the skin's receptors. Their list of talents includes preventing factors that trigger irritation, reducing dryness and restoring a healthy pH balance to the skin's surface. You can find them in moisturisers, face masks, cleansers and serums!
What is the difference between probiotics and prebiotics?
Prebiotics are non-digestible fibres that support and stimulate the growth of healthy bacteria in the gut. Probiotics, on the other hand, contain live organisms and different strains of bacteria, which provide numerous health and beauty benefits. Both work together to calm, soothe and strengthen irritable skin types whilst ensuring that the environment that good bacteria lives in is kept in tip-top condition.
Which probiotic ingredients are best for your skin?
There isn't one singular probiotic that works best as most are packed with equal benefits. However, look to seek out topical skin care products, especially creams, that utilise a blend of probiotics, prebiotics and lysate ingredients.
As for the ingredients label, the likes of lactobacillus, bifidobacterium, vitreoscilla, xylitol and fructooligosaccharides are indicators that you're on the right probiotic path.
Which probiotic is good for acne?
Lactobacillus Acidophilus, or L. Acidophilus is the probiotic strain you'll want to snap up after a bad breakout. Working in the same way as antibiotics, probiotics protect your skin form flare-ups and inflammation from the offset.
Topical probiotics can help to create a protective shield on your skin that prevents potential inflammation. They also help to kill off bad bacteria, which stops a breeding ground of skin nasties from developing. However, it is important to note that topical treatments can only go so far as they don't provide any internal benefits. Bad gut health is often linked to skin conditions such as eczema and acne, which is why applying internal and external probiotic treatments is important.
Who should use probiotics?
Probiotics are most commonly used to treat acne when it comes to skin care – but these unique strains can tackle other skin problems, too. Sensitive skin sufferers, for example, can benefit from probiotic skin care as it helps rebuild and strengthen the skin's barrier. By encouraging the growth of naturally occurring good bacteria on the skin, your complexion has a much better chance of maintaining a healthy appearance. This increased natural defence also comes in handy when fighting off the damaging effects of free radicals such as pollution. This is incredibly useful for those of us who are city dwellers.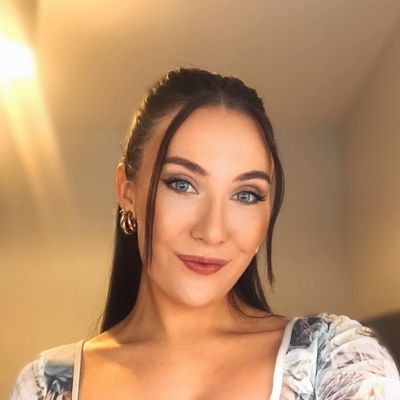 Written by Carly Cochrane, Beauty Editor