CC Cream Guide
By Ellie Child, Content Editor
With our CC creams guide, you can find out everything you need to know before buying or using the product including what is CC cream and should I use CC cream or BB cream. If you're ready to buy or want to see our selection, visit our CC cream page.
CC Cream FAQs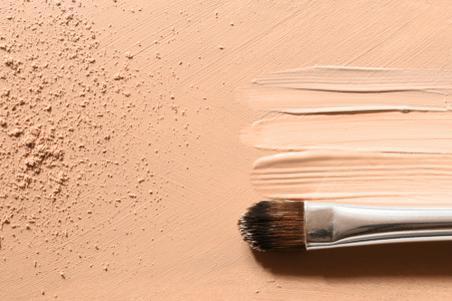 What is CC cream?
A CC cream is a complexion-correcting formula that helps to even out the tone of your visage without having to commit to the full coverage of a foundation. CC stands for colour correcting, which is exactly what this product sets out to do!
Boasting a little more coverage than a BB cream, CC creams wear lighter than your average foundation, making it a good halfway point if you're not looking to commit to a full face of makeup.The main aim of a CC cream is to gently beautify your complexion by concealing and colour correcting common skin problems such as paleness and age spots.
Should I use CC cream or BB cream?
This depends on what you want to get out of the product. CC creams aim to conceal and colour correct the skin, whilst BB creams have a heavier focus on actually caring for the skin.
BB creams are perfect for people that have drier or more sensitive skin types, as they tend to carry more hydrating properties than CC creams. More often than not, BB creams also contain anti-ageing properties for a protective action against premature ageing. BB creams work to prevent and maintain the skin, catering more to the health of the skin.
CC creams should be used by people that want to conceal blemishes and discolouration, as they offer a little more coverage than a BB cream. They also work well on oily skin types as they prime and conceal shinier areas, making it the perfect beatifying beauty buy.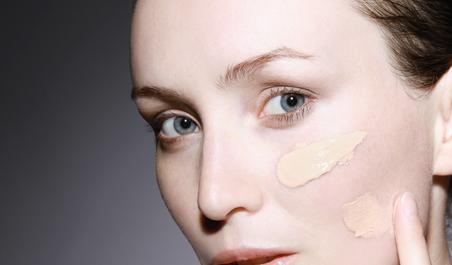 What is the difference between foundation and a CC cream?
The main difference between CC creams and your average foundation is down to the level of coverage you receive. Foundations focus on completely concealing and covering your complexion, acting as a second skin that completely filters out the look of spots, dark circles and discolouration. While CC creams also do this, they do it to a much lesser extent which in turn looks a lot more natural.
CC creams focus on colour correction, which foundations do not take into consideration quite as much. Foundations contain much richer pigments that often have hints of yellow or pink which can add an incorrect wash of pigment if used incorrectly on pale skin tones. CC creams are a better option for fairer skin tones as they don't add such a strong pigment.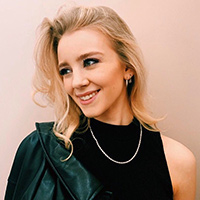 With five years' experience under her belt, Ellie has worked alongside a range of highly regarded makeup artists, giving her a real insight into what consumers should be spending their money on.