BB Cream Guide
By Rebecca Jenkinson, Beauty Writer
With our BB creams guide, you can find out everything you need to know before buying or using the product including what is BB cream and what is the difference between BB cream and CC cream. If you're ready to buy or want to see our selection, visit our BB cream page.
BB Cream FAQs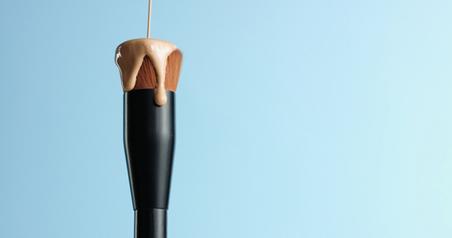 What is BB cream?
Check out ultimate guide: What is BB Cream? We rundown everything you need to know about this multitasking product that is loved by influencers, makeup artists and beauty editors alike (including us). In short though, BB cream is a 'beauty balm' or 'blemish balm' that helps provide both skincare benefits and light makeup coverage. Think something between a moisturiser and a foundation. It helps boost your complexion without that typical cakey feeling of a heavy formula.
What is the difference between BB cream and CC cream?
Whilst blemish balm is a lightweight moisturise with a slight hint of colour, CC creamis the updated makeup bag version with slightly more coverage. CC stands for 'colour correcting' and it's the perfect product for disguising redness, dark circles, uneven skin tone and scarring.
CC creams are therefore great at the makeup side of things, while BB creams offer more skincare benefits. BB creams tend to allow your natural skin to shine more and sometimes offer benefits such as SPF, anti-pollution and anti-aging goodness.
So, if you're searching for a nourishing tinted formula, we recommend browsing our extensive collection of BB creams today.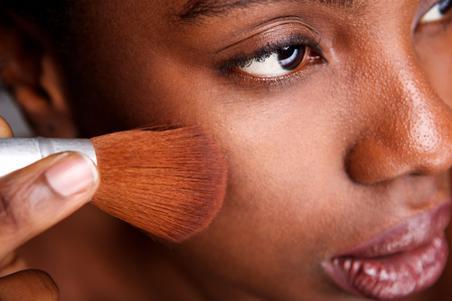 What is BB cream used for?
BB cream is when you need a side of skincare benefits with your base makeup. It's the perfect daily solution as it's super easy to apply and offers a hint of coverage when you want your complexion to breathe. Best used on days when you want to perfect that no-makeup makeup look. Simply apply with your favourite beauty sponge or clean fingertips.
Depending on the specific BB cream, you can use this product to tackle any skin concerns, such as oiliness, dryness, dullness and blemishes. At Cosmetify, discover classic favourites and exciting newbies from leading cosmetic brands, including REN, La Roche-Posay, Garnier and NYX Professional Makeup.
Is BB cream better than foundation?
It depends on the occasion and your specific makeup routine. Afterall, no one product is better than another. But if you want something lightweight and breathable, we suggest sticking to a BB Cream as it has a hint of colour and plenty of skin-boosting benefits. However, if instead you want something with full coverage to last all night long, foundation is your go-to.
Foundation is perfect for special occasions when you want a flawless base and a camera-ready makeup look, as it's great at covering imperfections and blemishes. For days when you want something a little less full on, but don't have the time or the energy to bake your face, then BB is your best bet.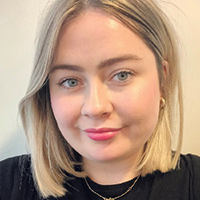 Rebecca is a content writer with over three years' experience and a keen interest in cosmetics. Cosmetify allows her to combine her blogging skills with her passion for beauty.