How to Get Rid of Stretch Marks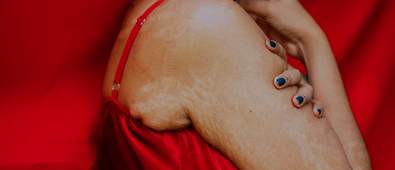 Stretch marks. Whether you love or hate 'em, most people have them; it's all part and parcel of being human. Stretch marks usually occur during times of physical growth, including pregnancy, body building, and puberty. While they're a totally normal skin condition to have, some of us may not want them to be so visible. With that in mind, we've outlined a go-to guide that answers all of your burning questions around stretch marks.
How do I get rid of stretch marks?
There are many lotions and potions that really help to lessen the appearance of stretch marks (Bio Oil, we're looking at you). However, if you're looking for something a little more 'hands on' then the NHS website also recommends other treatments such as light or laser treatments, as well as microdermabrasion which works by removing a thin layer of the skin.
Retinoid creams and products that feature hyaluronic acid can also be used to treat newly formed stretch marks but bear in mind – retinoids cannot be used while pregnant.
Remember, completely abolishing the look of stretch marks is pretty impossible, but there are plenty of nourishing creams on the market that help to reduce the severity of them.
What are stretch marks?
Stretch marks are a very natural and very normal thing that can occur for a number of reasons. While they are completely harmless and do not impact your health, some people wish to get rid of them due to their appearance.
Usually caused from sudden growth or weight gain, stretch marks appear as pink, red, brown, black, silver or purple lines that fade over time. Common places for stretch marks to occur include tummy, hips, bottom, chest, upper arms and legs. Women tend to be more susceptible to getting stretch marks due to changes in their body throughout puberty, e.g.when the hips widen and bust area grows. People that are going through fast weight gain or loss, pregnancy or are generally overweight are more likely to experience stretch marks.
Best stretch mark products: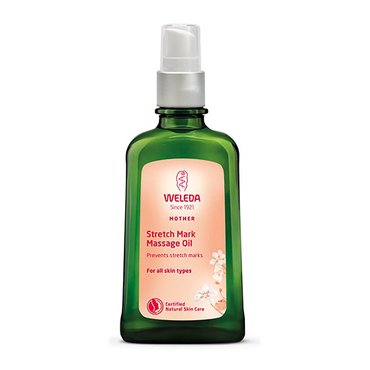 £18.00

£21.02

(15% off)
The Weleda Stretch Mark Massage Oil is the ideal tool for overcoming noticeably red stretch marks. Slowing down the formation of stretch marks, this powerful formula smooths down discolouration and unwanted texture to provide a smoother base. Better still, a cocktail of vitamins work together to ensure that the skin remains feeling softer-than-soft and fully elasticated.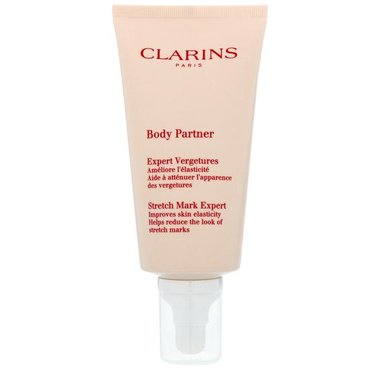 £37.99

£38.50

(2% off)
Take back control when it comes to those unwanted stretch marks and scars with this plant-powered treatment from Clarins. Organic green banana extract and centella asiatica combine in this treatment to reduce and prevent stretch marks while the brand's PhytoStretch Complex strengthens your natural collagen and elastic fibres to make your skin more resistant to stretch marks.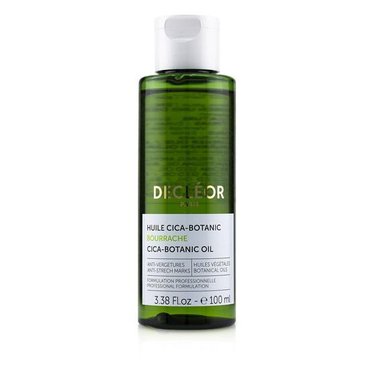 £19.50

£45.60

(58% off)
The Decléor Cica Botanic Oil gets to work on scars and stretch marks in just as little as eight weeks, making this a must-have bath and body care tool to add to your arsenal. Containing an innovative blend of nine botanical oils, this unique formula lessens the appearance of existing stretch marks while preventing new ones.
So, how does it work? A hero ingredient called bourrache botanical oil brings forth a high amount of GLA that corrects deficiencies in skin lipids and increases the skin's elasticity.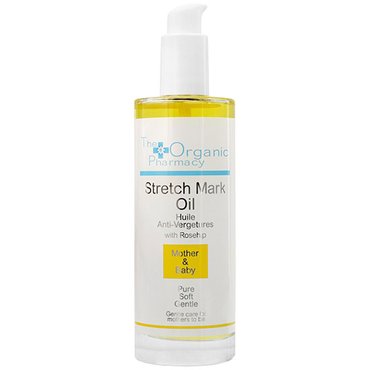 £18.96

£19.96

(6% off)
Restore, rehydrate and repair damaged skin with the The Organic Pharmacy Stretch Mark Oil. Filled to the brim with nourishing oils, this formula keeps the skin soft and supple. We adore this moisturising formulation, especially when it comes to soothing the appearance of stretch marks.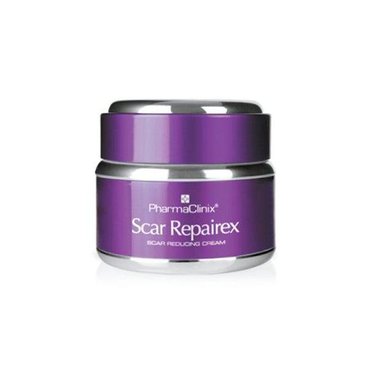 £37.99

£39.99

(6% off)
Give your skin the protection it deserves with this silicone based repair cream. The silicone solution forms a shielding micro-film over the scar, ensuring maximum protection and hydration that eventually minimises the scar's appearance. The best part? It also features an antioxidant blend of green tea extract and vitamins A, C and E to protect healing skin from external aggressors and damage!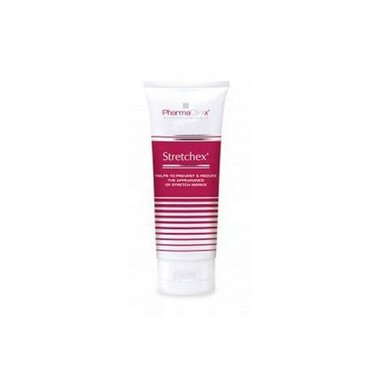 £33.24

£34.99

(6% off)
Another beaut from PharamClinix, the Stretchex treatment reduces red stretch marks, tones your skin and increases firmness thanks to professional-strength actives like vitamin E, coffee extract, caviar extract, green tea, niacinamide and aloe.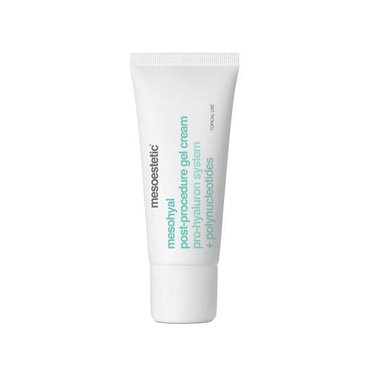 £37.99

£39.99

(6% off)
This potent formula is actually to be used as a post-procedure topical treatment, but thanks to its intelligent design, works incredibly well on minor scarring such as stretch marks. It works tirelessly to support the skin's regeneration process and stimulate cell repair mechanisms, resulting in a smooth and flawless base. It also provides a filling and firming action that increases collagen synthesis which in turn prevents the likelihood of ageing caused by environmental factors.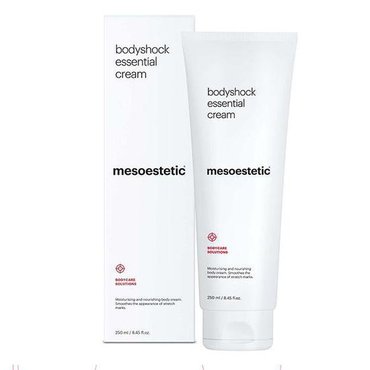 £37.99

£39.99

(6% off)
Mesoestetic also have this lovely, quick-absorbing cream enriched with shea butter, centella asiatica and huang qi that firms your skin, reduces and prevents stretch mark and protects the skin with antioxidants.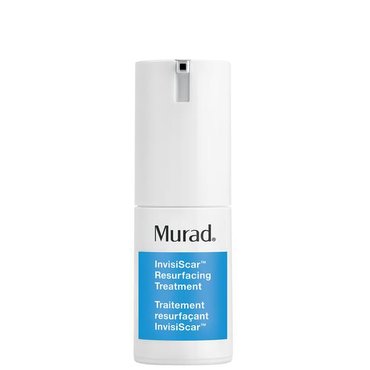 £36.24

£38.00

(5% off)
Let the experts behind Murad whisk away any insecurities around stretch marks with their Murad InvisiScar Resurfacing Treatment. This powerful formula fills pitted scars from the very moment its applied, reducing their depth, texture and size for instantly flawless results. It even tackles the severity of discolouration with a vitamin blend!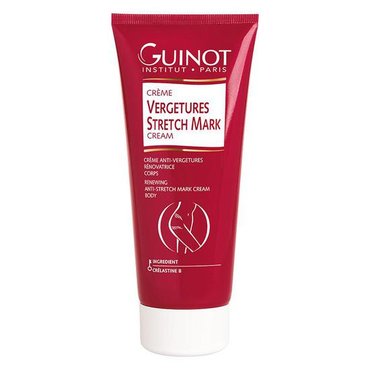 £81.50

£110.75

(27% off)
Minimise the severity of stretch marks with this lavish lotion from Guinot. Focusing on increasing elasticity and firmness, this special formula comforts the skin to provide a healthy exterior that banishes the first signs of stretch marks.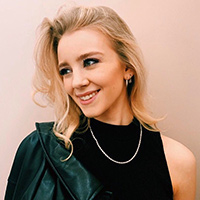 With five years' experience under her belt, Ellie has worked alongside a range of highly regarded makeup artists, giving her a real insight into what consumers should be spending their money on.