When To Throw Away Makeup
When to Throw Away Makeup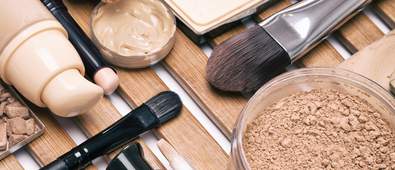 Just as it's a bad idea to hang onto that chocolate bar indefinitely, it's also worth keeping a wary eye on your makeup's expiration date. Sure, it might adorn your features with gorgeous colour, but it's also liable to turn a somewhat unsavoury hue when left unused for too long.
Checking the lifespan of your favourite formulas is sometimes straightforward; many products are marked with a PAO (period after opening) symbol that lets you know how many months the product lasts for. But, annoyingly, this is by no means true for everything.
It's important to know when it's time to cut your losses – otherwise you could find yourself dealing with bacterial infections, irritation, breakouts, bumps or redness. On the other hand, no one wants to waste their favourite cosmetics. That's why we've put together this handy guide, to help you make sure everything is used up in the nick of time.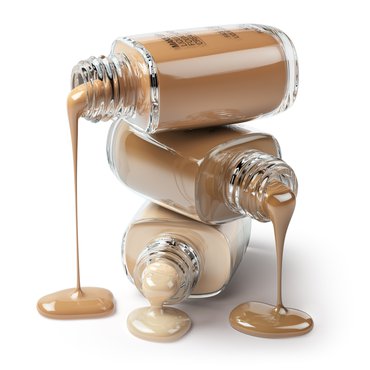 Liquid and cream foundations can last for one year before risking contamination and reduction in shelf life. Thanks to the pumps and tightly sealed applicators you'll find on most foundations, bacteria-causing air is kept safely on the outside.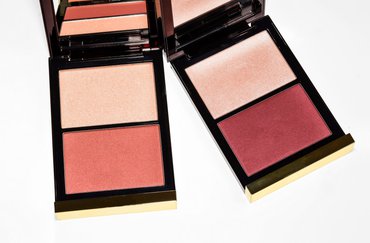 Powder foundations, blushers, bronzers and eyeshadows last between 18 months and two years. Why so long? Because it's considerably harder for bacteria to grow in solid products. Just make sure that your go-to powders are neither left exposed or housed in holey, cracked containers.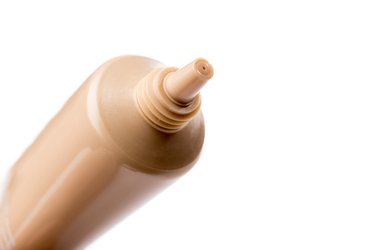 A concealer can be used for up to 12 to 18 months, but if its consistency changes, it begins separating or starts to smell, then it's time for your trusty formula to hit the bin. Better safe than sorry, after all; there's no room for sentimentality when breakouts lurk in each drop of expired concealer.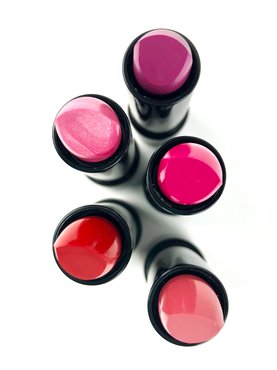 Depending on how prudent you are, your lipsticks they can last for anything between 18 months and two years. If you never leave your lippy without its cap, and regularly use a wipe to clean the top layer, then you can sidestep bacterial contamination and keep your favourite lipstick for the whole two years. Well, assuming you haven't used it all by then.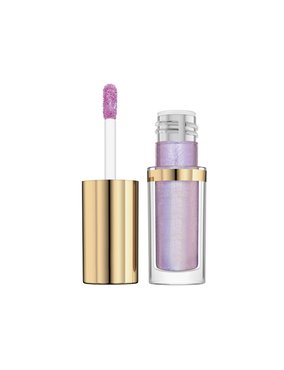 The longevity of a lip gloss is a bit different to that of lipstick. Generally, they hang in there for approximately one year. That's down in part to a more fluid consistency, but also due to the applicator wand. These consistently add air into the gloss, increasing the likelihood of bacterial growth. The clearest sign that your lip gloss has got to go is if it changes consistency and becomes discoloured. Ew.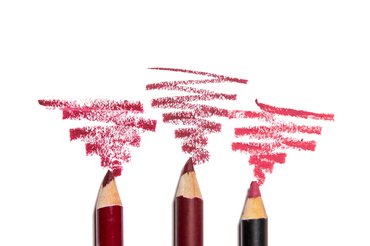 Eye and lip pencils last for between a year and 18 months. The best way to tell whether your trusty styler has gone 'off' is to check it for dryness. For your pencils to last for the full 18 months keep them out of humid environments and regularly sharpen them – this prevents bacteria from making itself at home.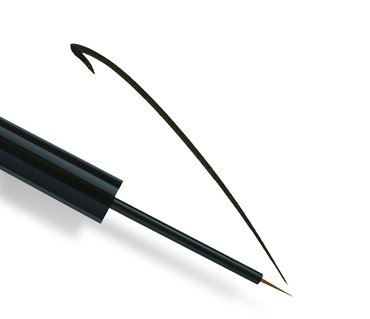 Your pigmented liquid eyeliner should be disposed of after three to six months. Not only do they usually dry out within that time, they are also particularly susceptible to bacteria.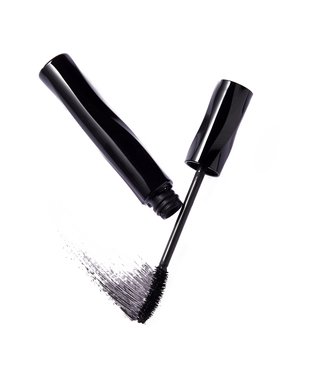 After three months you should throw your mascara away. I know, it came as a surprise to us too – three months hardly feels like any time at all! You probably own a mascara that's already passed this point.
However, mascaras run the same risk as lip glosses: namely, the applicator wand. While this enables precise application, it also permits excess air to be pumped in during use, increasing the chance of bacteria. This can lead to an unpleasant eye infection or irritation. So stay on the safe side and replace your mascara every three months.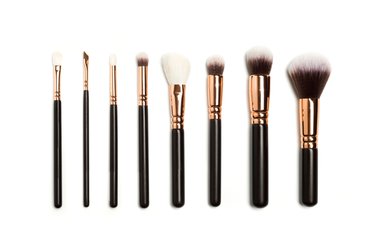 We should all know the importance of regularly washing makeup brushes by now, and how long they last is entirely down to your brush care. If your favourite tools are beginning to shed, appear discoloured or lose their shape, it's time to read them the last rites.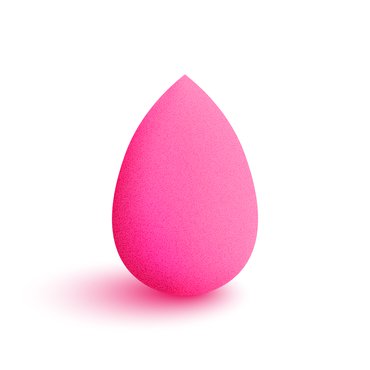 Makeup sponges should be washed after each use and replaced every one to three months. It's also important to check out the condition of your blending tool. If it's marked by stubborn discolouration, or no longer bounces when damp, then it's time to part ways and treat yourself to a brand new sponge.
Nothing lasts forever, or at least not when it comes to makeup. One key pointer to remember is that, typically, the closer the product is to your eyes, the sooner you'll have to replace it. This is because your eyes are super-sensitive and therefore prone to infection. The good news is that any dry, mineral makeup can last up to two years.
So be smart about your makeup: take good care of it and, when the time's right, treat yourself to something special and new right here on Cosmetify!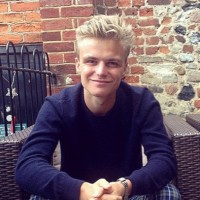 Alex has over six years of experience as a writer. He demonstrates exceptional grooming knowledge and has a natural skill for following current trends.