The Ultimate Guide to Clean Beauty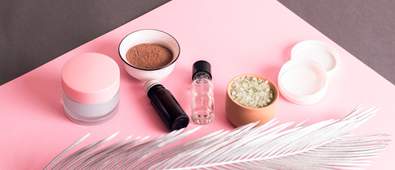 'Clean beauty' is a term that's on everyone's lips at the moment, and with good reason. We get it: there are newly emerging trends within the beauty industry all the time, and it can be kinda hard to keep up with it all. But clean beauty is going to be one you'll want to remember as it benefits both yourself and the environment (and if you've seen THAT Blue Planet plastic episode then you'll definitely be keen to convert to cleaner beauty brands).
With more people becoming aware of natural and sustainable products, clean beauty is set to be the next game changer within the beauty world. But what does it mean for you, and why should you switch up your usual brands for ones that are less publicised? Let's delve a little deeper.
What is clean beauty?
Simply put, clean beauty brands do not use any known toxins (natural or artificial) within their formulas. Now, this is something you'd think most brands would comply with, right? Unfortunately not. Beauty products often contain toxins to make them 'perform better', and although you may get a rich lather from your shampoo or an impossibly long shelf life from your moisturiser, they could be doing harm to your skin.
Clean beauty brands avoid the use of common skin care nasties to ensure that your skin only gets the creme de la creme of ingredients. Usually, these ingredients are derived from natural and organic origins and are sustainably sourced.
So surely this is the same as natural skin care, no?
Not quite. Although clean beauty tends to favour natural and organic ingredients, its main focus are ingredients that are skin-loving and non-toxic, whether these are natural or not. The resultant formulas are toxin-free and don't negatively impact human health or well-being. This is why it's important not to mix up clean beauty brands with natural skin care brands – as Jean Godfrey-June (Beauty Director at Goop) rightly told Glamour, "Natural things can be toxic. Poison ivy and arsenic are both natural!"
How does clean beauty benefit both myself and the environment?
Oh boy, where to begin with this one? Clean beauty offers so many little perks for your skin, hair, body and the world around you – let's break it down into key factors:
Parabens are used to extend the shelf life of products, as well as prevent bacteria growth – and yes, we know that these sound like good things. But what doesn't sound so great are the studies linked to them. Some research has found that certain strains of parabens can potentially increase reproductive problems. A published study by P.D. Darbre even suggested that paraben usage could be connected to breast cancer. Of course, it is hard to say anything for definite but we'd rather not take that risk, thanks.
They're sustainable, ethical and often better for the environment
Clean beauty doesn't use microbeads – a key pollutant that really affects marine life in the ocean. Microbeads are tiny pieces of plastic (usually used in scrubs or toothpastes) that, when washed down the plughole, make their way into the ocean and affect the lives and habitats of many sea creatures. Clean beauty items usually replace this harmful ingredient with sugar or sea salt, which do the same job at exfoliating but maintain the ability to breakdown over time.
Better still, clean beauty tends to use packaging and ingredients that are sustainably and ethically sourced, as well as organic and recyclable. This means you're not only doing yourself a favour, but also the world you live in.
There'll be no sign of skin irritating ingredients
SLS (sodium lauryl sulphate) is a big offender when it comes to irritable, itchy skin. This pesky ingredient is found in a lot of everyday bathroom items, including your favourite shampoos, shower gels and soaps. Why? Because this surfactant creates that rich lather that we've all come to know and love. Clean beauty products banish skin irritants like this and instead use a milder (but still foamy) alternative derived from sugar. When you swap over to clean beauty, you swap over to healthier skin, too.
What do I need to look out for in clean beauty products?
Always check the packaging to see if the brand states what their ingredients are, how they get them and whether or not they contain SLS (also commonly known as sodium lauryl sulphate, lauryl sodium sulphate or sodium dodecyl sulphate).
Another thing to look our for is if a product is paraben-free. If the product doesn't outright state that it's paraben-free, then look out for the following:
Methylparaben
Ethylparaben
Butylparaben
Ethylparaben
Not sure whether you want to fully convert to clean beauty? Why not take a few baby steps to test the waters (and fall in love with a more natural, non-toxic beauty routine) with some of our best sustainably sourced, paraben or SLS-free products?
Best sustainable product: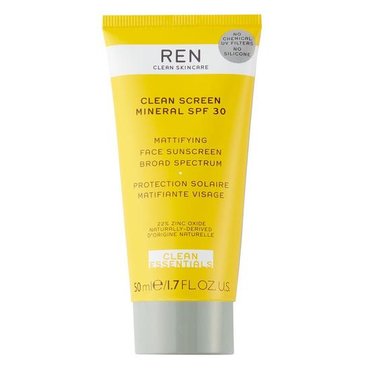 £22.50

£33.00

(32% off)
This suncream from REN is housed in a recyclable tube, meaning you can do your bit for the environment. It uses naturally-derived ingredients to protect your precious skin from any harmful rays and environmental pollutants. Better still, it's perfect for sensitive skin as it's free from parabens and sulphates.
Best paraben-free product: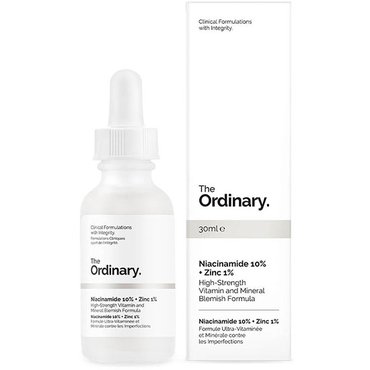 £5.27

£5.60

(6% off)
This paraben-free face serum also banishes the likes of mineral oils, silicones and sulphates. It also boasts a vegan title, making it a must-have item. Containing niacinamide, this formula is perfect for minimising the appearance of blemishes and uneven skin tone *adds to bag immediately*.
Best SLS-free product: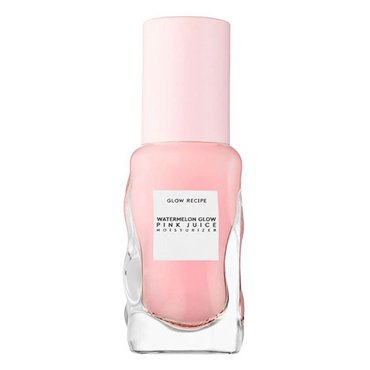 £19.50
Free from SLS, parabens, phthalates and sulphates this luxury moisturiser is the perfect pick for relaxing in the evening. It helps deliver a surge of hydration, while also reducing redness. Not to mention, it uses an intoxicating blend of vitamins and antioxidants to nourish your skin.
Best all-natural product: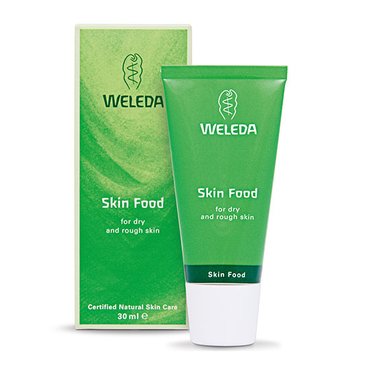 £6.60

£8.95

(27% off)
The Weleda Skin Food hydrator is an OG within the world of natural and clean skin care. This product is a certified natural skin care product that contains fair-trade, biodynamic, organic ingredients. Once applied, the moisturiser gets to work on dried out skin types by imparting a comforting veil of hydration that repairs and rejuvenates skin that requires a little extra TLC. It also banishes nasty chemicals and contains recyclable packaging!
Best organic product: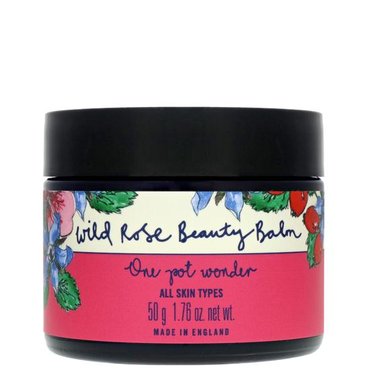 £35.99

£40.00

(11% off)
Neal's Yard have been at the forefront of the clean beauty scene, banishing the likes of nasty toxins and chemicals from all of their formulas in a bid to help out those with sensitive skin. Certified by the Soil Association since 1991, the Wild Rose Beauty Balm is a cult-classic that nourishes everything from dry skin to elbows, cuticles and lips.
For more beauty tips and insider knowledge take a look at our Beauty Hub.
Related Categories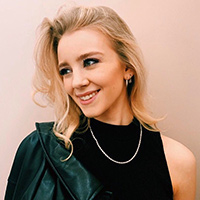 With five years' experience under her belt, Ellie has worked alongside a range of highly regarded makeup artists, giving her a real insight into what consumers should be spending their money on.