Halloween Makeup Tutorials
Top 10 Easy YouTube Halloween Makeup Tutorials
By Ellie Child
-
1 year ago | Updated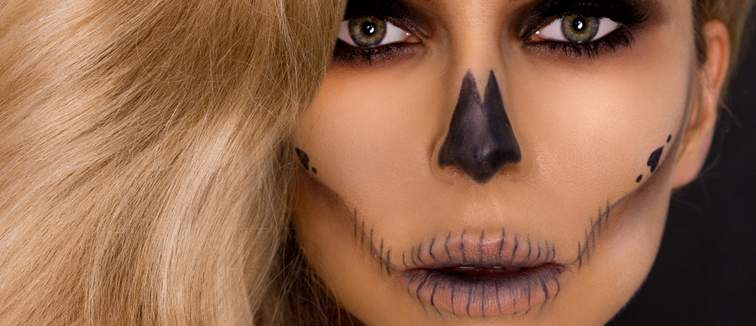 Every year, us girls at Cosmetify leave prepping for Halloween until the last minute, and every year we end up as the same non-scary, half-arsed vampire (and by vampire, I mean we literally just do our 'going out' makeup and dot a little fake blood onto our neck – yeah, that vampire).
But this year, things are going to change. This year, we've actually done our research and have found some of the best Halloween tutorials for us lazy girls. So if you're struggling for inspiration, simply scroll through these super easy Halloween makeup tutorials to get you feeling a little more Halloween-y. Oh, and we've even included some hero products along the way to help you really nail the look – you're welcome. If you're ready to browse our spookily awesome edit of Halloween makeup products, then go ahead, but if you're needing so inspo, read on!

1. Scary Clown
Pretty much everyone is scared of clowns, making this look an easy winner. Copy Hayley Bui's look by befriending some scary contact lenses and that all-important gel eyeliner.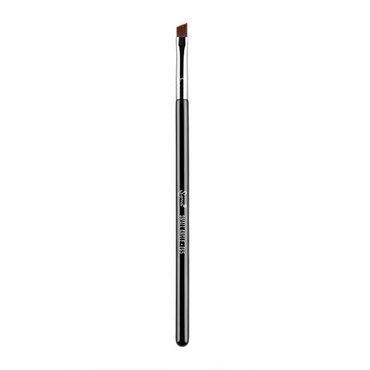 Sigma E65 - Small Angle Brush
You're going to want a super precise brush to nail those sharp and detailed lines. This small, angled brush gives you the expert control and precision you need for an easy application.


2. Maleficent
Disney villains will never go out of fashion, just ask Miranda Hedman and her easy-to-create look.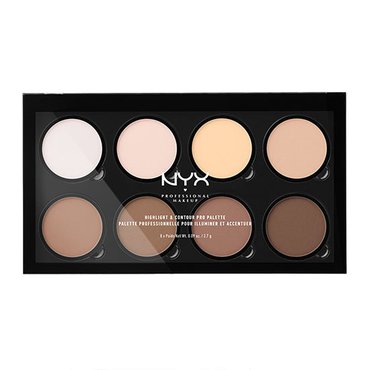 NYX Professional Makeup Highlight & Contour Pro Palette
Contouring is everything with this style. Luckily, this powder palette boasts multiple shades for the perfect contoured cheekbone.


3. Mystic Mermaid
Okay, mermaids aren't the scariest thing in the world, but it's the effort that counts!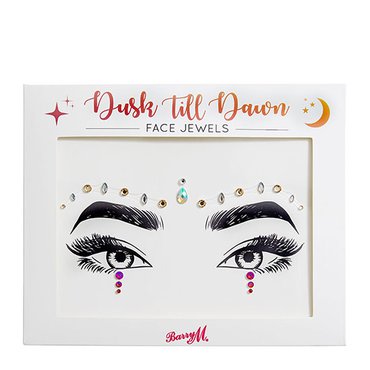 Barry M Face Jewels
Alyshia Jones has used individual gem stones in her tutorial, but you can save yourself the extra effort and time by using these templated face jewels from Barry M.


4. Scary Spider Illusion
This one requires a steady hand and a sharp liquid eyeliner pen. Follow Tina Halada's walk-through to achieve this creepy look.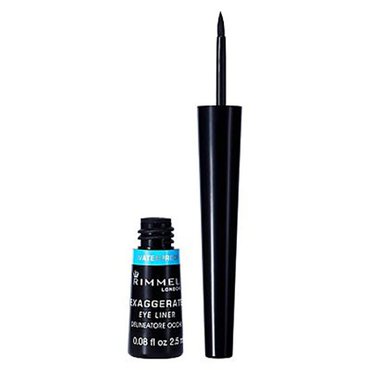 Rimmel London Exaggerate Waterproof Liquid Eye Liner
This eyeliner boasts an ultra-fine nib which is ideal for perfecting those tiny, intricate details.


5. Glam Halloween Skull
Super scary, but also super sexy. This one is for the girls that want to make an effort but still look pretty rockin' underneath all that makeup.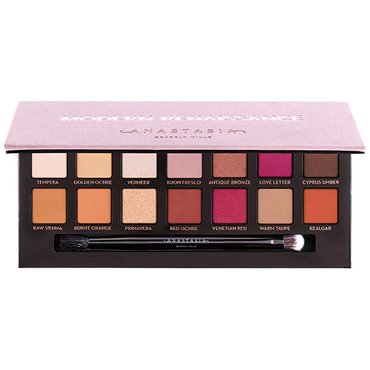 Anastasia Beverly Hills Modern Renaissance Eye Shadow Palette
Amy Coombes makes this Halloween skull look pretty darn sexy by using warm hues as well as bold blacks. Add a pop of warmth with this iconic palette from Anastasia Beverly Hills.


6. Gothic Vampire
This attainable look has taught us one valuable lesson: liquid lipstick is a MUCH better alternative to fake blood. Take Rhiannon Claire's top tip on board for long-lasting bloody results.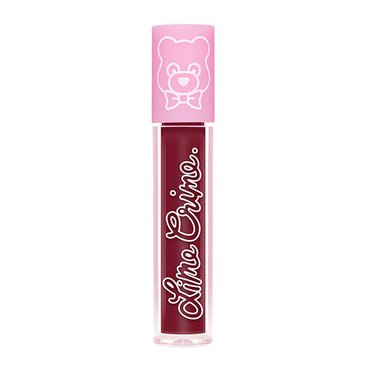 Lime Crime Plushies
This blood red liquid lipstick makes the perfect tool for that fake blood look that lasts all. night. long. If a dark vampy lip is your jam, take a look at our edit of the best Halloween lipsticks to create the ultimate vampy look.


7. Cute Deer
This one is for the girly girls. You're looking for something that is more 'cute' than scary for Halloween, and Sinead Cady has provided just that.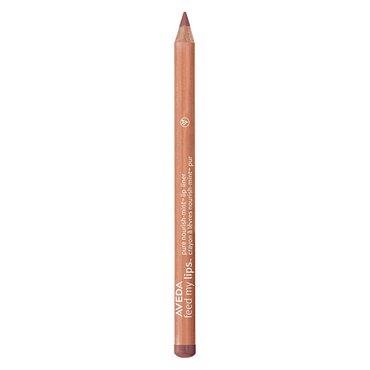 Aveda Feed My Lips Pure Nourish Mint Lip Treatment
Replicate that cute button nose with the pinky-brown hued lip liner from Aveda.


8. Scarecrow
We've never seen orange hues like this look so damn good.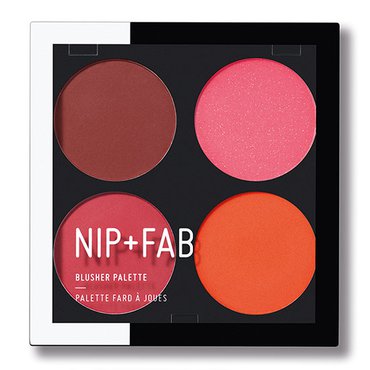 NIP+FAB Make Up Blusher Palette Blushed Brights
There's only one blush that can step up to the plate with this one. Choose the orange shaded blush for the same look as Tracie Lynn.


9. Violet Beauregarde from Charlie & The Chocolate Factory
Bonus point to you if you can pull this one off! YouTuber Ellie Addis has caught the attention of several beauty websites with her renowned and innovative Halloween tutorial. Steal the look here for endless compliments on the 31st of October.
Clinique All About Shadow Quad
You need a showstopping purple, and Clinique are here to serve you their most vibrant look yet.


10. Princess Jasmine
We've had a Disney villain, so it's only right that we feature a true princess. Follow your childhood dreams of becoming a Disney princess with Maryam Maquillage's princess Jasmine YouTube tutorial.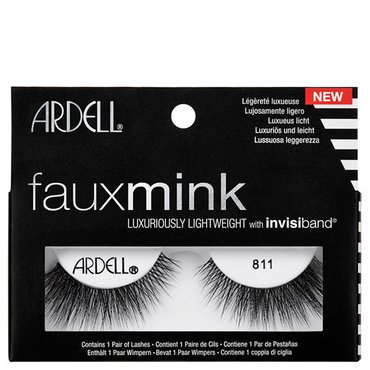 Ardell Faux Mink 811 Lashes
Disney princesses are known for their wide-eyed look, so accentuate your peepers with some pretty falsies.
We hope you're feeling a little more inspired than before with these truly terrifying and somewhat, well, cutesy Halloween makeup tutorials. Remember girls, get your blending brushes at the ready to slay your way towards the perfect Halloween look. If you're still needing some inspiration, head to our Top 10 Halloween Makeup Lookspost and if you're ready to complete the look with nails, head over to our scary Halloween Nails Looks.