The Best Dark Lipsticks for a Vampy Look
The Best Dark Lipsticks for a Vampy Look
By Carly Cochrane
-
9 months ago | Updated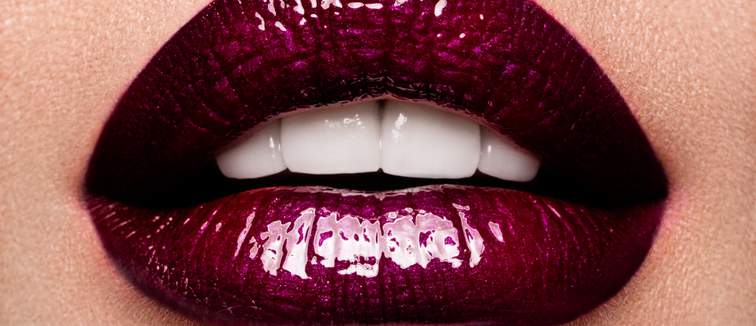 Wave goodbye to your favourite pink gloss and number one nude: Halloween is just around the corner and things are about to get viciously vampy.
Spook season is just as much about ghoulish makeup as it is crazy costumes, and one thing we love about October is the fact that we can rock a petrifying pout without question.
While fake blood and face paint is all fun and games, there are tonnes of luscious lippies on the market that'll give you a dangerously daring pout.
So to help inspire your Halloween makeup ideas, we've rounded up the best go-to goth lipsticks that are darker than your soul.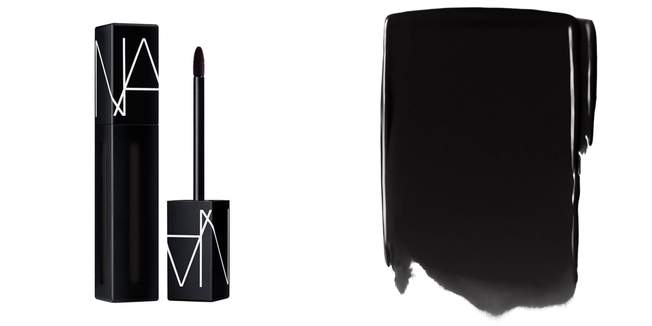 It doesn't get darker than this. Whether you want to channel your inner Rihanna or add the final touches to your spine-chilling costumes, black is the way to go. The NARS Powermatte Lip Pigment is our favourite liquid lipstick and will give you the wickedest lip with minimal effort.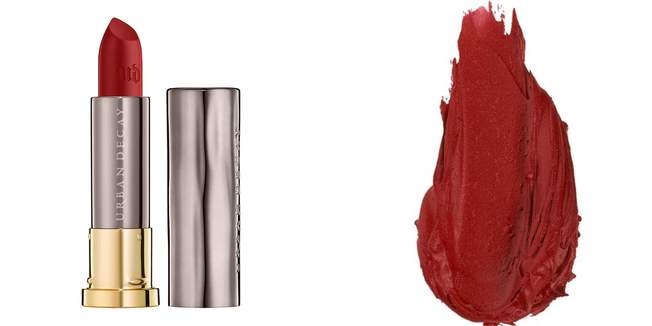 Give Dracula a run for his money with this deep red from Urban Decay. Bad Blood is the fan favourite that leaves lips with a devilish matte finish. It's the number one choice if you want to add a scare-worthy but sultry statement to your outfit this year.
This colour is perfect for creating a Wednesday Adams inspired Halloween makeup look, head over to our Top 10 Halloween Makeup Looks to find out how.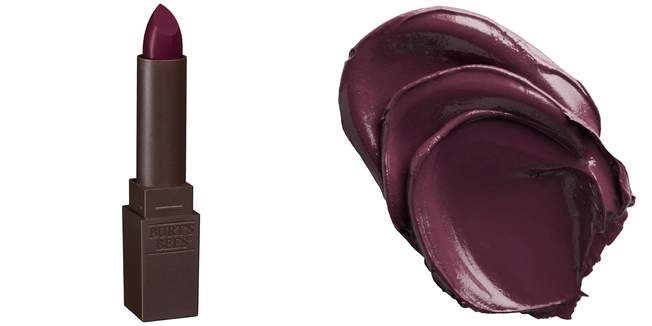 It's time to start gathering deep berry and plum hues as autumn is the perfect excuse to flaunt a pretty purple pout. Burt's Bees bring you a gorgeous cream lippy that will keep your smackers hydrated through the colder weather.
Pair this with spooky blue nails to create an all over vampy look.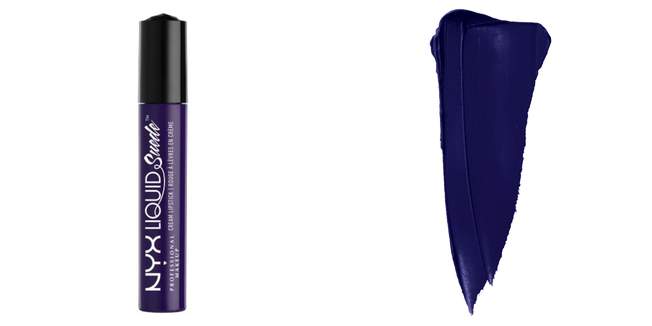 A midnight blue lipstick is exactly what you need if you're looking to raise hairs and score some ghoulish points. Foul Mouth is the deep, dark blue that will give your lips a cold and mysterious matte finish.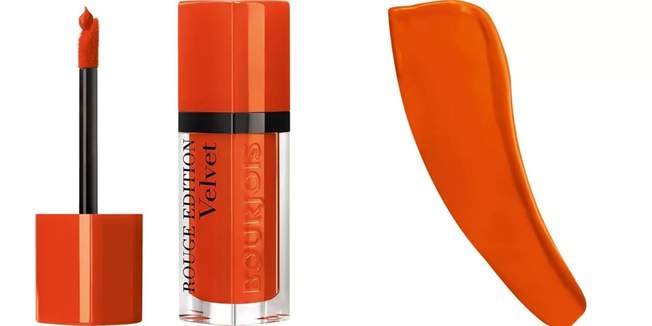 While orange might not be vampy so to speak, it provides total pumpkin-spice vibes, which is what October's all about, right? Boasting a gorgeous burnt orange shade, Oranginal is the liquid lipstick that will add a little spice to your makeup look.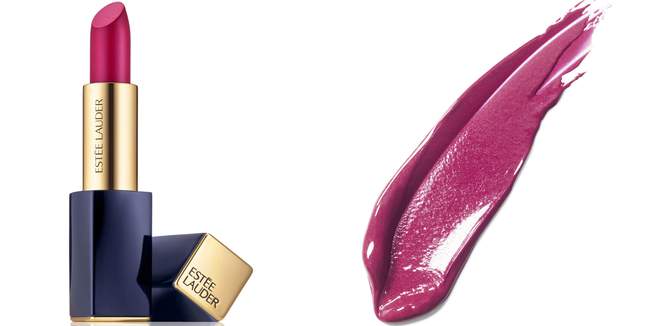 If dark lipsticks aren't really your thing then cast your eyes over this stunner. Thrill Seeker is the ultimate deep pink shade that allows you to channel your inner vamp without having to part from the pink side.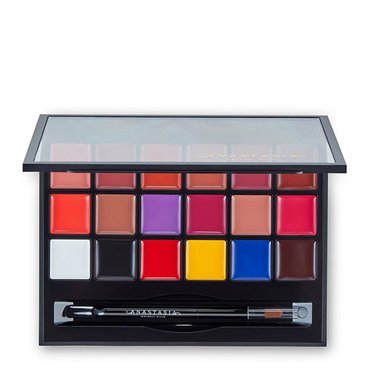 Anastasia Beverly Hills Lip Palette
Finally, if you're becoming quite the makeup artist, why not test your skills by mixing and blending your own vampy lip look with the Anastasia Beverly Hill Lip Palette? With classic reds, pinks and nudes alongside vampy browns, blues and blacks you're bound to be able to blend the right shade of scary this Halloween.
Subscribe and follow
Get the latest beauty news and offers.