How To Prevent Ingrown Hairs
How To Prevent Ingrown Hairs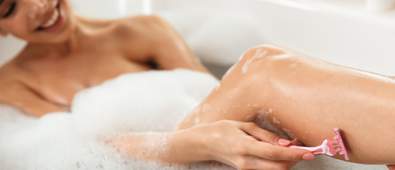 If you've ever shaved before, you'll know exactly what's to follow in the coming days: irritation, redness and those painful, zit-like bumps – more formally known as ingrown hairs.
It doesn't matter how closely or slowly you shave, these pesky pimples always have a way of disturbing your newly acquired smoother-than-smooth skin. While completely abolishing them from ever appearing is impossible, there are a few insider tricks and tips that can prevent ingrown hairs from occurring so often.
So run yourself a bath, get the shaver out and read on to discover some of the best ingrown hair prevention techniques.

1. Exfoliate
The main reason for ingrown hairs is follicles becoming blocked with the likes of dead skin cells and the dirt and grime of everyday life. When the hair follicle is blocked, it can make the hair grow at an angle – cue the oh-so painful journey to an ingrown hair. The best way to minimise this is to scrub the dead skin cells away with a skin-loving scrub that isn't too abrasive.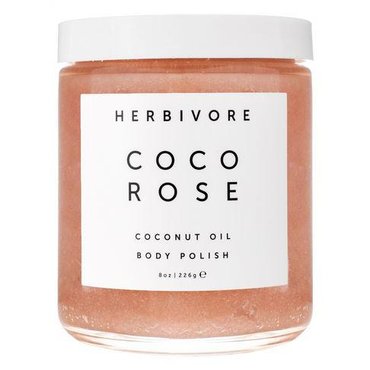 Butters, oils and clays all combine to lovingly buff away dead skin cells, revealing brighter and healthier skin. Not to mention, this body polish also helps add a boost of hydration to dry, parched skin.
Go To Store
2. Swap to hair removal creams
Razor burn can seriously aid in the development of ingrown hairs because of its dragging effect on the skin. Avoid this by switching over to hair removal cream and rid unwanted body hair in a kinder and gentler way. If you've never used one, take a look at our guide to hair removal cream for help.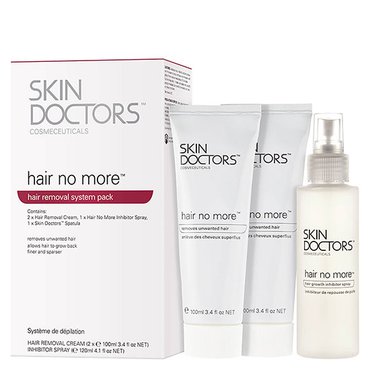 Try using Skin Doctors' hair removal cream to tackle body hair without disturbing the skin's natural harmony. Working its magic within just five minutes for face and eight minutes for the body, this creamy formula works on even the shortest of hair.
Go To Store
3. Use a decent blade
If you don't feel ready to swap over to hair removal creams and their egg-like smell (you know the one I'm on about) then at least invest in a decent blade. A blunt and overused blade can cause more dragging than necessary and requires multiple attempts to successfully shave the same area.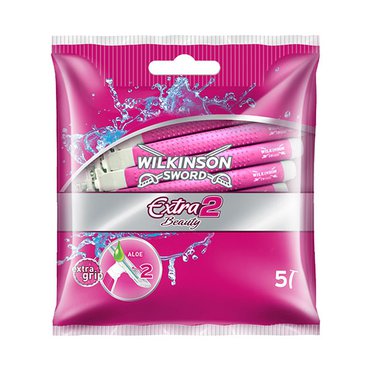 Ideal for hitting those awkward contours around the knees and ankles, these innovative razors capture even the shortest hairs to provide a super-sleek shave every time.
Go To Store
4. Practise skin maintenance
It is so important to moisturise after you've showered, but even more so once you've shaved. Prevent irritability by keeping skin well nourished and hydrated – bonus points if you can include aloe vera into your routine to diminish the appearance of that post-shave/wax redness. Before leaving the shower, spritz yourself down with a splash of cold water to close up any open pores and lather up in your favourite moisturiser.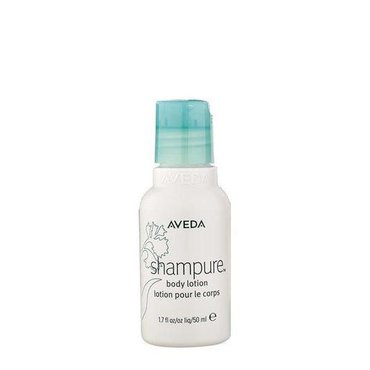 This body care staple covers all bases with its nutrient-rich formula. Containing 25 pure flower and plant essences, the moisturiser keeps your skin wrapped in a veil of comfort to prevent any itching and scratching that could worsen the severity of ingrown hairs. Olive oil is also featured to encourage a healthy all-over skin texture.
Go To Store
5. Use shaving creams
Another key step for getting the smoothest shave possible is using shaving cream. These specialised formulas help to provide a little extra slip, which in turn prevents dragging; the smoother and creamier the shower gel is the better. Alternatively, if your bathroom can't hack yet another body care item, use your hair conditioner as a substitute.
Aiding in a closer shave, this must-have product lightly scents the skin for a spa-like experience. Better still, it is also fortified with Capislow™: a plant extract that helps to minimise hair growth between each shave.
Go To Store
6. Invest in laser hair removal
Sure, laser hair removal may branch out to the pricier end of the spectrum but the benefits far outweigh the price tag. Laser hair removal works by damaging the hair follicle to prevent regrowth, meaning you get smoother skin for longer (and less nasty infections that result in ingrown hairs).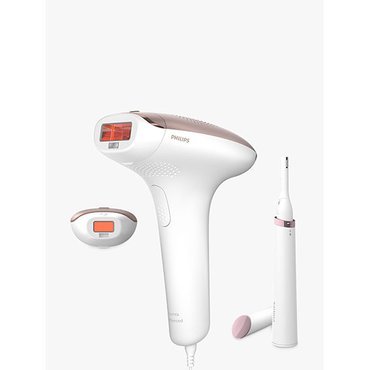 Arriving in a super sleek (and super Instagrammable) exterior, this at-home system allows you to take back control of your body hair in your own time. The device may look a little intimidating to use at first, but it is super easy to use and saves you having to make multiple salon
Go To Store
7. Carry out post-shave treatments
Aftercare products are essential if you want to prevent irritation. Look out for cooling solutions that contain camomile or aloe vera as these will ensure a healthier grow-back environment for both the hair and skin.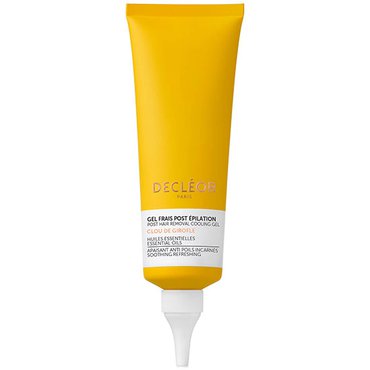 Packed full of essential oils and other skin-loving goodness, this soothing gel from Decléor has been clinically proven to assist with reducing hair regrowth and ingrown hairs. Camomile and clove essential oils work to soften the skin whilst patented LHA technology prevents hair regrowth.
Go To Store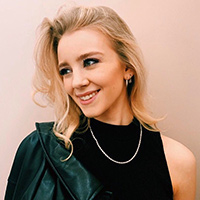 With five years' experience under her belt, Ellie has worked alongside a range of highly regarded makeup artists, giving her a real insight into what consumers should be spending their money on.