How to Grow Your Nails Faster
By Hannah Liddle
-
3 months ago | Updated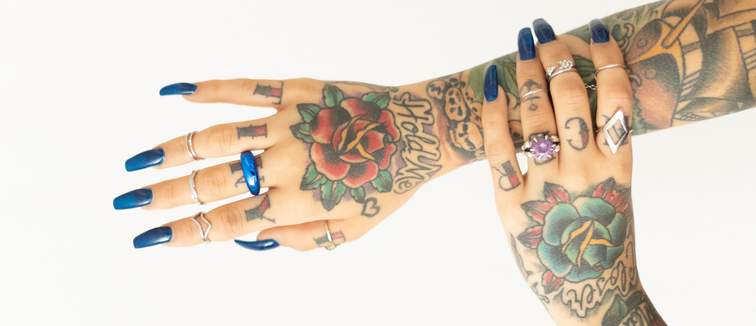 Whether you're a nail biter or have brittle nails, trying to grow them sucks – it seems to take ten million years and is about as fun as watching paint dry. It's all well and good being told to stop biting (by the way, have you read our How to Stop Biting Your Nails article? You might find it useful) but when it's a habit we can't shake, it's not that easy. And don't get us started on weak, chip-prone nails, something that's completely out of our control.
Or is it? Dun dun duuun...
We've discovered that with the right tools at hand and a nail care routine you can really sink your teeth into, growing your nails isn't impossible. Luckily for you, we've got a brilliant collection of nail growth products as well as some expert tips on how to grow your nails faster. So get ready to wave goodbye to short, stumpy nails and say hello to beautiful, long talons.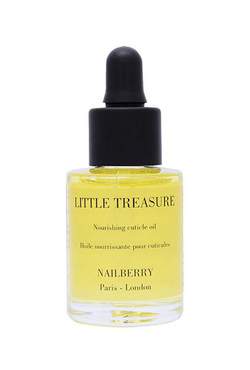 Invest in your cuticles
When it comes to caring for our nails, cuticles are often overlooked. But they're so important for nail growth! By taking care of your cuticles, not only will you promote stronger nail growth from within but your nails will always look healthy and hydrated.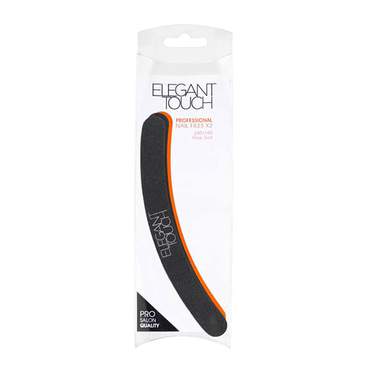 Keep a file handy at all times
Having a nail file handy is probably one of the best decisions you'll make in your life. Whenever you get a chipped nail or it feels a bit rough around the edges, a nail file will have your back.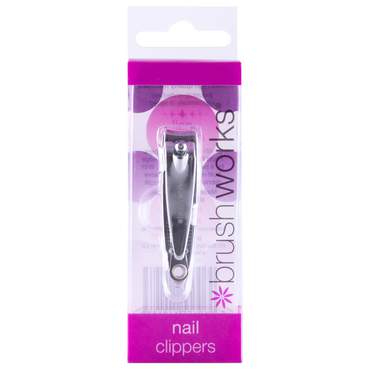 Clip your nails properly
There'll come a time where your nails have grown (yay!) but are feeling quite brittle (boo!). That's when these babies will come in handy. Properly trimming your nails will prevent any snapping further down the line and promote a stronger nail growth.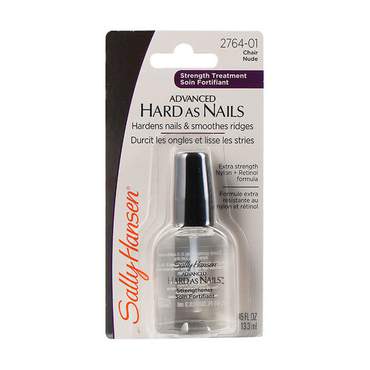 Feed them the good stuff
If constant snapping is preventing your nails from growing, then you need to show them some tough love. And you know what's good for that? A vitamin-rich nail hardener. They protect your nails from chipping, splitting and peeling.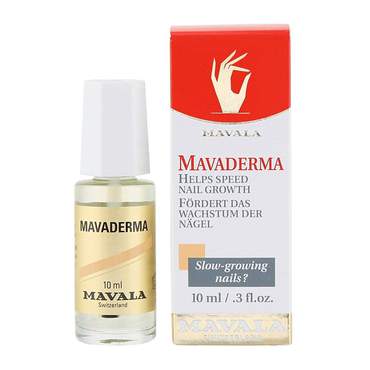 Try a nail growth treatment
There's nothing wrong with asking for a little bit of help. If you've got something coming up and you want long nails quick, then why not opt for a nail growth treatment? It'll give your nails the boost they need to grow quicker and stronger than ever before.
Mavala Mavaderma sends a surge of vitamins and proteins deep into your nail to encourage a faster growth. It's kind of like steroids for your nails…but without any actual steroids or weird side effects.
May we also recommend: Ciaté LondonStatus Grow Nail Grow.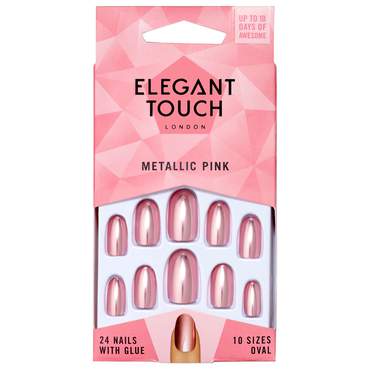 Avoid acrylics
Acrylics look good but if you're serious about growing your nails, try to avoid them. When acrylics are applied, your nail is often filed down to make space for the acrylic which makes them incredibly weak. Then, once they come off, they take another layer of nail with them. It's a recipe for disaster.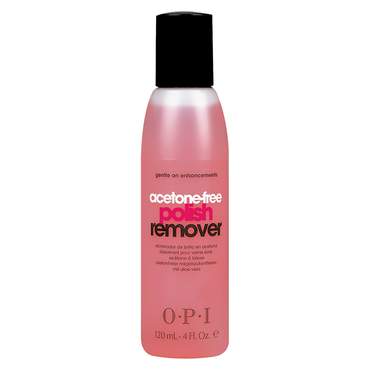 Use a nourishing nail polish remover
Nail varnish removers are often loaded with acetone which can lead to your nails peeling and flaking easily. Make sure you pick a remover that is free from acetone and loaded with protective ingredients that'll not only help to properly remove your polish but keep your nails nourished too.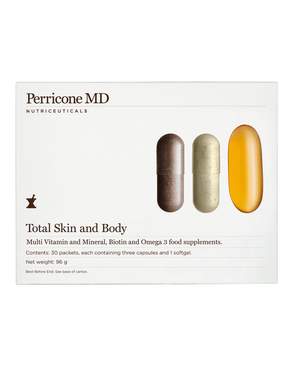 Up your biotin
Weak nails can often be a sign of vitamin deficiency, specifically biotin. Biotin is commonly used for hair loss but has been said to work wonders for brittle nails. I mean, nails are made of the same stuff as hair, right? And you'd probably have longer hair too. Double whammy!
Try these Perricone MD Supplements Total Skin and Body. They're loaded with multivitamins and minerals, biotin and omega 3 for total skin, hair and body health.
May we also recommend: upping your protein, zinc, biotin and iron intake by eating foods like salmon, eggs, broccoli, spinach and beef.
Growing and maintaining healthy nails doesn't have to be all work and no play. Give your nails a little pamper with a fun and super cute nail mask like this Holika Holika Nails Finger Glove. Damaged nails and cuticles will instantly be repaired and it's ideal for when you've just taken off gels or acrylics (tut).
Follow some of these tips (or all of them) and we guarantee you'll be on your way to healthier, stronger and longer nails.
And if you're thinking of which colour to paint your new fabulous nails, check out our Best Summer Nail Shades for 2019.
Related Categories