Best Highlighter Palettes
The Highlighter Palettes Worth Splurging On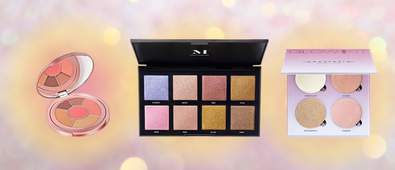 There are some things in life that are worth investing in: fine wine, cotton sheets and glowing skin. Luckily, we've got the latter part covered!
Whether you're after an ethereal shine or a subtle shimmer, finding the perfect highlighter palette is a must-have for nailing that fresh-faced, glowy look. Whilst heavy contouring is on its way out, rocking a luminous and radiant visage is here to stay, which is why we've made it our mission to find some of the best highlighter palettes on the market.
Sure, they may rock a slightly higher price tag but we can guarantee that these ten palettes will deliver the ultimate glow-up that gets your complexion shining brighter than ever before.
£34.19

£48.95

(31% off)
Choose between six flattering shades to get your hands on that golden hour glow. This sun-kissed palette helps to brighten up and contour fatigued complexions, adding a swish of healthy colour that perks up duller skin tones.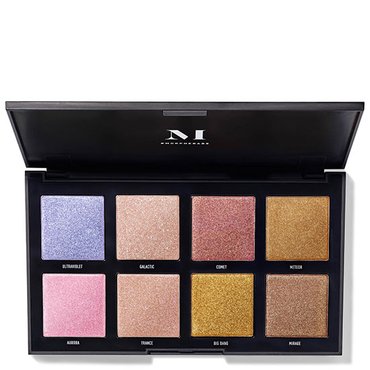 £8.81

£20.31

(57% off)
For a slightly more economical splurge (is that an oxymoron?), this palette from Morphe is the perfect choice. You'll get eight attention-grabbing shades that are delightfully creamy yet weightless. With exciting names like Galactic (an icy peach), Trance (a rosy nude) and Mirage (a metallic copper), this is a palette you'll be reaching for again and again.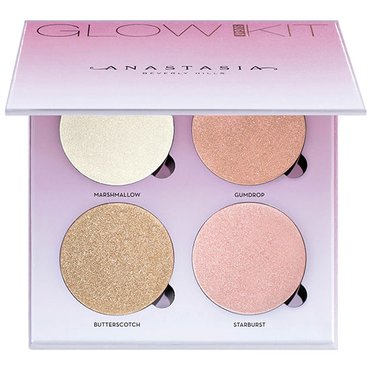 £32.99

£42.00

(22% off)
Sun-kissed highlights are just a brushstroke away, thanks to the Anastasia Beverly Hills Sugar Glow Kit. Featuring four shimmering shades, this sell-out palette complements all skin tones for a dazzling glow-up. The best part? It can be used on both the face and body for a tip-to-toe luminosity!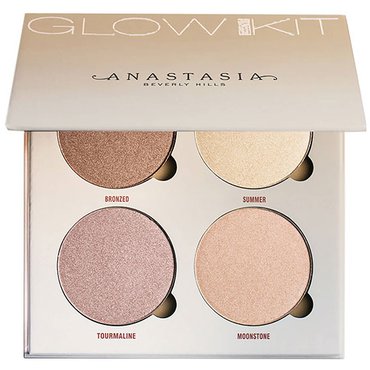 £32.99

£42.00

(22% off)
Another Anastasia favourite, this palette is slightly darker than the Sugar Glow one but suits all skin tones, giving you a glow that looks like you've just been on holiday without having to hop on a plane. ABH recommends mixing any of these shades with setting spray or moisturiser for a strobing effect.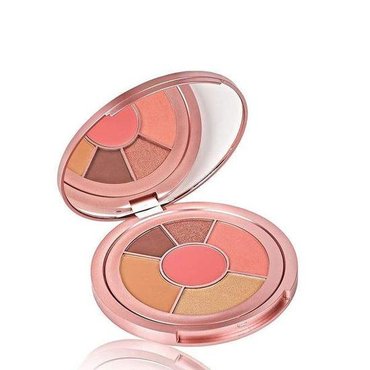 £30.93
While this palette, like all the rest on this list, have a higher price tag than just buying one highlighter on its own, it gives you way more bang for your buck with the addition of a matte eyeshadow, cream eyeshadow, blush, bronzer and lip/cheek tint in addition to a highlighter. If you're not as interested in multiple highlighter shades or want something that's perfect for on-the-go makeup, this is THE palette for you.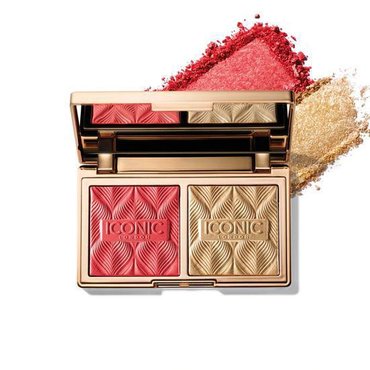 £31.86

£32.00

(1% off)
No one goes without blush these days, when rosy cheeks and even noses are totally on-trend. So make sure you get a healthy dose of blusher to go with your highlight with this duo from ICONIC London. The gel powder texture is just lovely on the skin and it comes in either Rose Glow (a pinker, paler palette) or Coral Glow (an orangier, brighter palette) to suit your skin tone and preferences.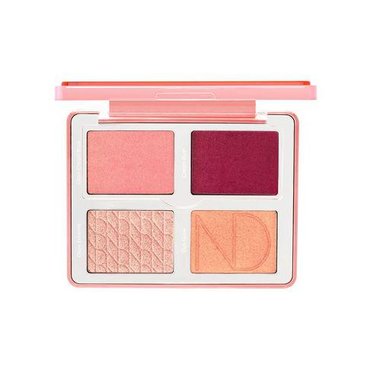 £51.00
If you want the same convenience of the blush-highlighter combo but a few more colour options, opt for this palette from Natasha Denona. It comes with a fuschia cream blush, peachy cream shimmer, glowy highlighter powder in a light rose colour and the brand's icnoic Duo Glow, a dual-toned highlighter with coral and golden shimmer for multi-coloured shine.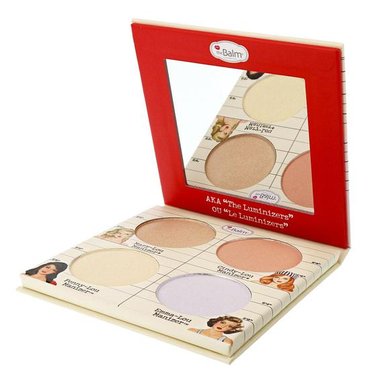 £26.75
If you like to play around with shades, choose this palette from theBalm. Featuring four powder highlighters, they can be mixed and matched to create the ultimate glow on the face and body.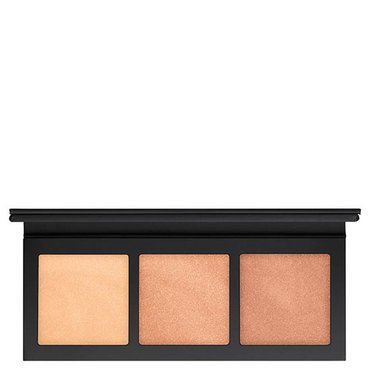 £31.00

£36.00

(14% off)
Customise your glow with the three shades in this MAC palette. The creamy powders blend seamlessly into your skin and the compact case is perfect for your handbag.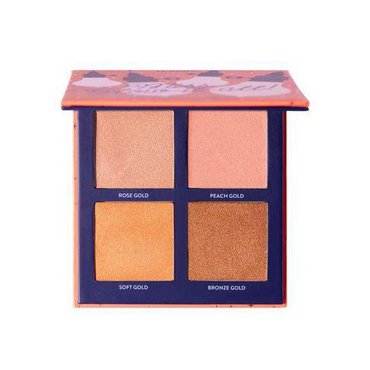 £4.38

£28.50

(85% off)
This limited edition palette comes with four creamy highlighters in various (and glorious) shades of gold, including Benefit's bestselling original rose gold highlighter, complemented by three exclusive shades.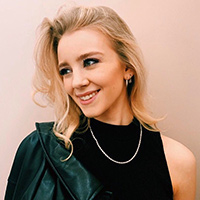 With five years' experience under her belt, Ellie has worked alongside a range of highly regarded makeup artists, giving her a real insight into what consumers should be spending their money on.