Best Highlighter Palettes
The Highlighter Palettes Worth Splurging On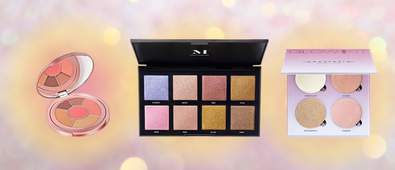 There are some things in life that are worth investing in: fine wine, cotton sheets and glowing skin. Luckily, we've got the latter part covered!
Whether you're after an ethereal shine or a subtle shimmer, finding the perfect highlighter palette is a must-have for nailing that fresh-faced, glowy look. Whilst heavy contouring is on its way out, rocking a luminous and radiant visage is here to stay, which is why we've made it our mission to find some of the best highlighter palettes on the market.
Sure, they may rock a slightly higher price tag but we can guarantee that these ten palettes will deliver the ultimate glow-up that gets your complexion shining brighter than ever before.
Not quite had your fix of sparkles and shimmers? Check out our blog on The Best Highlighters to Keep You Glowing All Day for even more inspo!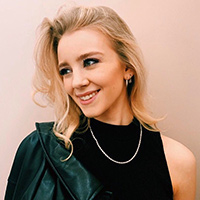 With five years' experience under her belt, Ellie has worked alongside a range of highly regarded makeup artists, giving her a real insight into what consumers should be spending their money on.