The Best Travel Size Skincare Products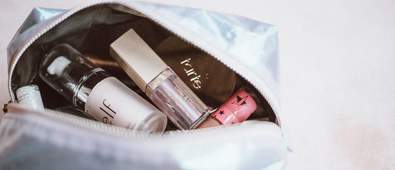 Looking forward to unwinding and taking some much needed R&R on an exotic beach or a winter getaway? You may have picked out your trendiest outfits to wear and have an idea of which hotspots to go to, but you're not quite set if you haven't prepared a set of travel sized skincare.
Avoid any last minute hiccups like having your favourite serum confiscated because of its size, or the inconvenience of filling up disposal bottles with your go-to products. Pack some suitable alternatives instead and get ready to look your best wherever you go with these great miniature skincare products.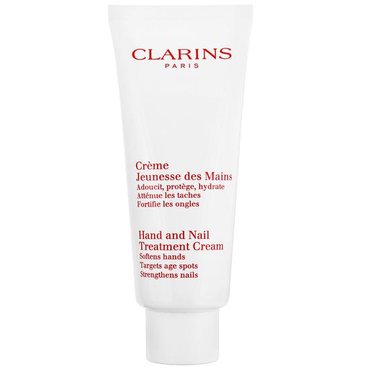 £18.90

£24.50

(23% off)
This hand cream easily fits into your palm and the smallest pockets of your hand luggage. A small amount is all you need to soften and revitalise your dry hands and keep them in top-notch condition. Greet others on your holiday with a firm but smooth handshake when you use this nifty cream.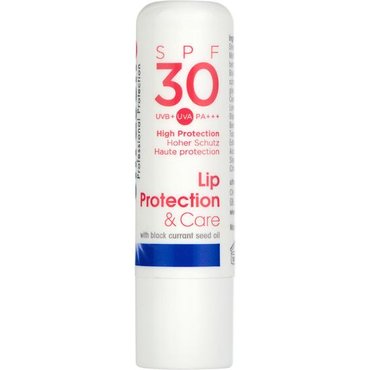 £8.00
In the middle of the beaming summer afternoons, protect your skin from harmful UV rays. Use this lip spf to provide intensive care and moisture for your dry, chapped lips. With SPF30, this small and versatile treatment also protects you against teeth-chattering cold nights, leaving you with extra space for another skincare product, how convenient?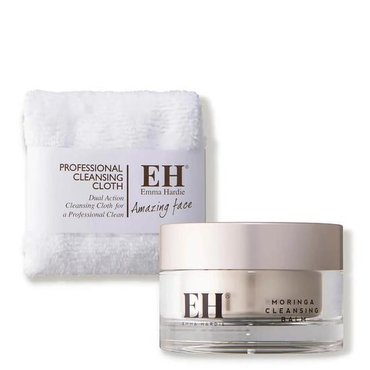 £46.86

£47.00

(1% off)
After a long night out, you don't want to be up for an extra 10 minutes using wipes to get rid of your makeup. The quicker you can cleanse your face and hop into bed, the better - that's when this neat little balm comes into play. Soon to have a place in your heart (and in your luggage), just add a couple drops of water to the mix, gently rub it over your face and watch your makeup wash away. Problem solved.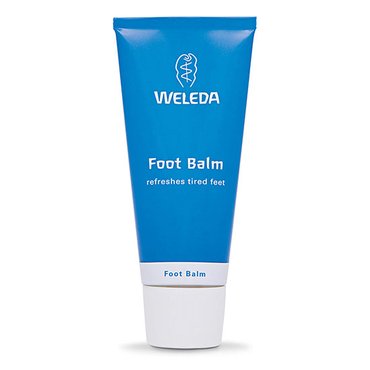 £10.50

£13.95

(25% off)
This effective moisturising foot butter is all you need to show off your twinkly toes, so give your feet some fresh air after using this intense foot care treatment. Once applied, it melts beautifully onto your feet, hydrating and soothing all manner of dry and rough skin. It's great if you want to wear sandals for a stroll on the beach, or if you want to slip into those sexy heels for an evening of wining and dining.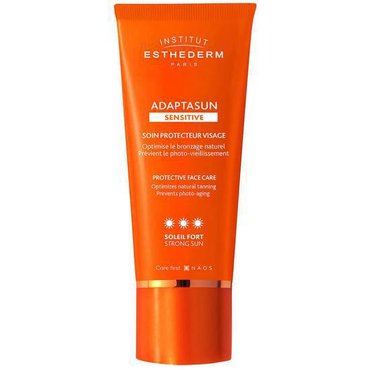 £40.71

£42.00

(4% off)
Your everyday face cream is no match for the bright sun when you're in hot Caribbean or Mediterranean countries. But this tanning skincare is no ordinary cream: it's sun-sational. Not only will this resilient face cream with spf protect you against harmful UV rays, but it also enhances the result of your tan too, leaving you with a gorgeous glow throughout your holiday and long after you get home. Make the most of your summer trip with a bit of skincare preparation.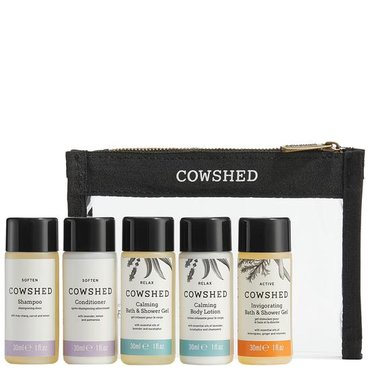 £18.00

£20.00

(10% off)
Those shower gels in hotel rooms never really hit the spot, do they? They lack a hydrating impact, among many other things. So avoid disappointment next time round and travel with this travel sized wash kit. Ideal for everyday use, this set includes a shampoo, conditioner, two shower gels and a body lotion.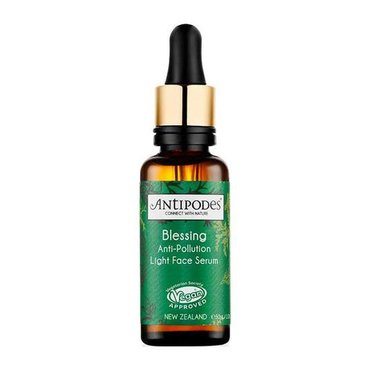 £13.23
Remember your city break for its great attractions and fancy nightlife − not because of clogged up pores and irritated skin from air pollution. This essential skincare treatment prevents premature ageing of the skin caused by urban dust, smog, smoke, exhaust fumes and other environmental pollution. It also strengthens the skin's natural defence and improves its ability to remove toxic substances − just what you need when visiting a crowded, congested city.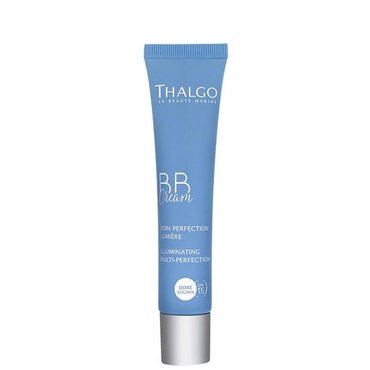 £28.18
As an added bonus, Thalgo BB Cream may not be a skin care item, but as it has SPF it felt right to include it here. At only 40ml, this CC cream will help you achieve a light, radiant base in the warm weather, whilst providing sun protection and hydration, all whilst letting your skin breathe.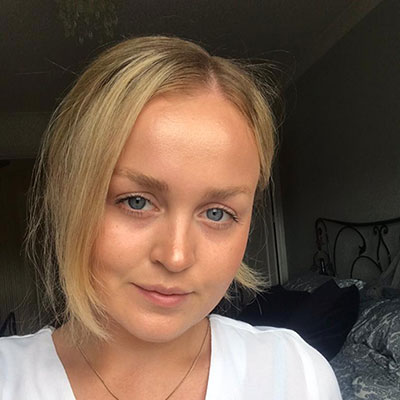 Hannah has worked as a writer for over four years and knows beauty, skincare and makeup like the back of her hand.