The Best Dewy Foundations for Glowing Skin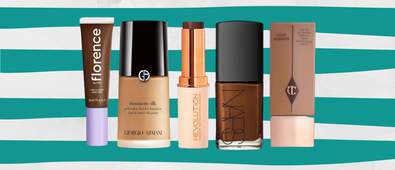 Whether you want glowing skin all year round or you're partial to a dose of radiance in the summer months, dewy foundations are a must in your makeup bag. This base makeup is the perfect way to even out your complexion, while still providing that dreamy lit-from-within look.
However, it's not always easy to find the best foundation to get that godly glow. Will it last all day? Will it have the right amount of coverage? Luckily for you we've come to the rescue with our rundown of the best dewy foundations to save you the time and effort of scrolling…
1. Best cruelty free dewy foundation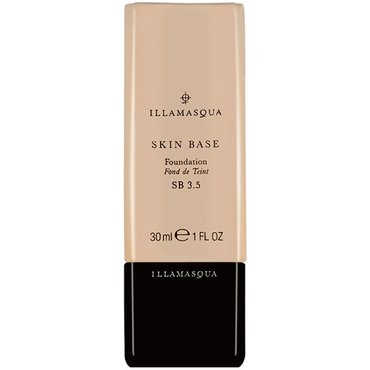 £30.93

£33.00

(7% off)
Enhance your natural complexion with this lightweight foundation from Illamasqua. It's perfect for everyday looks when you want a sheer and undetectable foundation base.
Infused with a unique blend of minerals and vitamins, it delivers a dewy glow that leaves your skin looking healthier and radiant. Better yet, it blurs imperfections and never clogs pores.
2. Best affordable dewy foundation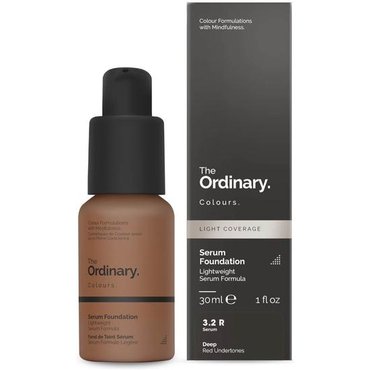 £4.99

£6.64

(25% off)
This budget-friendly option is perfect for achieving a fresh-face makeup look. Not only is it super easy to use, but it also comes in a variety of shades and undertones to suit every skin tone. Pair with the matching concealer for a little more coverage.
3. Best luxury dewy foundation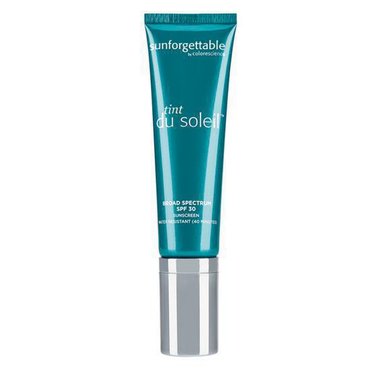 £37.99
This may be on the pricy side, but this luxury foundation is perfect for creating a radiant, dewy foundation base. It has a super lightweight finish, enriched with light-reflecting pigments to minimise blemishes and even skin tone. Better yet, it contains SPF30 to protect the visage from future sun damage.
4. Best full coverage dewy foundation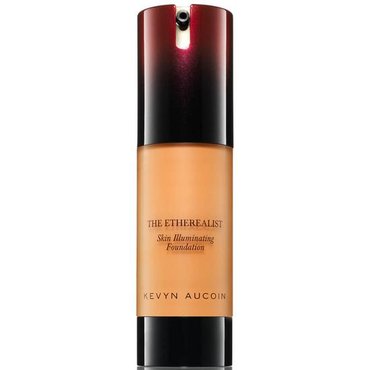 £45.97

£57.60

(21% off)
Laying down a natural, luminous, airbrushed canvas has never been easier. Staying true to its name, the Etherealist Skin Illuminating Foundation delivers a full-coverage, radiant base. Made with a unique blend of ingredients that boost hydration, plus light-diffusing particles, it's all you need to perfect the skin.
5. Best light coverage dewy foundation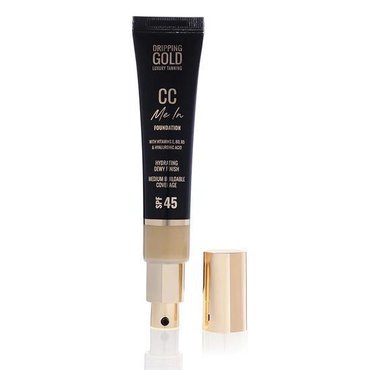 £17.55

£21.95

(21% off)
This CC cream from SOSU by SJ combines all the benefits of skin care and makeup for a great everyday complexion product. It blends seamlessly across the face and ensures a healthy-looking, glowy finish. Use it to hide minor imperfections and smooth uneven skin tone.
6. Best dewy foundation for dry skin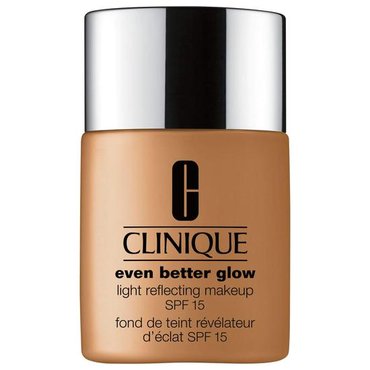 £24.50

£32.00

(24% off)
Add a burst of hydration with this formula from Clinique. It gives your complexion a radiant wash of colour to cover blemishes and redness, while also nourishing your skin at the same time.
It contains a winning combo of vitamin C and SPF to ensure dry, dull skin types are perked up and protected. Better still, it's been dermatologically tested so is suitable for even the most sensitive skin types.
7. Best dewy finish foundation for oily skin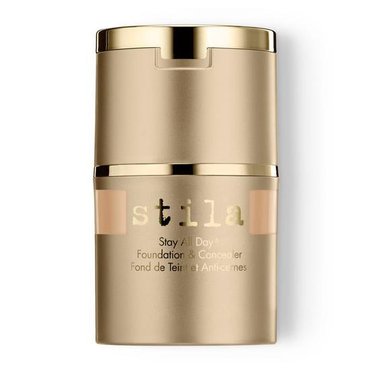 £35.40
Oily skin is known for making your foundation slip off, leaving you with a patchy and shiny finish. This foundation fights back against oil and stays put for hours on end, while its hydrating formulation that leaves the skin illuminated. The best part? It covers up stubborn blemishes caused by excess oil thanks to its 2-in-1 foundation-concealer formula!
8. Best dewy foundation for mature skin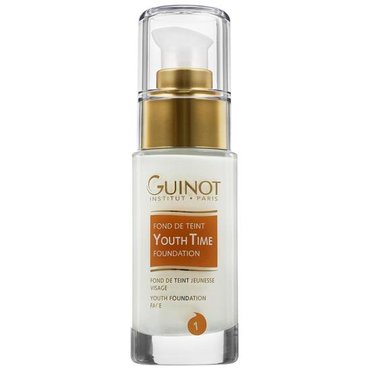 £50.50

£65.50

(23% off)
This foundation is perfect for mature skin as it boasts a velvet texture that smooths the appearance of fine lines and wrinkles. Not to mention, a blend of nourishing ingredients including vitamin E and green tea extract, help to unify the complexion whilst restoring a youthful radiance.

9. Best dewy powder foundation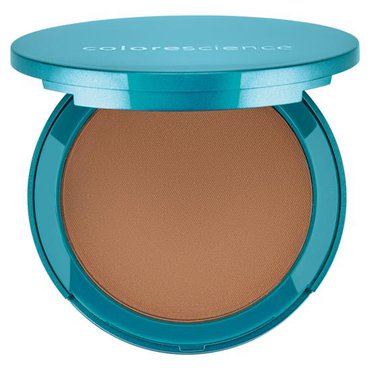 £39.49
This Natural Finish Pressed Powder Foundation from Colorescience will make you forget you're wearing makeup. The lightweight, hydrating, and protective pressed mineral foundation formula is all you need to achieve a smooth, radiant complexion.

10. Best dewy foundation for summer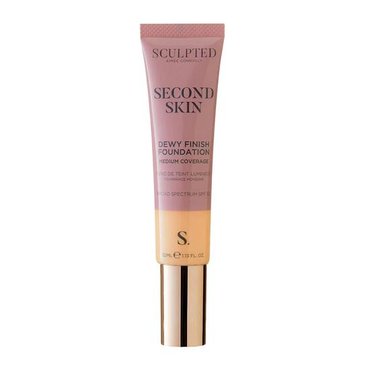 £18.95

£23.85

(21% off)
Offering a silky, lightweight second skin coverage, this foundation is perfect for the hot summer months. Gliding over skin, it creates a gorgeous dewy complexion that has you glowing from within.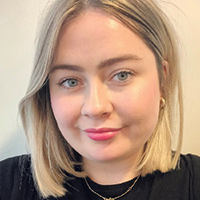 Rebecca is a content writer with over three years' experience and a keen interest in cosmetics. Cosmetify allows her to combine her blogging skills with her passion for beauty.