Best Bridal Makeup: The Essentials a Bride Needs on Her Wedding Day
It goes without saying that as bride-to-be, you want to look your best self for both the big day and those life-long photographs.
But more often than not, small essentials that make all the difference – like makeup – are lost among the chaos that comes with wedding planning. While the standard bridal makeup seems pretty straight-forward – natural, glowy and sophisticated – the products you use can either make or break the look.
In a bid to help you achieve a flawless face, we've rounded up the makeup essentials every bride needs on her wedding day, with everything from flashback-proof foundation to waterproof mascara accounted for.

1. REN Perfect Canvas Clean Primer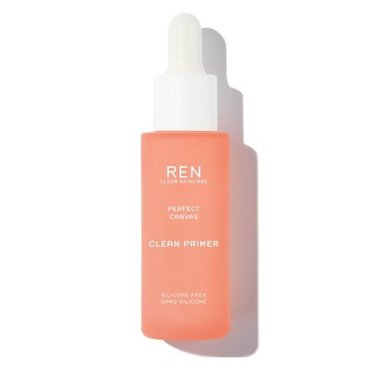 Long-lasting, picture-perfect makeup all starts with a good base, so who better to recruit for the job than REN? Their Perfect Canvas Clean Primer is a cult-favourite for a reason: it's insane ability to keep makeup in place all day long and its impressive skincare benefits. Smooth the serum-primer over fresh skin to blur pores, fine lines and uneven texture and prepare for a fool-proof foundation base.
2. Inglot Cosmetics HD Perfect Cover Up Foundation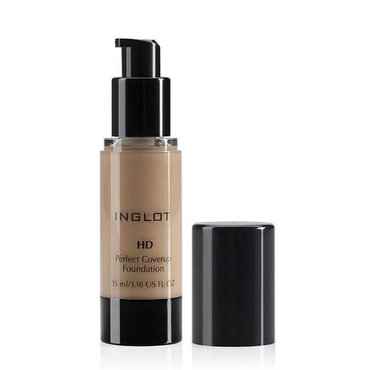 It's the cult-favourite foundation that beats heat, humidity, sweat and shine, making it a superb choice for special occasions like your wedding day. Boasting a high-definition, transfer-proof formula, you can rest assured that no tears, hugs or first dances will take their toll on your makeup.
3. L.A. Girl Pro.Conceal HD Concealer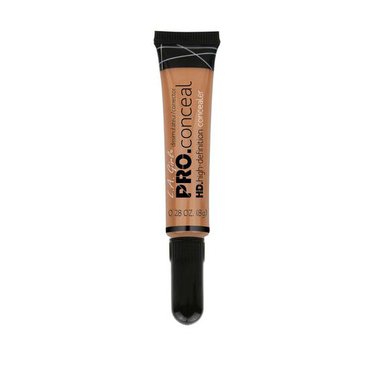 It's likely that nerves are going to keep you up on your wedding eve, meaning you're going to want to snap up the L.A. Girl Pro.Conceal HD Concealer for the next day. The much-loved formula is a go-to for beauty junkies, editors and makeup artists as it effortlessly hides dark circles and blemishes without creasing or sinking into fine lines.
4. ZOEVA Authentik Skin Finishing Powder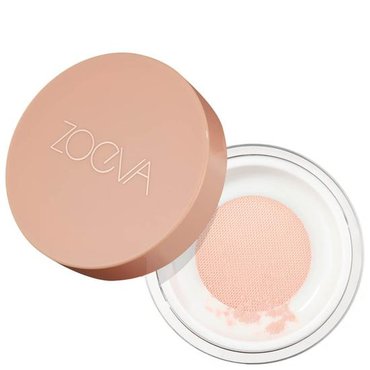 Looking back at photos only to find your face covered with a white cast is frustrating and a mishap that you'll definitely want to avoid on your wedding day. Flashback-approved, this powder keeps skin looking natural, shine-free and laced with a natural glow.
5. Benefit BADgal Bang Waterproof Mascara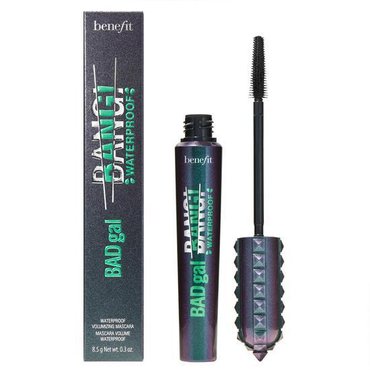 BADgal Bang is our go-to mascara when we're looking for a lash lift like no other. Gliding on smoothly, it boosts the volume of lashes and makes them visibly thicker. Oh, and we've made sure this one is waterproof, just in case a few pesky tears manage to escape.
6. Morphe Jaclyn Hill Divine Neutrals 12 Pan Artistry Palette
While eyeshadow is totally optional, it's a fab way to add a little 'oomph' to your peepers. On occasions as special as your wedding, it's good to stick to neutral shades with a little shimmer to create a sultry but sophisticated look.
7. Sigma Beauty Cor-de-Rosa Blush Palette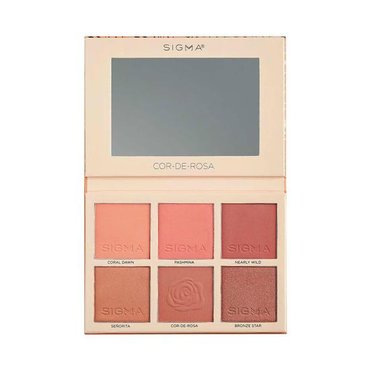 Hearing your partner say 'I do' will no doubt have you blushing like a school kid, but Sigma is here for the long run. This professional blusher palette laces cheeks with a long-lasting flush of colour.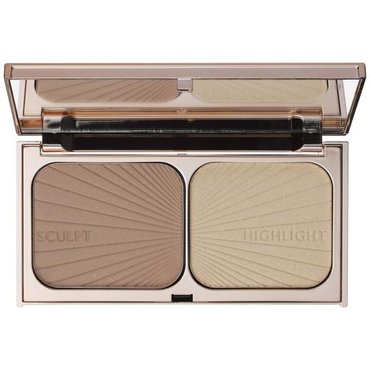 There's no contouring palette better suited to a wedding than the Filmstar Bronze & Glow. Perfect for both winter and summer ceremonies, it effortlessly chisels cheekbones and gives skin a natural radiance.
9. Benefit Playtint Pink-Lemonade Lip & Cheek Stain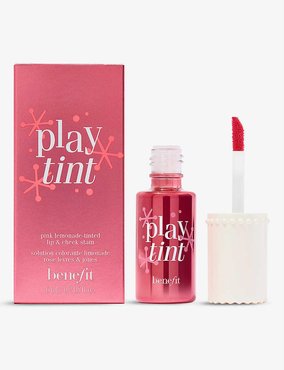 Add the final touch to your wedding day look with a pop of colour. The Benefit Playtint Pink-Lemonade lip stain gives a long-lasting tint so you never have to worry about things like touch ups or lipstick on your teeth.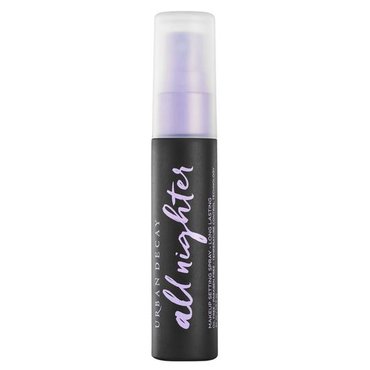 The infamous All Nighter Setting Spray is an essential for any and every occasion. The mist locks down makeup for up to 16 hours, without melting, fading or settling into fine lines, meaning your beautiful bridal look will stay in place from ceremony to service.

Now that you're kitted out with the best bridal makeup, why not kill two birds with one stone and check out 30 Wedding Hair Ideas?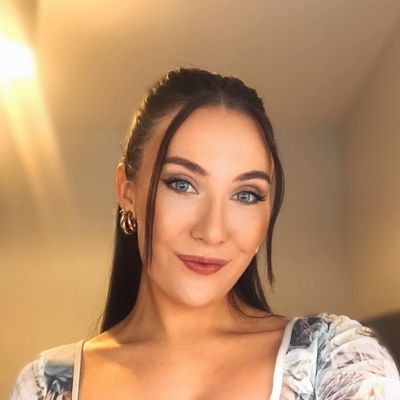 As the Senior Content Editor for Cosmetify, Carly is the go-to for all the latest (and greatest) beauty tips, tricks and trends. With over six years of experience in the industry, she knows all the ins-and-outs when it comes to health, beauty and wellbeing.