A Beginner's Guide to Sweed Lashes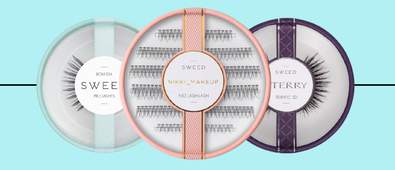 Eyelashes are like the icing on the cake of your makeup look, and there's no eyelash brand more delicious than Sweed Lashes (in fact, the name's actually a combination of the word 'sweet' and Sweden, the founder's home country).
Since launching in 2015, this brand has gained a cult following of loyal beauty lovers across the globe who love their high-quality, vegan-friendly falsies.
Founder Gabriella Elio created Sweed Lashes out of frustration with all the low quality, uneven lashes on the market. Her mission was to create falsies that were easy to apply and comfortable, and she's done just that! This brand is now loved by A-listers, royalty and makeup artists alike, and we're sure you'll love them too.
To build a gorgeous base for your falsies, Sweed Lashes also carries a range of eyelash serums and makeup. To discover the best that this brand has to offer, here's our beginner's guide to Sweed Lashes. If you're ready to get your glam on, then keep reading!
Sweed Lashes False Eyelashes
Whether you're going for a full-glam or more natural look, there are a few things you want from your lashes: easy application, great quality and a weightless feeling without having to worry about them coming off throughout the day.
Well, the falsies from Sweed Lashes definitely tick all these boxes.
They're made with a unique band of translucent cotton for a better fit, and they're featherlight so it doesn't feel like you're wearing a thing. Plus, they're hand-crafted, and the high quality means you can use them up to ten times.
Just pop these babies on with a dash of adhesive and apply a coat of mascara to blend with your natural lashes.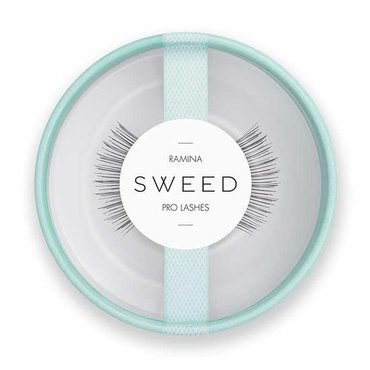 £12.35

£12.50

(2% off)
Perfect for beginners and those wanting a more natural look, the Ramina lashes give you just a little extra length on the corners to make your eyes pop.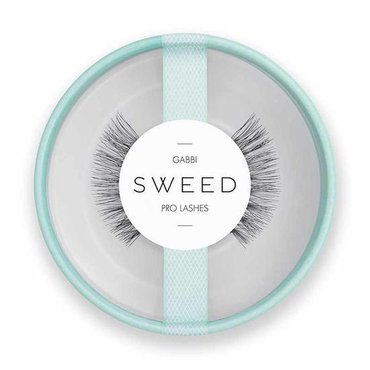 £12.35

£12.50

(2% off)
Take it up a notch with Sweed's No.1 bestseller, the Gabbi lashes. With more length on the outer corners than the Ramina lashes, these are just a tad more flirty and perfect for date night.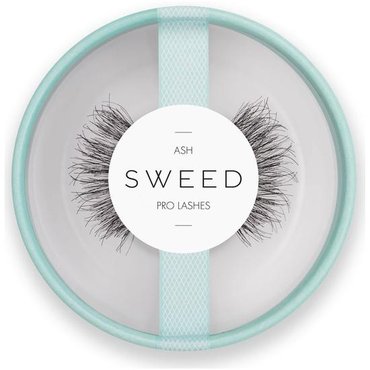 £14.50

£14.60

(1% off)
For a wispier, wilder look, we love these delicate but full lashes.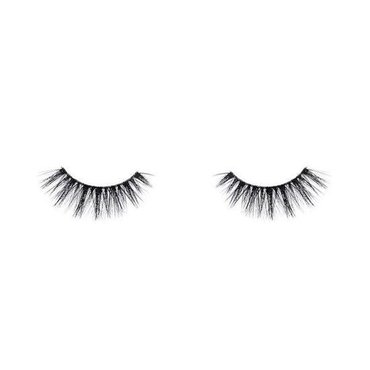 £19.00

£19.69

(4% off)
So glamorous that internet personality Jaclyn Hill demanded on Instagram that the 'most epic lash she's ever used' be brought back when they were discounted. The North 3D lashes are a must-have for nights out.
Sweed Lashes Makeup
Sweed's founder is a makeup artist herself, so you know you can trust the brand to have all the best makeup products.
To give you the best starting point possible for eye makeup and falsies, Sweed Lashes carries an eyelash serum with stunning before-and-after result pics of longer, more voluminous lashes achieved in just four to six weeks.
Sweed Lashes also carry award-winning mascaras that will give you impossibly long lashes, while their eyeliners are ultra-creamy and long-wearing.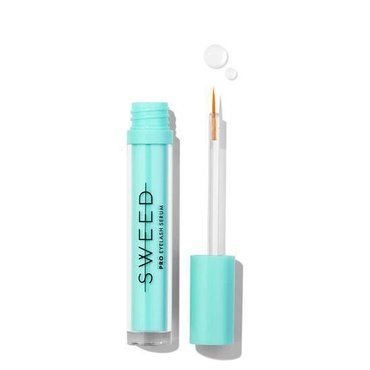 £44.20
Packed with active ingredients like pumpkin seed extract, biotin, hyaluronic acid and keratin, this serum can also be used on your brows. If you want fuller lashes (who doesn't?) swipe this serum on morning and night and start seeing the results in just weeks.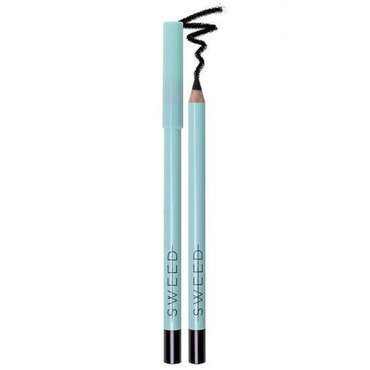 £15.23

£19.00

(20% off)
The intense pigments in these creamy kohl eyeliners give you maximum impact with maximum comfort. In addition to black and brown, this pencil also comes in the nude shade 'Bright', designed to be used on the waterline to eliminate redness and make your eyes appear wider and more awake.
£21.99

£22.08

(1% off)
The skinny wand in this mascara coats your lashes from root to tip for some serious length, and it also contains vitamin B5 to strengthen your lashes at the same time.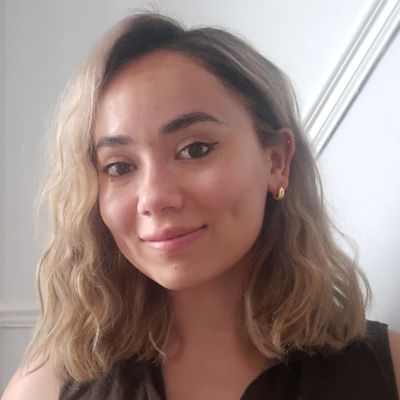 Gabriella is a junior content writer with a background in creative writing, content marketing and journalism. She's passionate about all things makeup and skincare, but especially vegan and cruelty-free beauty that is effective and inexpensive.