Best Moisturisers For Acne
The 20 Best Moisturisers for Acne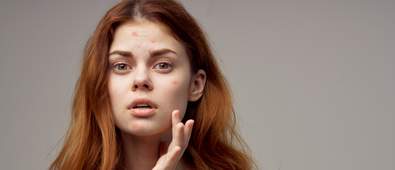 Suffering from acne isn't uncommon. It affects roughly 80% of the British population aged 11 to 30. Whether it's hormones or genetics, there are ways to treat your acne breakout and soothe your skin once and for all. And it starts with proper skin care. Looking after your skin should be number one priority if pimples are getting you down; as long as you keep your skin clean and hydrated, your complexion will be normalised.
Often, if you suffer from spots, you may believe it's due to being over-hydrated. However, there's a difference between being hydrated with water and being congested with oil. Your skin may develop more sebum than is required, and with nowhere to store it, it sits on your face and clogs up your pores, thus leading to unwanted breakouts.
The best way to balance your oil levels is to flush out the excess and replace it with water hydration. This means using products that are known to deeply clean out your pores and send a surge of water moisture into your epidermis: products that are oil-free, soothing and harmonising.
So, without further ado, here are the 20 best moisturisers for acne.

Moisturiser isn't the only solution though. There are also many self-help techniques you can use to treat your acne, such as ensuring makeup is fully removed before bed, avoiding wearing heavy makeup, never squeezing or trying to pop, keeping dirty hands away from your face and drinking plenty of water. Hopefully, these handy tips and best moisturisers for acne will help to reduce breakouts and boost your confidence in the process.
If you want to know more about acne and how to tackle it, check out our blog on adult acne and our guide to moisturiser.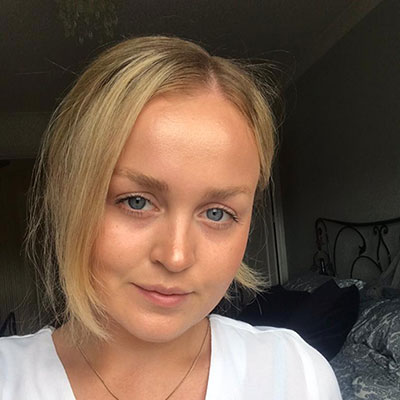 Hannah has worked as a writer for over four years and knows beauty, skincare and makeup like the back of her hand.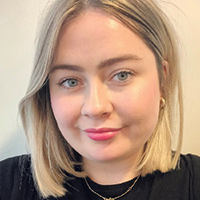 Rebecca is a content writer with over three years' experience and a keen interest in cosmetics. Cosmetify allows her to combine her blogging skills with her passion for beauty.