Best Moisturisers For Acne
The 10 Best Moisturisers for Acne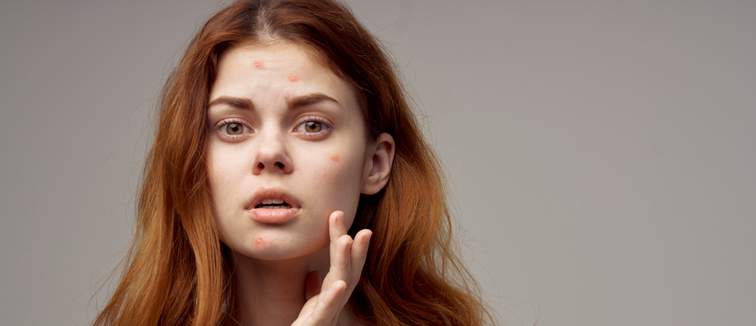 Suffering from acne isn't uncommon. It affects roughly 80% of the British population aged 11 to 30. Whether it's hormones or genetics, there are ways to reduce your breakout and soothe your skin once and for all. And it starts with proper skincare. Looking after your skin should be number one priority if pimples are getting you down; as long as you keep your skin clean and hydrated, your complexion will be normalised.
Often, if you suffer from spots, you may believe it's due to being over-hydrated. However, there's a difference between being hydrated with water and being congested with oil. Your skin may develop more sebum than is required, and with nowhere to store it, it sits on your face and clogs up your pores, thus leading to unwanted breakouts.
The best way to balance your oil levels is to flush out the excess and replace it with water hydration. This means using products that are known to deeply clean out your pores and send a surge of water moisture into your epidermis: products that are oil-free, soothing and harmonising. So, without further ado, here are the ten best moisturisers for acne.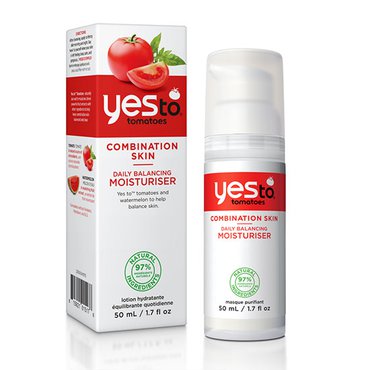 Affordable and effective, this Balancing Moisturiser by Yes To is made from 99% natural ingredients and is enriched with soothing tomatoes. It may sound a little weird, but trust us, tomatoes are an excellent source of antioxidants and anti-inflammatories. And not only do they calm and protect, but they also soak up acne-causing oil, keeping your skin under control and harmonised.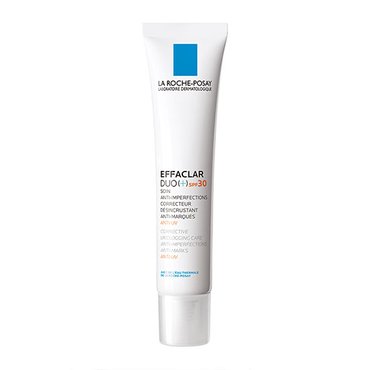 Want to banish those blemishes? Make salicylic acid your BFF and you'll never have to worry about those breakouts again (it's basically acne's arch nemesis). Salicylic acid penetrates deep into the pores and, as it's oil-soluble, soaks up excess sebum while exfoliating skin cells and dissolving blackhead bacteria. Pretty cool, right? And La Roche Posay Effaclar Duo is loaded with the stuff.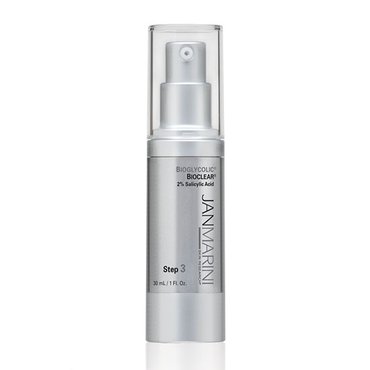 Combining glycolic acid and salicylic acid, this BioClear Lotion works in many wonderful ways to help clear up acne and minimise enlarged pores. These two acids are a godsend when it comes to exfoliation, lifting away oil, dirt and grime before revealing a brighter, fresher complexion. Plus, with thanks to its azelaic acid properties, this lotion also helps fade any scarring, marks or discolouration. A breakout-busting must-have!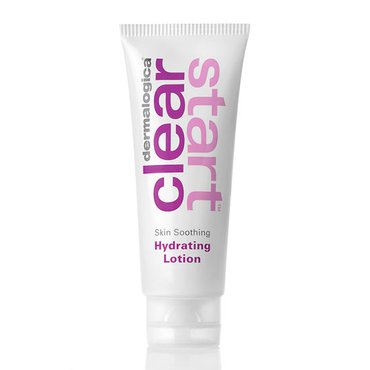 Non-comedogenic and non-acnegenic, this moisturiser is perfect for those who have oily skin and are looking for something that will calm their breakouts and mattify their complexion. Saw palmetto has been a skincare staple for years and is utilised for its purifying and oil-controlling properties. It also carries potent antiseptic properties and ensures your skin remains free from bacterial congestion.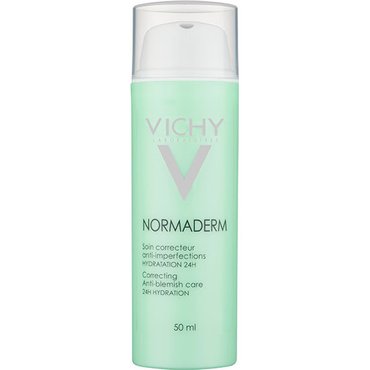 11 years of research has gone into creating this Normaderm Anti-Blemish Care moisturiser and you'll see why. It's Vichy's most powerful moisturiser yet and delivers proven results. Designed to tackle hormonal blemishes, this lightweight moisturiser offers 24 hours of hydration while it gets to work on soaking up sebum and bringing harmony to your complexion. The results are truly radiant.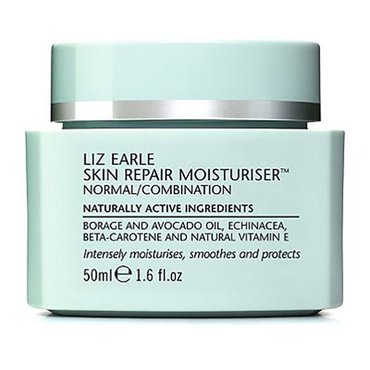 Formulated with naturally-active ingredients – including avocado and borage plant oils – this Liz Earle moisturiser is silky, lightweight and brilliant at balancing out oily skin. That doesn't mean it'll dry you out, either: loaded with vitamin E, it works to find the perfect balance between hydrated and oily. After just a few uses, your face will feel smooth, soft and conditioned.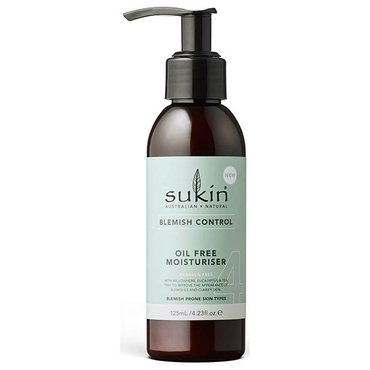 This affordable moisturiser is a fantastic option for blemish-prone skin. It has a non-greasy formula that still provides a great boost of hydration. Sukin have used a powerful blend of botanical ingredients to help you achieve smoother, calmer and rejuvenated skin. Plus the natural formula is vegan and is free from parabens, silicones and mineral oil, which makes it perfect for your sensitive skin.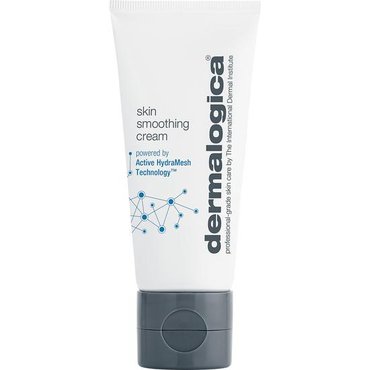 Yes another Dermalogica mosituriser. We can't get enough. Often acne-prone skin can feel tender and dry and that's where this Dermalogica god-send comes in. It balances moisture levels so dry skin feels hydrated and nourished. Not to mention, it reduces the appearance of blemishes and spots, as it is enriched with antioxidants and is free from harmful chemicals. This all helps create a youthful, radiant complexion.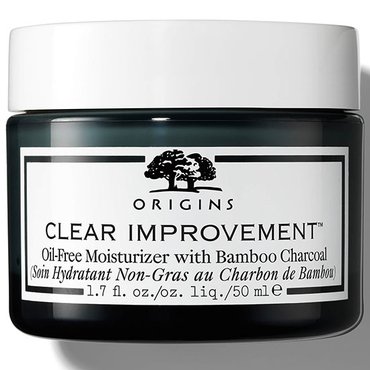 Another fantastic option for blemished skin is this non-acnegenic formulation from Origins. It delivers hydration all day long, while also preventing pesky future breakouts. You can thank the perfect balance of salicylic acid, bamboo charcoal and witch hazel, which will help refine your pores and leaves you feeling fresh and funky.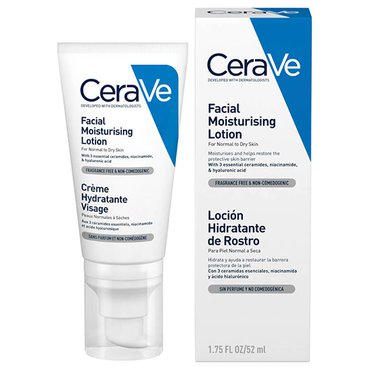 Often when dealing with acne your skin becomes extra sensitive. This lightweight and gentle moisturiser from CeraVe is the perfect remedy. It provides a 24-hour boost of hydration and uses innovative ceramides to restore moisture and protect your precious skin against environmental aggressors. It also has a healthy dose of hyaluronic acid to soothe any tenderness.

Moisturiser isn't the only solution though. There are also many self-help techniques you can use to treat your acne, such as ensuring makeup is fully removed before bed, avoiding wearing heavy makeup, never squeezing or trying to pop, keeping dirty hands away from your face and drinking plenty of water. Hopefully, these handy tips and best moisturisers for acne will help to reduce breakouts and boost your confidence in the process.
If you want to know more about acne and how to tackle it, check out our blog on adult acne.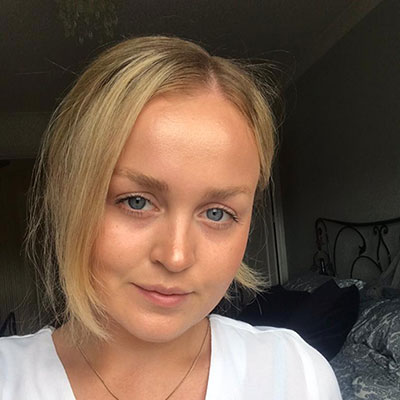 A firm believer that dehydration is a character flaw and good skin starts from within. Hyaluronic acid is her saviour too though.