Quick Makeup For The Days You're Running Late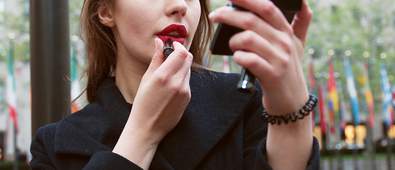 We've all done it - hit the snooze button one too many times before running out the door in a frenzy, slice of toast in hand, jumper on back to front and our entire makeup collection roaming the bottom of our handbags, ready to be 'that person' on the train.
As we know all too well, once we opt for that extra thirty minutes of sleep we ultimately sacrifice our all-important morning transformation. And, I don't know about you, but I definitely cannot qualify as a member of the 'I woke up like this' squad.
If like me you don't dare to give your colleagues the shock of their lives when you turn up to work barefaced and covered in toast crumbs then stay tuned. I've rounded up a killer collection of quick and easy products that will save you some precious minutes yet leave you looking just as fresh and flawless.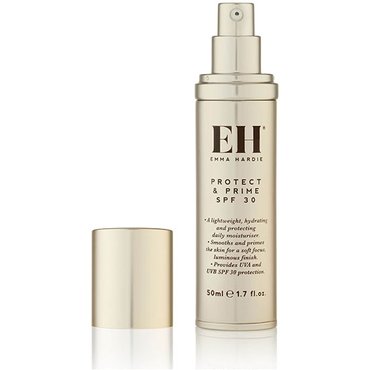 Whether you're late or just lazy, the two go hand in hand and are no help when it comes to a dry and flaky complexion. This moisturiser is perfect as it works as a moisturiser, primer and SPF. Quick-absorbing and totally hydrating, it's a last-minute wonder that will sort you right out.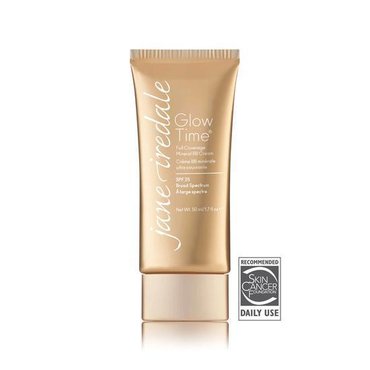 When running behind schedule, the chance to lay down a flawless foundation base goes straight out the window. It's a time-consuming process and in this case, time is of the essence. However, not all is lost. The BB cream is here to save the day and will supply your skin with a healthy veil that looks like you actually made an effort. This one has a particularly good coverage that will last all day and is even infused with SPF.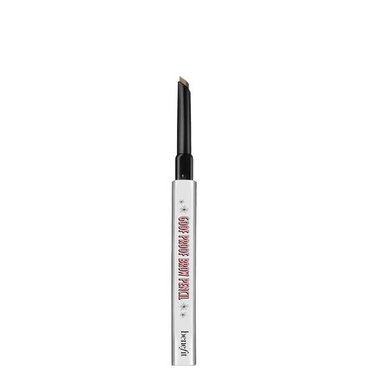 As hectic as life can get, there is no way you'll ever catch us leaving the house without our eyebrows - it's now that the whole 'sisters not twins' motto is realer than ever before. Here to give you a helping hand is none other than the goof-proof pencil. Boasting a slimline nib that gives the illusion of real-life, fine hairs and perfect arches, framing your face in record time has never been easier.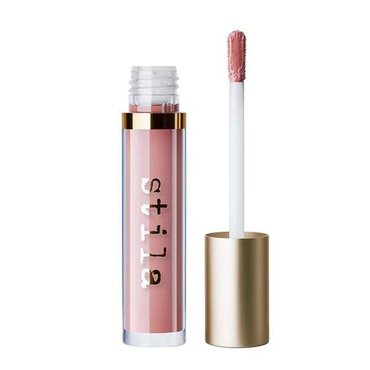 While a cut crease and smoky eye may be off the cards, there's still time to squeeze in a slather of eyeshadow. Forget faffing around looking for makeup brushes, simply swipe this colour on and smudge it out with your fingers - the messier the better – for a fancy yet effortless eye. It's the perfect shade for an au natural look that will make your eyes pop. So much so, that no one will ever know you only woke up only 20 minutes ago. You can even double up and use it as a lip gloss.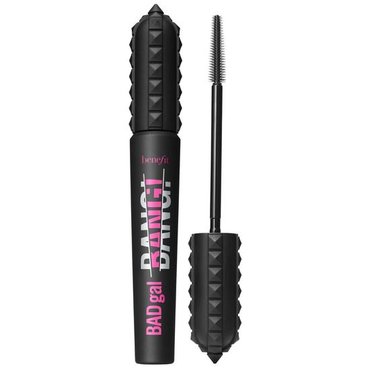 Mascara is tricky at the best of times so applying it under pressure is nothing but a recipe for disaster. Luckily, you can avoid all the smudges, lumps and clumps as Benefit bring yet another cult mascara for when you're in a rush. With a lick of this magic wand, you can give your lashes a blast of massive volume, lift and length that will last.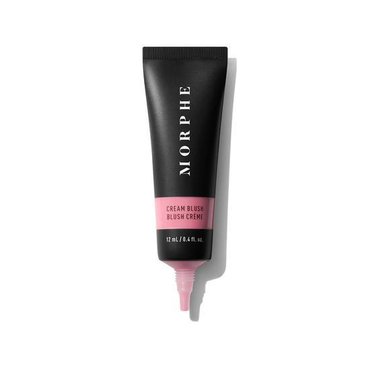 This cult cream blush is just what you need when your feet are out the door quicker than they can carry you. It's the perfect beauty tool that you can slip into your handbag, no brushes needed. Adding a pop of colour to your cheeks – that's if you're not already sporting a hot and bothered look – is made super easy.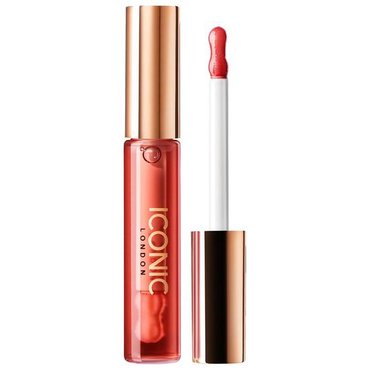 The ICONIC London Lustre Lip Oil ensures that you'll be walking into work with a perfect pout. That's right, no smudges or 'lippy-on-teeth' is to be seen here as the lip gloss combines nourishing oil with high colour pigment, making it a great office-to-dancefloor beauty buy.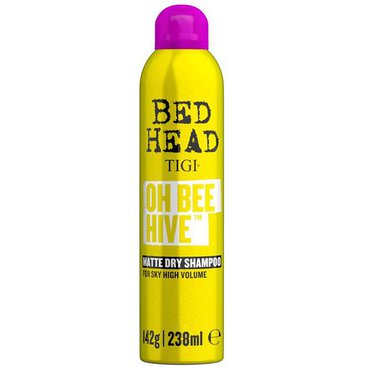 So, the last minute makeup look is complete. Impressed with your newfound time management skills, you're ready to leave and conquer the day ahead – until you realise you totally forgot to wash your hair the night before, that is. As always, a can of dry shampoo can save the day. Our favourite is the TIGI Bed Head one, it's a beauty basic and has a time-released fragrance to keep your feeling fresh all day long – you might even be able to skimp on the shower.

So, there we have it, the ultimate running late routine that will help to ease that initial mini morning heart attack. If you get this down to a T, you might even be able to grab a few more minutes of sleep. It's all about priorities, right? Check out How to Nail the Natural Makeup Look Like a Pro for more last-minute makeup inspo.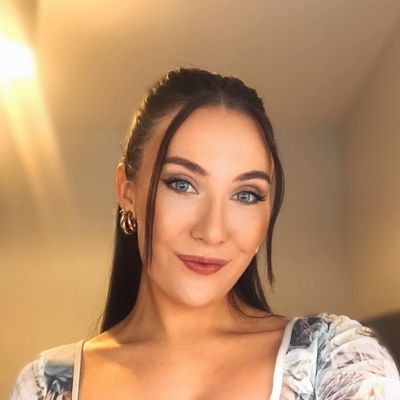 As the Senior Content Editor for Cosmetify, Carly is the go-to for all the latest (and greatest) beauty tips, tricks and trends. With over six years of experience in the industry, she knows all the ins-and-outs when it comes to health, beauty and wellbeing.