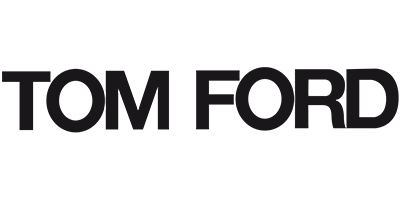 Tom Ford Private Blend
Tom Ford's ability to imbue classic tailoring and fragrance with his own unique outlook is unparalleled. As such, he's widely accepted to be one of the twenty-first century's most exciting and era-defining designers.
In this Private Blend collection, his full artistic vision is given free rein. First launched in 2007, Tom describes it as his own 'personal scent laboratory' a place for him to pursue fresh, innovative ideas without worrying about more commercial concerns.
The fragrances within the collection, therefore, are both edgier and more challenging. It's the craft itself that is foregrounded, unconstrained by the conventional norms of perfumery. Each and every one of these artisanal fragrances begins with the extract of a singular note, be it leather, amber, tobacco or black violet. This is then developed over the course of a rich, multi-faceted blend that coalesces into one of the brand's inimitable creations, such as Oud Wood, Neroli Portofino and Soleil Blanc.