The Top Christmas Scents for Men
By Edward Obeng
-
9 months ago | Updated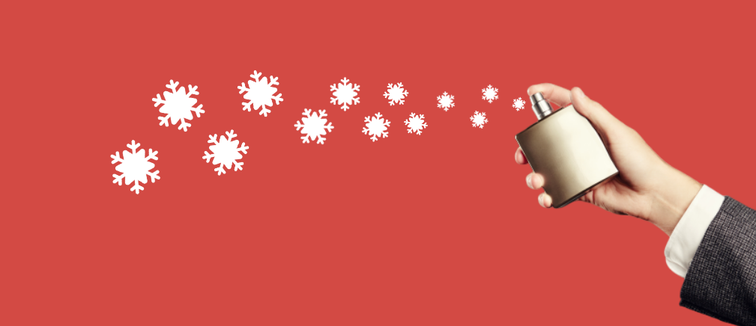 The second the clocks go back, our senses are suddenly alive to all the festive scents that lie ahead. From cinnamon to Christmas trees, chestnuts to cloves, they promise to lead us through the drizzly run-in to December. No sooner has the 26th arrived, however, then all this sense-tickling scent can suddenly become rather overwhelming, not to mention slightly stale.
So all the better that we can unwrap exquisite fragrances on the big day itself, replacing the pervading aroma of burnt turkey with the very choicest aromas. And that goes double for men, who are much less inclined to shake up their signature scent throughout year. For these fortunate guys, it's Christmas rather than New Year's that provides the chance to hit reset on their personal vibe, and you – the thoughtful loved one – who possesses the power to bring this change about, with just a few key pointers from us at Cosmetify.
So what are the best Christmas scents for men, exactly?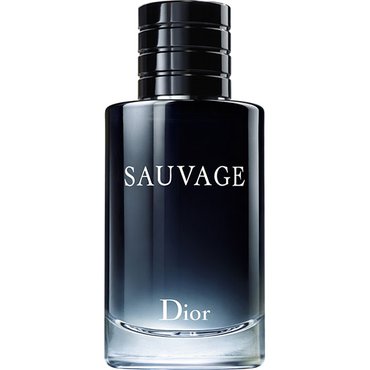 DIOR SAUVAGE Eau de Toilette
A true modern classic, Dior's Sauvage lays out a raw and noble trail that counters the vibrancy of spiced bergamot with amber wood. These elements are pieced together with class and precision, as you might expect from a brand with the resources to send Johnny Depp and a wolf into the desert as part of an advertising campaign.
Go To Store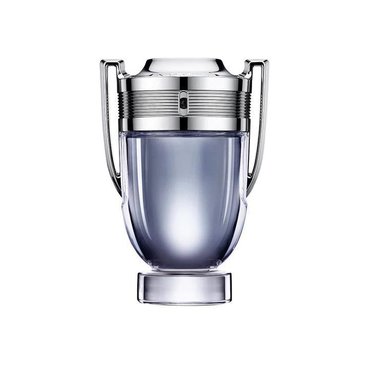 Paco Rabanne Invictus Eau de Toilette
It may reside within one of the most instantly recognisable perfume flacons out there, but what really distinguishes Paco Rabanne's Invictus Eau de Toilette is the just-so balance of aromatic notes within, which move from grapefruit peel and a marine accord through to ambergris, patchouli and gaïac wood.
Go To Store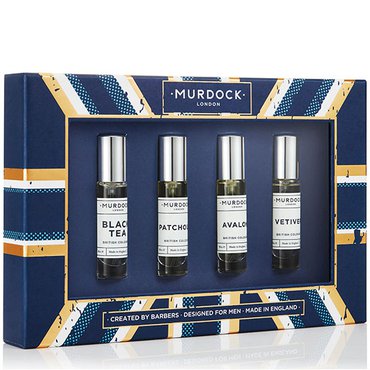 Murdock London Cologne Collection
Of course, picking just one fragrance can itself be easier said than done. That's why a set such as this, curated with the discerning eyes of Murdock London, can offer the perfect solution. An assortment of scents – citrus, woody, spicy and oriental – means that the man in question is well-stocked for any season or situation.
Go To Store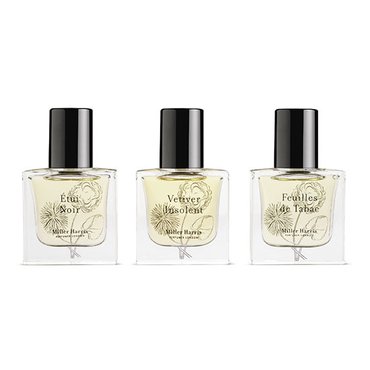 Miller Harris Le Collection Voyage - Pour Lui
In a similar vein, this Miller Harris features three of the brand's best-loved creations, evoking, in turn, the Saint Germain brasserie suggested by Feuilles de Tabac, the well-worn leather-jacket embodied by Étui Noir and the inherent mischief of Vetiver Insolent.
Go To Store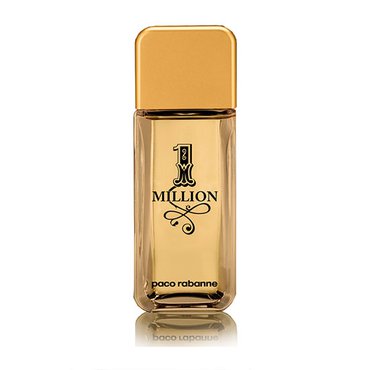 Paco Rabanne 1 Million Aftershave Lotion
There aren't all that many fragrances designed to replicate the aesthetics of a bullion bar, meaning that your attention will surely have been caught by 1 Million's golden glint on some shopping trip or other. You may, however, be altogether less familiar with the fragrance in its lotion form, which would be a shame given the excellent nurturing properties that complement its iconic scent.
Go To Store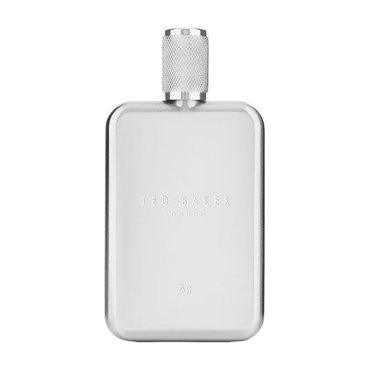 Ted Baker Travel Tonic Ag Silver
Ted Baker's Ag – or Silver – fragrance perfectly represents the cool elegance of a precious metal, fusing the freshness of violet leaf and coolness of eucalyptus with the very same deftness of touch that characterises the brand's apparel.
Go To Store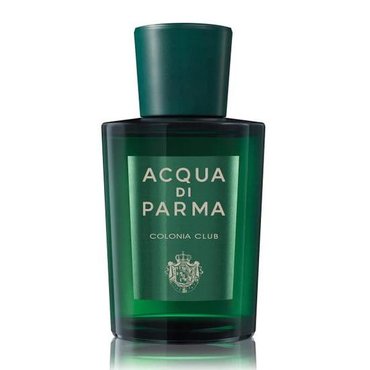 Acqua di Parma Colonia Club Eau de Cologne
The understated elegance of the flacon is matched by the unostentatious class of the fragrance within. What truly sets Acqua di Parma's Colonia scent apart, though, is the fact that it dates back to a creative impulse that first sparked in 1916. Since then, the composition has continued to delight a succession of fragrance lovers and aficionados – and will surely continue to do so this Christmas.
Go To Store
Naturally enough, any Christmas gift should come from the heart. But even the heart needs a little direction sometimes, which hopefully our list provides! And, if you're looking for more inspiration, why not check out our list of the best gifts for him under £30, or else our edit of the best stocking fillers for him?
Related Categories