Top Christmas Fragrances for Men
Top Christmas Fragrances for Men
By Edward Obeng
-
10 months ago | Updated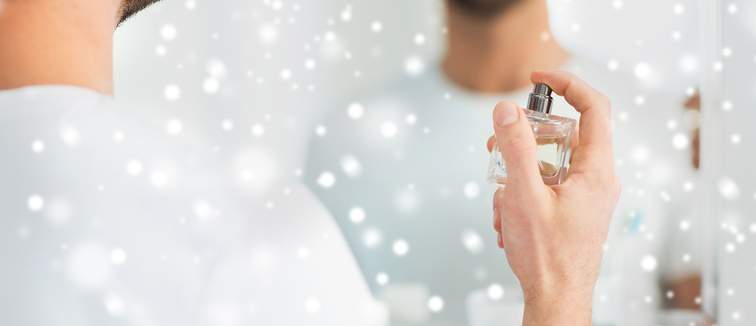 So here's what's up: the Christmas countdown hasn't quite started yet (the trees are still bulbless and there's no sign of 'Home Alone' on TV), but before you know it, it will creep up on you like a lion stalking a zebra. And then you'll have to do a runner…straight to the crowded stores.
Since we'd hate for you to be panicking last minute, we at Cosmetify have already come up with a list of top Christmas fragrances for your man, brother, friend or dad (aren't we just the best?).
The one thing people tend to do when buying fragrances – especially in a rush – is to go for a familiar brand or the ones with fancy names. And with so many stylish-looking fragrances out there, it's hard to differentiate between the great and the alright.
Fear not, your credibility is in good hands. So let's get down to business…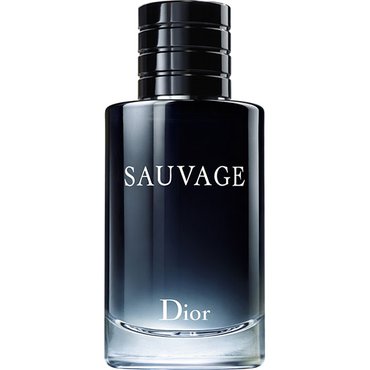 DIOR SAUVAGE Eau de Toilette
If there's one thing us guys like, it's fragrances that make us feel like an alpha male – someone who makes boss-like moves, leads others and can step into a room and have his presence felt by everybody. It takes a special masculine and spicy scent like this eau de toilette from Dior to evoke that feeling.
This fragrance bursts open with citrus and spicy notes before intense base notes of wood round it off. For £45.90, it's the finishing touch to a suave formal outfit, and as soon as your loved one spritzes this unique fragrance he'll be blown away.
Buy now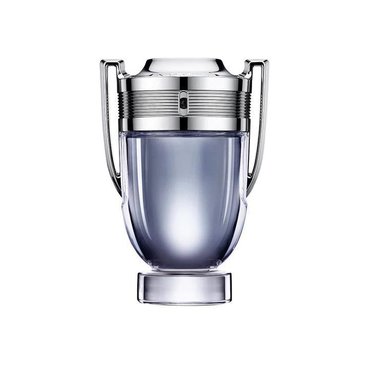 Paco Rabanne Invictus Eau de Toilette
Let him know that he's the champ with this unique trophy-shaped fragrance from Paco Rabanne, which comes in at £48.50. A perfect balance is the key here with this eau de toilette. Its lively scent will awaken the wearer's senses but it's not too powerful to knock him out either. The last thing anyone wants is to be smelt from a mile away…
With a blend of warm and energising notes like mandarin and grapefruit, it's the perfect Christmas fragrance for sports lovers and active men.
Buy now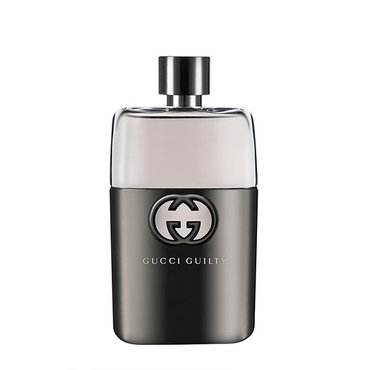 Gucci Guilty Pour Homme Eau De Toilette
Gucci has a tradition of popping up in our mind when it's gift time. Whether it's on our waist, feet, wrist, or body, we can't help but get us some of this Italian stuff. Since this fragrance is on the higher end of the price range at £86, you may want to purchase this for your other half just to show him how much he means to you.
With a cocktail of notes, including zesty lemon, calming lavender and musky sandalwood, this fragrance arouses an unforgettable scent, which will have your loved one in your mind long after he leaves a room.
Buy now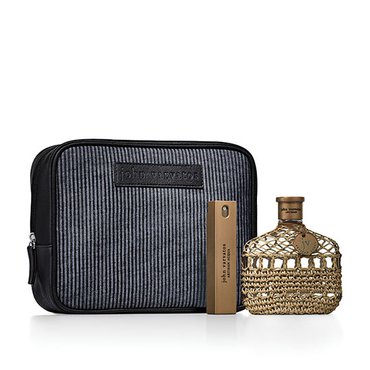 John Varvatos Artisan Acqua Gift Set
Here's a fragrance gift set from John Varvatos that speaks to the mature man. The invigorating mixture of citrus, herbs and woody scents embodies confidence in the modern man – something that every guy needs from time to time.
The smaller of the pair makes it an ideal fragrance to carry around and reapply when need. The larger bottle makes the perfect dresser adornment, making the wearer smell exquisite all year round. Accompanied with a travel bag, all for £68, it keeps this timeless fragrance in optimal condition for its next use.
Buy now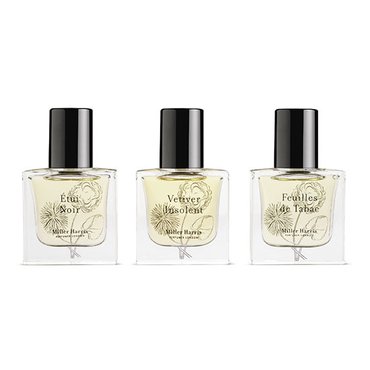 Miller Harris Le Collection Voyage - Pour Lui
For £70, you can spoil your loved one with not one but three amazing fragrances. This gift set will pamper him in ways he could only dream of. Each spray has been chosen from the master perfumer Miller Harris to make up this spellbinding collection of fragrances, so you know they're not the typical last-minute pick-ups.
What's more, these citrus, woody scents have been known to stir up intense emotions in the wearer, and fearlessness and charm are just a couple of them.
Buy now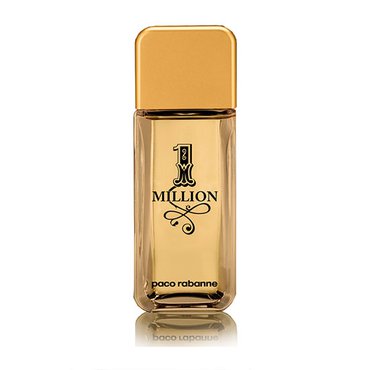 Paco Rabanne 1 Million Aftershave Lotion
As an added bonus, we've thrown in the iconic 1 Million Aftershave Lotion from Paco Rabanne. Combining fragrance with skin care, this defiantly singular take on men's grooming will both nourish the skin and surround you with an enticing aroma all day.
Buy now

With these top Christmas fragrances, there won't be any of those nervous smiles from you as your loved one unwraps his gift. Go and make us proud! And if you're looking for more inspiration why not check out our list of the best gifts for him under £30 or our edit of the best stocking fillers for him?
Related Articles
Subscribe and follow
Get the latest beauty news and offers.