The Top 12 Galentine's Day Gifts to Get Your Bestie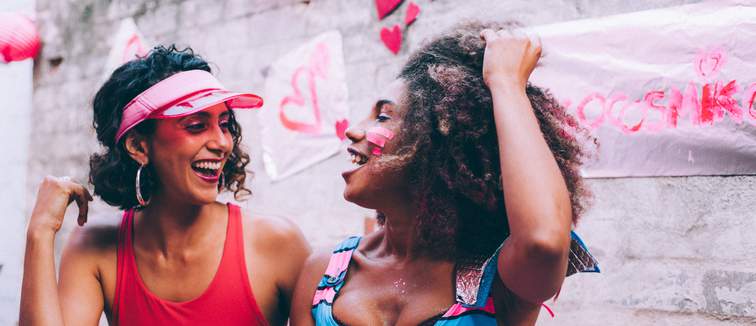 For those of you wondering what the heck Galentine's Day is, don't worry – we were unfamiliar with the term too. However, it turns out it's actually a pretty good day to celebrate (dare we say even better than Valentine's Day).
Basically, this new calendar date commemorates "ladies celebrating ladies" and takes place on the 13th of Feb. Now, we don't know about you but the women in our lives are pretty phenomenal. Whether you're thankful for your mum, sister, cousin or girl gang, this day is the perfect time to show them just how blimin' great they are. And what better way to do so than by giving them a gift that far outlives the shelf life of flowers?
Us girls at Cosmetify have compiled the ultimate beauty wish list that women everywhere will agree with. It's the ultimate Galentine's Day gift guide written by women, for women.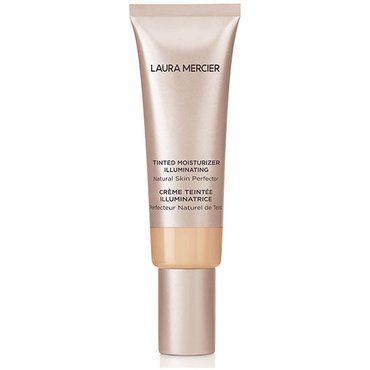 It's won awards, it's used by celebs and it needs to be owned by your bestie. This tinted moisturiser pretty much does the absolute most with very minimal effort. The oil-free formula lets you recreate a model-like, 'barely there' look that blots out shine, covers minor impurities and adds a post-holiday glow. Good luck not buying one for yourself too…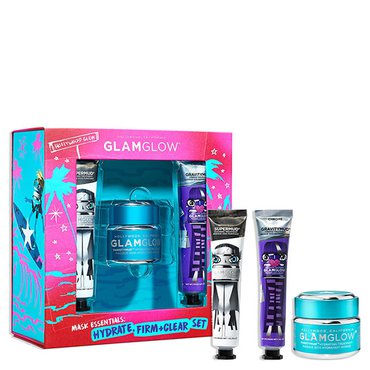 Originally created exclusively for Hollywood actors and actresses, this facemask essential gives the leading lady in your life A-lister skin within the comfort of her very own bedroom (and for a fraction of the price). We love the Thirstymud set as it clears, firms and hydrates skin for results that both look and feel good.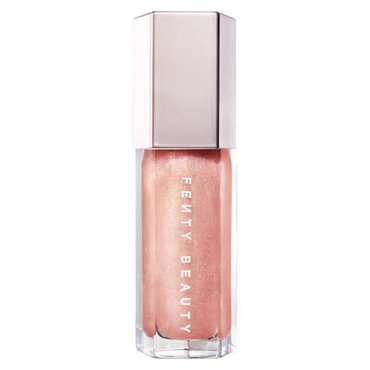 Any Gloss Bomb shade will undoubtedly go down a treat, but we suggest opting for one of Fenty's latest releases: $weet Mouth. This shimmering soft pink shade is universally flattering which means you and your bestie can go #twinning with your lip gloss.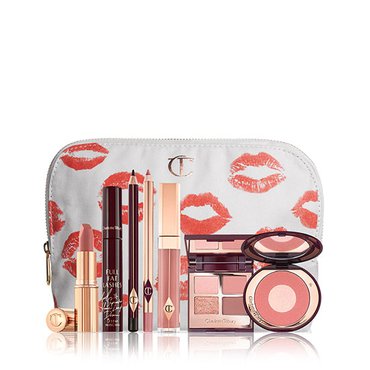 If you really, really, REALLY love your main girl, we suggest splashing the cash on something that will not be forgotten for a long time. Charlotte Tilbury's Pillow Talk range is a guaranteed winner when it comes to treating even the pickiest of beauty fanatics, meaning you'll be in the good books for a very long time with this complete set.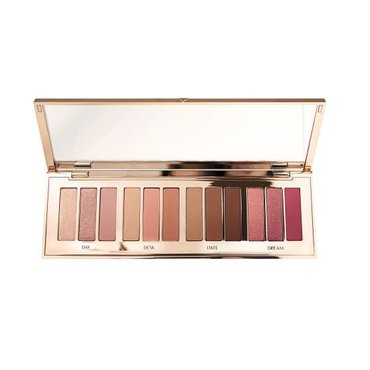 Yep, we've added in yet another Charlotte Tilbury goodie because we're that confident on its success rate. Almost everyone at Cosmetify HQ added this to their wish lists, mainly because of its beautiful shimmer tones and luxe gold packaging. Get it now while it's hot and enjoy just how good giving can feel.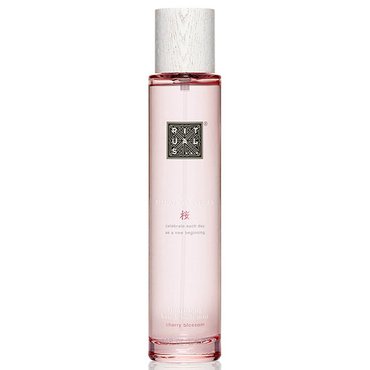 Who doesn't love a multi-purpose product? This does-it-all mist scents hair, skin and even bed sheets with a truly irresistible fragrance. Arriving in the prettiest baby pink colour, this spray is a must-have for girlie girls.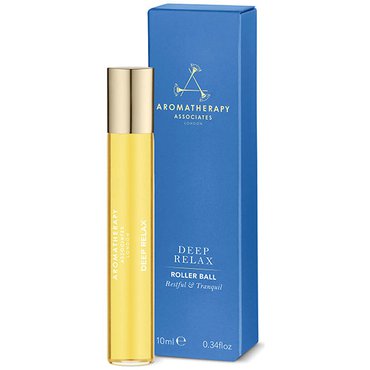 Can't afford a girlie spa trip? Never fear, bring the experience to your bestie's house with this deeply relaxing rollerball. Cocooning your senses with an air of tranquillity, this therapy is ideal as a wind-down treat before bed to rid any toxic or anxious thoughts for disturbing your night's sleep.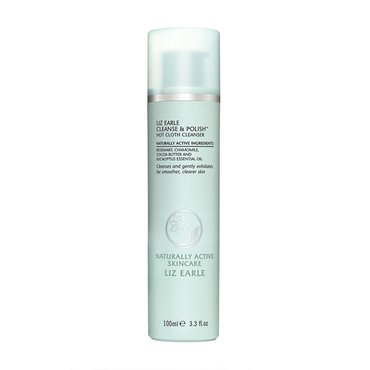 We're yet to come across someone that doesn't have a good thing to say about this iconic cleanser. If the leading gal in your life hasn't yet tried this then it's your job to ensure that this lands in her bathroom cabinet ASAP!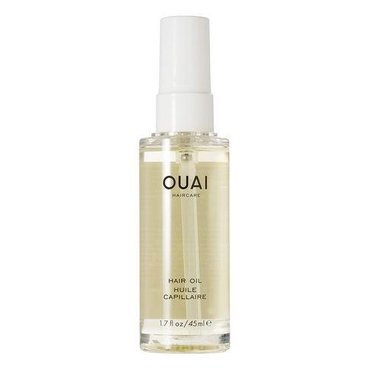 You've seen pretty much all of the Kardashians use it, and now it's time to give your loved ones the gift of good hair. Now, we're not saying that you can achieve Kimmy K's lusciously long, shiny locks with this but you can get pretty damn close.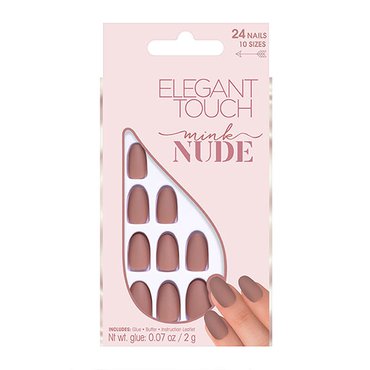 This set of false nails is the ideal treat if you don't really have the budget to go to the nail salon together, helping you to share the love without breaking the bank. Enjoy your Galentine's Day with a girly night in elevating your nail game together.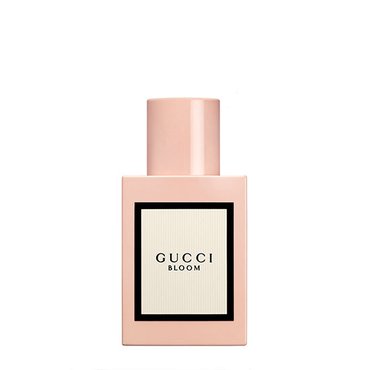 Anything Gucci is bound to go down pretty well, but extra brownie points are in it for you if you get the sell-out Gucci Bamboo. This floral fragrance is a beautifully feminine fragrance that celebrates the power of women in all their glory.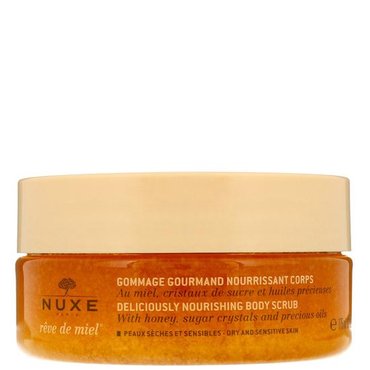 Give the gift of beautified, touchably soft skin with this 2-in-1 shower scrub. Having tried and tested this out ourselves, we can confirm that it is an absolute essential for fake tan addicts that want to scrub away blotchy, streaky tans.
Related Categories