The Tik Tok Approved Beauty Products You Need for 2020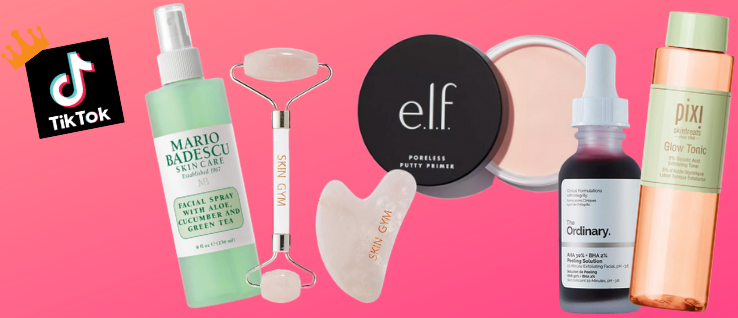 Ah Tik Tok; it's the latest app to do the rounds and one that we swore we'd leave to the kids and not get involved with. Right…
Maybe it was the hilarious dubs of TV-gold quotes that convinced us – or the idea of recruiting family members to become the next local dance troop – either way, there's no doubt that Tik Tok has provided us with a heap of entertainment, especially throughout this unprecedented time.
But as well as completing challenges, putting viral hacks to the test and practising our best Gemma Collins impression, we've become completely invested in the one minute videos of users showing off their must-have beauty products.
We've discovered everything from cult-favourites to hidden gems and we thought it would be rude not to share. So, keep scrolling for a list of the Tik Tok-approved beauty products you need.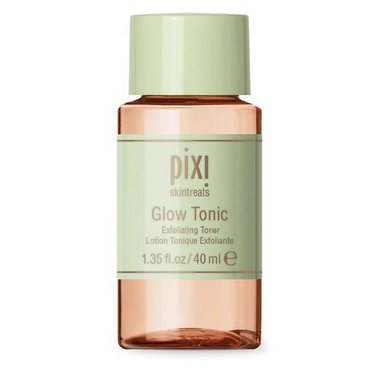 PIXI Glow Tonic
The Pixi Glow Tonic has been popping up left, right and centre as skin care-obsessed Tik Tok users hail its exfoliating abilities. It's all you need for a complexion that's brighter, healthier and revived.
Go To Store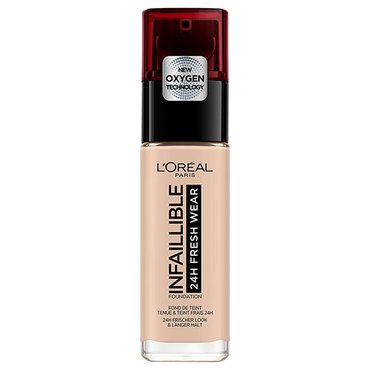 L'Oreal Paris Infallible 24hr Freshwear Liquid Foundation Sand
Tik Tok videos have proven that just one layer of this stuff is enough to cheat your way to a filter-like complexion. Providing a full, flawless coverage and natural-looking colour, this is an affordable foundation to add to your collection.
Go To Store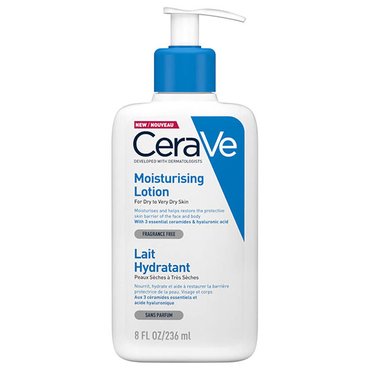 CeraVe Moisturising Lotion
It may be one of the more basic beauty products but it's efficient, effective and easy on your bank account. Fans are going crazy for this lotion's ability to clear up acne scars and blemishes.
Go To Store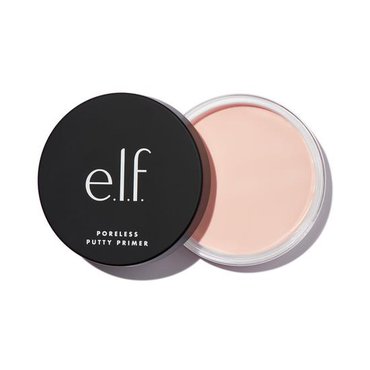 e.l.f. Cosmetics Poreless Putty Primer Sheer Universal Sheer
We've seen endless videos of seamless skin and a makeup base that lasts all day, and it's all thanks to this miracle-working formula. Wave bye-bye to those pores!
Go To Store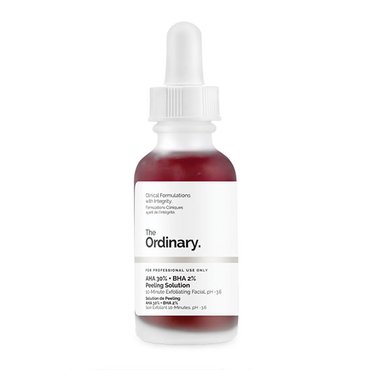 The Ordinary AHA 30% + BHA 2% Peeling Solution
It's probably the most hyped beauty product on Tik Tok right now, not only for its incredible skin benefits but because it also high-key looks like a bloodbath. The peeling solution evens skin tone and texture and is great for fading acne scars. Be quick if you want to grab this for your collection, it's a sell-out!
Go To Store
Too Faced Lip Injection Extreme Lip Gloss
Yes, this gloss really works! The users of Tik Tok have tried and tested and we've seen how it provides plumper, fuller lips in a matter of minutes.
Go To Store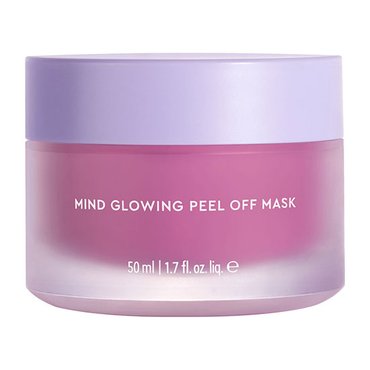 Florence By Mills Mind Glowing Peel Off Mask
Florence by Mills is a beauty line launched by Millie Bobby Brown, also known as Eleven from Stranger Things. This peel-off face mask has been popular across Tik Tok as the tub of iridescent purple goop is not only super satisfying to watch, but works wonders on skin too.
Go To Store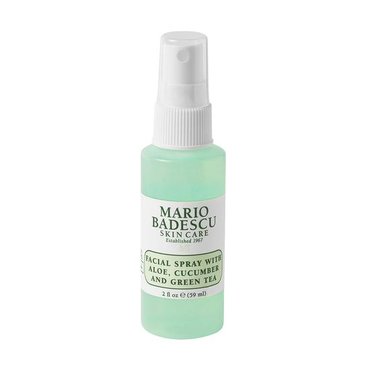 Mario Badescu Facial Spray with Aloe Cucumber & Green Tea
Spritz this hydrating facial spray over skin and indulge in the instant cooling and refreshing results it has to offer. Tik Tok has shown us it's the perfect way to wake up dull and dehydrated complexions and can be used throughout the day, even after makeup.
Go To Store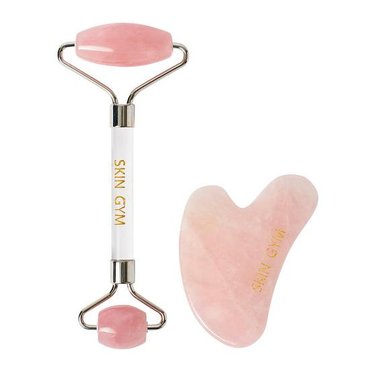 Skin Gym Rose Quartz Workout Set
You can't escape facial rollers and gua sha stones on Tik Tok at the moment – the pretty marble designs catch your eye wherever you scroll. Designed to brighten, tighten and reduce puffiness, it's no surprise that these skin tools are super popular.
Go To Store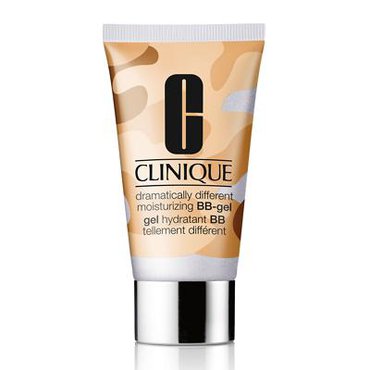 Clinique Dramatically Different iD Dramatically Different BB Gel
It might boast a camo-print but this BB gel has made quite the entrance on Tik Tok. It's being championed for its tinted moisturising formula that adjusts to perfectly match your skin tone.
Go To Store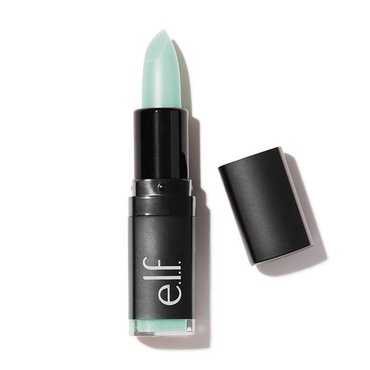 e.l.f. Cosmetics Lip Scrub Exfoliator
A lip scrub in a stick formula? Mind-blowing. This easy, mess-free lip exfoliator removes dry and chapped skin with just a few swipes so that lips are forever irresistible. You can thank us (or viral Tik Tok trends) later.
Go To Store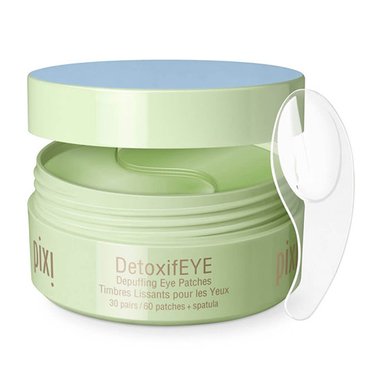 PIXI DetoxifEYE Eye Patches
Another seriously aesthetically pleasing skin care product to add to your collection. These hydrogel eye patches are a saviour for fatigued eyes, and even come fully equipped with a spatula that makes application all the easier.
Go To Store
If these beauty products weren't already on your radar, they certainly are now. Whether you're scrambling to stock up on the goods or treating yourself to one or two suggestions, you can definitely jump on the #tiktokmademebuyit bandwagon!
Related Categories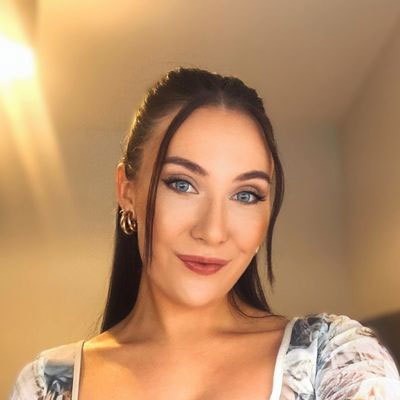 My special talents include scoping out the best beauty dupes, nailing a winged liner and carrying an unhealthy amount of lip glosses in my handbag at one time.