Last Minute Father's Day Gifts
Last Minute Gift Ideas for Father's Day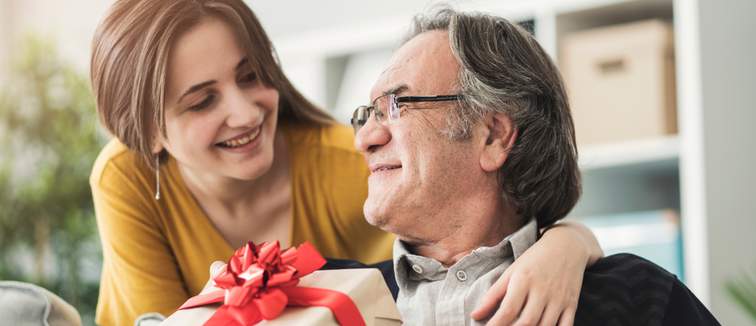 If your Facebook friends are a fairly international bunch, then you've likely suffered at least one Father's Day scare. That's because, much like Mother's Day, the precise date can differ from country to country. So while we may share our own day – June 21st – with the USA and France, Australia and New Zealand celebrate in September. Many of our Mediterranean neighbours place the big day in March.
Why? For the most part it's down to the changes that take place when a quintessentially American holiday works it way into different cultures. Weather plays a big part too, as no one especially wants Dad's big day to be meagre and grey. It may remind him uncomfortably of his hairline.
Whatever the reasons, however, it's difficult to appreciate their nuance when you see an overseas friend post a particularity gushing tribute to their dad. A feeling of instant dread grips you before you realise that no, you haven't forgotten the date and are not in fact the worst child ever.
Except, even putting social media pitfalls to one side, we're still not exactly au fait with when exactly Father's Day should fall, beyond it being some point in June.
The point is that Father's Day can catch us unawares, which is why having a handy gift guide is great for those last minute presents. Read on to discover our selection of the very best.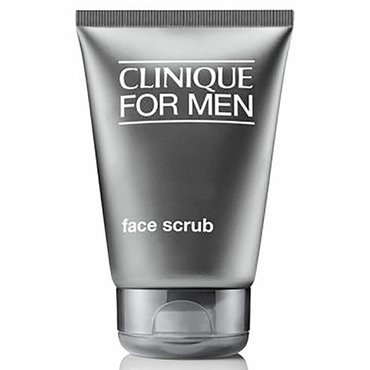 Clinique for Men Face Scrub
This Clinique innovation is a great fit for dads. That's because it's easily worked into an existing shaving routine, where it has an immediately beneficial effect on the look and feel of the skin. If his grooming kit still owes a heavy debt to the 20th century, then this modern formula is a surefire way of introducing him to the latest in dermatological know-how.
Go To Store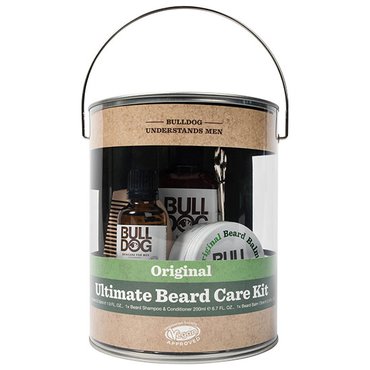 Bulldog Ultimate Beard Care Kit
On the other hand, a lot of guys find middle age the perfect time to finally experiment with a beard. The full-bodied facial hair that eluded them throughout their twenties is suddenly abundant and here to be made the most of. This kit, which brings together a shampoo & conditioner, beard oil and specialised comb, will help him keep things more Clooney than Rasputin.
Go To Store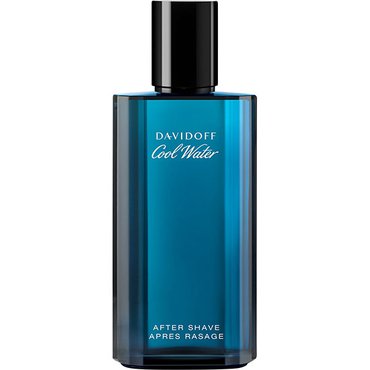 Davidoff Cool Water Man Aftershave
Of course, when looking for the best Father's Day gift, fragrance has to enter the equation. And this Davidoff composition is front and centre in our minds as one of the best. Its fusion of peppermint, oakmoss and amber captivates the senses with a very distinctive take on freshness, making it a perfect fit for the outdoorsy at heart.
Go To Store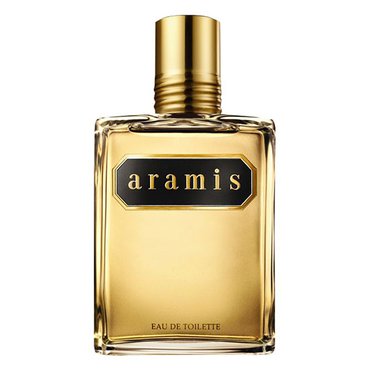 Aramis Classic Eau de Toilette
First revealed to the world in 1964, this Aramis fragrance embodies a classic sort of masculinity. Citrus notes are tempered by patchouli, and rounded out by a base of sage, sandalwood and leather. Similar to an aged bottle of wine, this composition is one that's seen the years enhance its value and appeal.
Go To Store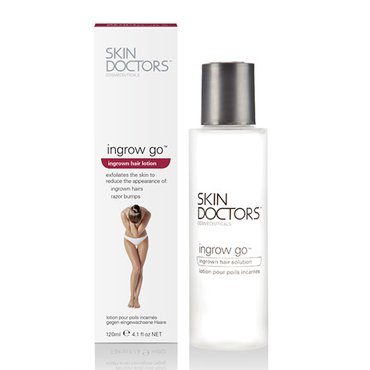 Skin Doctors Ingrow Go
File this one under practical presents. Yes, it might not be the most glamorous gift, but it's the kind of high-performing formula that many men wouldn't think to buy themselves. And it makes a real difference, helping rid the skin of painful, unsightly ingrown hairs. Give him the gift of comfort and self-confidence.
Go To Store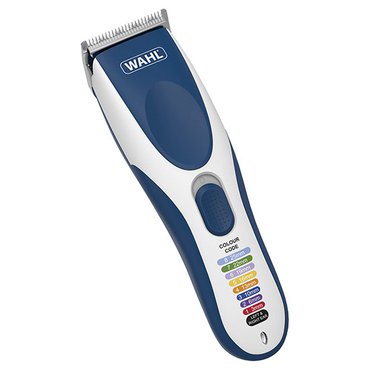 Wahl Colour Coded Cordless Clipper
If dad has been struggling with his locks during lockdown, these handy clippers with coordinated combs and an ergonomic design are a must this Father's Day. This is an easy-to-use tool, which helps him add plenty of style and substance to his at-home do'.
Go To Store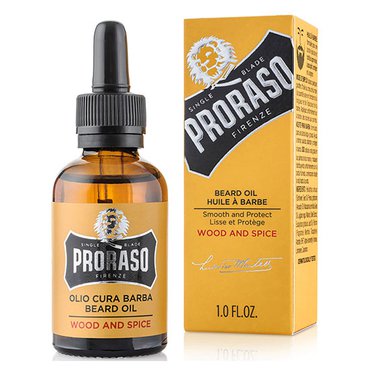 Proraso Beard Oil
Infused with a plethora of nourishing ingredients, this oil leaves beards looking healthy and strengthened – just what dad needs after neglecting his facial hair for the last few months.
Go To Store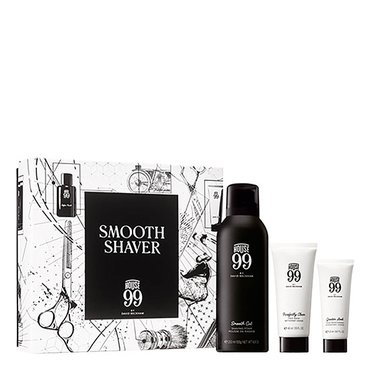 House 99 Smooth Shaver
House 99 is the brainchild of David Beckham and while it may not help your dad with his two left feet, this gift set can help him achieve a smooth shave like Becks. It includes everything he needs to update his morning routine; face wash, shaving foam and face moisturiser.
Go To Store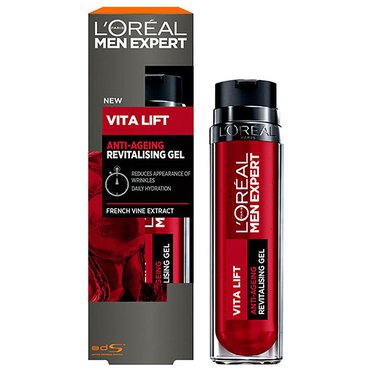 L'Oréal Paris Men Expert Vitalift Anti-Wrinkle Gel Moisturiser
We know dad might not be able to admit to the wrinkles, but sometimes a little dose of hydration, like this gel moisturiser from L'Oréal Paris Men Expert, goes a long way. And with an affordable price-tag, it's the perfect gift for dads of all ages.
Go To Store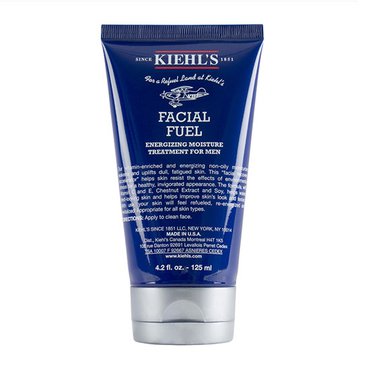 Kiehl's Facial Fuel
If your dad already takes his skincare seriously, he'll no doubt enjoy the iconic Facial Fuel from Kiehl's. Enriched with complexion-boosting goodies, such as caffeine and vitamins, this moisturising treatment helps skin look and feels its best.
Go To Store
So, if you're blanching at buying him golf balls again, take your pick from one of our exceptional grooming items. Choose a gift that isn't just great to open on the day itself, but one that he'll be able to use time and time again. For more top grooming tips for pops, get him to take a look at 7 Products Every Man Needs in the Bathroom.
Related Categories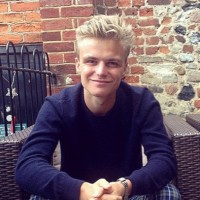 I write about everything and anything grooming or fragrance-related. If it smells expensive or has 'for men' tagged on the end, I've probably got an opinion on it.