How to Choose Perfume that Suits You
By Ellie Child
-
1 year ago | Updated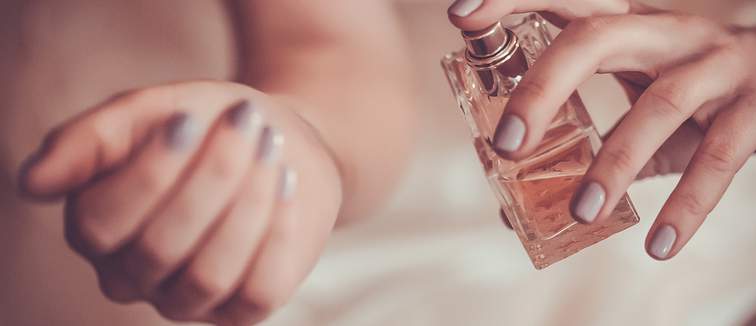 Okay, so you've decided to commit to a new fragrance. For commitment-phobes like us, this can be really quite daunting. Having said that, finding a signature scent can also be pretty damn rewarding; the perfect aroma can bring a sense of comfort, confidence – and most importantly – it can turn the head of the ridiculously attractive man who is always on your morning commute. It's time to nail finding 'the one' (no, we're not talking about your 'train crush' anymore) and we're here to help you along the way with a few easy considerations before you make the splurge.
So let's find out how to choose perfume that suits you...
1. Know your floral from your oriental
Getting to know your fragrance categories is fundamental. If you're a lover of chihuahuas, glitter and the colour pink then we're going to guess that you're probably not going to want an intense smoky scent. When you know what each 'type' represents, it's much easier to match it to a situation or personality trait. Luckily, perfume for women is usually very diverse and covers all zones – meaning no character type is left out. So without further ado, here is the breakdown: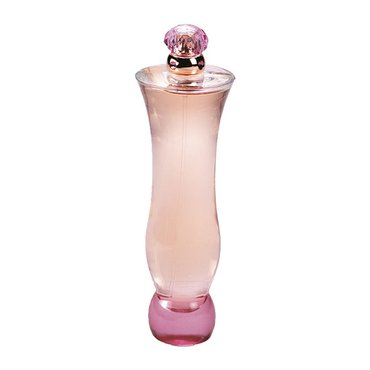 Versace Woman Eau de Parfum Spray
Musk: Ah, the classic musky aroma. Musk's warm, earthy and sensual tones make up the base notes of a lot fragrances. We advise wearing this to give off a strong air of seduction. Try out Versace Woman Eau de Parfum Spray for an intoxicating musky base.
Buy now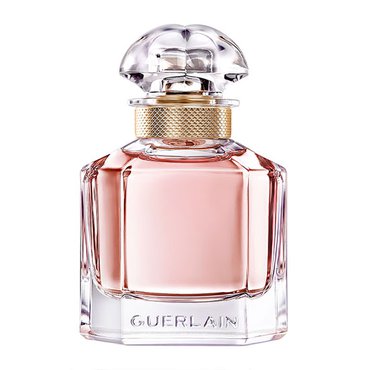 GUERLAIN Mon Guerlain Eau de Parfum Florale
Floral: Bursting with romantic undertones, floral notes are ideal for the women wanting to own their sensuality and femininity (and we're right there with you on that one!). GUERLAIN Mon Guerlain Eau de Parfum Florale is the perfect day-to-night fragrance with a feminine touch to keep those boys blushin' and crushin'.
Buy now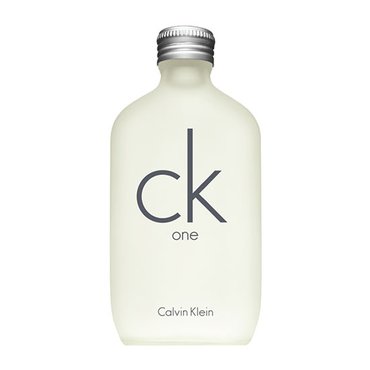 Calvin Klein CK One Eau de Toilette Spray
Citrus: You guessed it – citrus-based fragrances wear really well as an invigorating, zingy scent. If you're looking for a spritz of energy, we suggest the Calvin Klein CK One Eau de Toilette Spray.
Buy now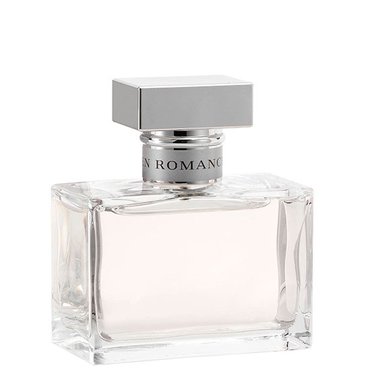 Ralph Lauren Romance Eau de Parfum
Woody: These comforting tones tend to work well in winter and can range from sweeter to spicier notes. The Ralph Lauren Romance Eau de Parfum Spray is ideal for that anticipated date night.
Buy now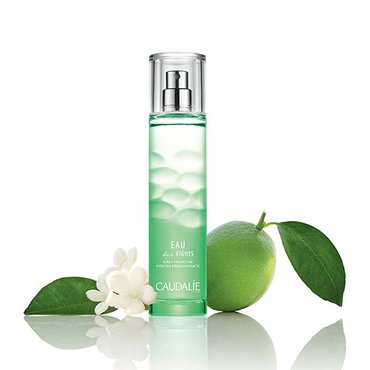 Caudalie Eau des Vignes Fresh Fragrance
Fresh: Ideal for those of you wanting to start afresh, literally. Think clean cotton, fields and airy tones for this one. With the word 'fresh' already in its title, the Caudalie Eau des Vignes Fresh Fragrance sends out clean, renewed vibes to kickstart your day.
Buy now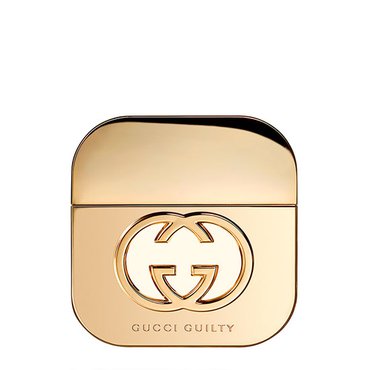 Gucci Guilty Eau de Toilette
Oriental: Two words: incense sticks. Gucci Guilty Eau De Toilette nails the floral oriental scent in this cult favourite.
Buy now
2. Eau de what?
You know exactly what scent category you fall into, but seriously, what even is an EDP and EDT? With perfume counters throwing all sorts of concentration types at you, you can be left walking out with a formula that you're not actually that sure about.
Let's break it down into the main categories: parfum, eau de parfum, eau de toilette and eau de cologne. It ranks from strongest to weakest – parfum being the strongest and eau de cologne being the weakest due to its concentration level. So really, it depends on how long you want your scent to last; for an aroma that stands the test of time (six to eight hours, to be precise) you'll be snapping up the parfum, but be wary of the higher price tag that this can come with.
3. Take it for a test drive

I mean, Selfridges have those countless tester bottles open for a reason. Utilise this to the max and get spraying!
Start by sniffing the bottle to test that the fragrance is even worthy of gracing your skin, and then move onto a simple spritz on your pulse points. The key now is to wait: sure, it might smell nice on your skin right now, but what about once it has sunk in and mixed with your natural pheromones? Leave it a couple of hours to see what the fragrance develops into, and if it can last as long as you want it to.
And there we have it! See, it wasn't that strenuous now was it? Now all you need to decide is whether you need a different one for every season, or every major occasion, or every different day of the week…
If fragrances are your jam, learn the 7 Things You Might Not Know About Your Perfume.
Related Categories