Best Makeup for a Full Face
The Best Makeup Products for a Flawless Full Face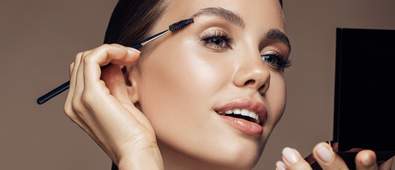 My usual morning routine goes a little something like this: I wake up, jump in a shower that's set to a temperature only Satan would enjoy, piece together an outfit that looks catwalk-worthy in my mind, and then attempt to tackle my tired face with makeup.
I rummage through my makeup suitcase, delving past the half-used foundation bottles and smashed-to-smithereens powders, and grab the same nine or 10 products that I use every single day.
Once presentable, I head out with my entire makeup collection in tow (why, I'll never know) and slay the day.
Although I manage to nail my beauty routine in a precise 38 minutes, I'll do anything to shave off time and spend longer in bed – beauty sleep is a real thing.
So, on behalf of all the lazy-bods that still want to look flawless (and are fed up of carrying around an entire cosmetics store in their handbags), I've found five products that will give you a full face of makeup in record time.

While it may seem like you can't part with the Maybelline Dream Matte Mousse that you've had since Year 8 (what if it comes in handy for future makeup mishaps?), the time for a real cosmetics clear out has arrived – you'll thank us for this one.
Related Categories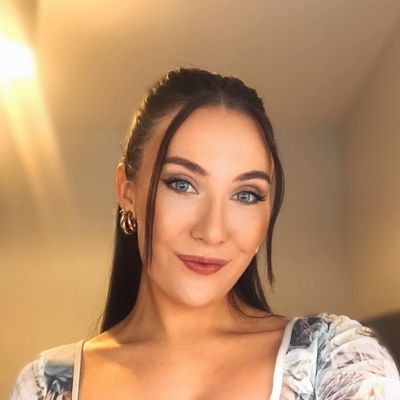 As the Senior Content Editor for Cosmetify, Carly is the go-to for all the latest (and greatest) beauty tips, tricks and trends. With over six years of experience in the industry, she knows all the ins-and-outs when it comes to health, beauty and wellbeing.