The Best Gym Makeup for Your Workout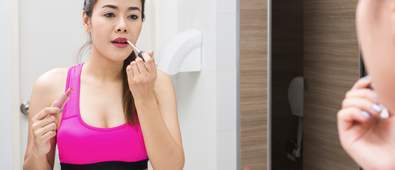 Going to the gym barefaced is a no brainer, but sometimes a spot of concealer and layer of lip gloss can't be helped - especially if you're squeezing in a session after work.
The makeup vs. no makeup debate is one that the majority of gym goers have faced. And, whilst there's no right or wrong answer, we all know that the experts wouldn't be best pleased if they saw us rocking a full face of glam to our morning spin class.
That's because as you exercise your body temperature increases, meaning you sweat more and pores open up, experts explain. Wearing makeup to the gym therefore increases your chances of a breakout as particles can block pores and trap the bacteria you're trying to purge. Eeek!
But with that being said, makeup has come a long way, as many brands now offer products that are totally workout-friendly – phew!
To point you in the right direction, we've compiled a list of the best gym makeup products that will help you look a little less sweaty, all whilst being kind to your skin.
Now that you're kitted out with a beauty bag that's fit for the gym, you can hit your workout hard and rest assured that your makeup (and skin) will stay A-OK.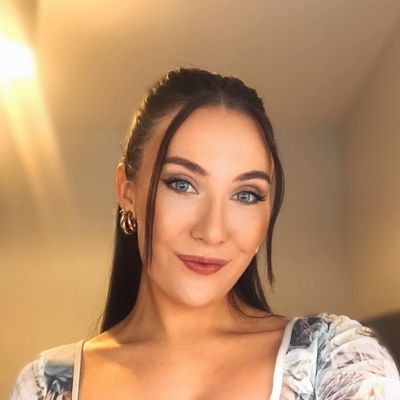 As the Senior Content Editor for Cosmetify, Carly is the go-to for all the latest (and greatest) beauty tips, tricks and trends. With over six years of experience in the industry, she knows all the ins-and-outs when it comes to health, beauty and wellbeing.