The Best Valentine's Day Gifts for Her
The Best Valentine's Day Gifts for Her
By Hannah Liddle
-
6 months ago | Updated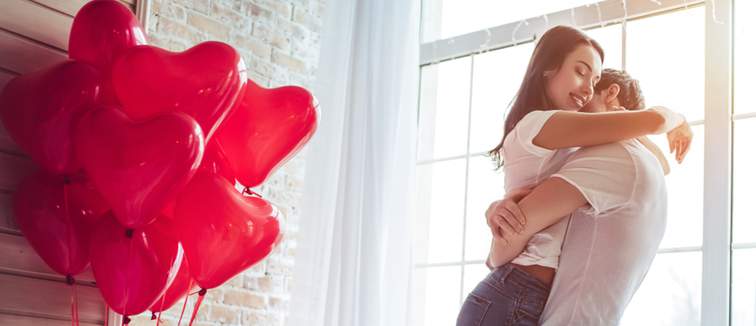 This Valentine's Day, take a step away from the conventional and do something a little different for your favourite lady. Chocolates and flowers are lovely, of course, but the real key to a woman's heart is beauty. Perfume…makeup…skin care: these are the gifts that keep on giving and they last a lot longer than a box of chocolates, which are usually gone within a couple of days... OK, minutes.
We know that shopping for your other half isn't always easy, especially when it comes to something as personal as beauty products. But let's face it, every woman likes a good pamper and we guarantee that one of these eight beautifying Valentine's Gifts for her are going to sweep her off her feet come February 14th.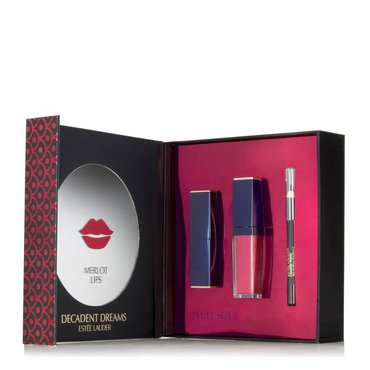 Estée Lauder Decadent Dreams Lip Gift Set
Naturally, she's going to want a few kisses this Valentine's Day – but let her put her lippy on first. This trio contains two lipsticks and a lip pencil in three luxurious, wine-inspired shades. Didn't you know lipstick and wine are a girl's best friend?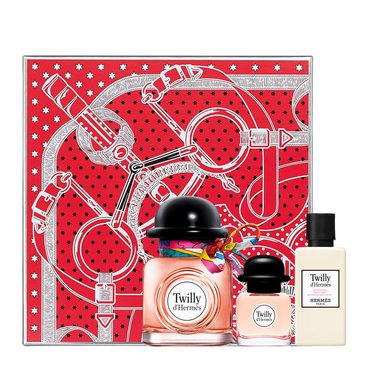 Hermès Twilly d'Hermès Eau de Parfum 50ml Gift Set
You can never go wrong with a perfume gift set. Twilly d'Hermès is a sensual fragrance, boasting floral, sexy and exotic aromas, making it the perfect Valentine's Day treat. If your lady is bold, confident and loves to play, then this fragrance was made especially for her.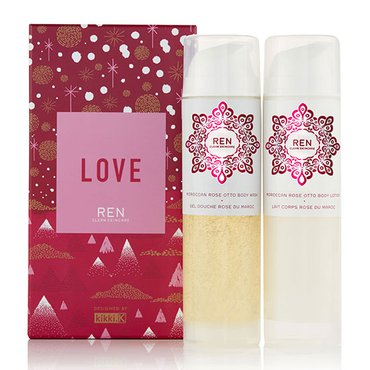 REN Love Gift Set
Give the gift of aromatherapy with the REN Love Gift Set. Infused with 100% natural Rose Otto oil, this body wash and body lotion will instantly transport her to Tranquil City. Upon her return, her skin will be soft and glowing from head to toe. Don't forget: a relaxed woman is a happy woman.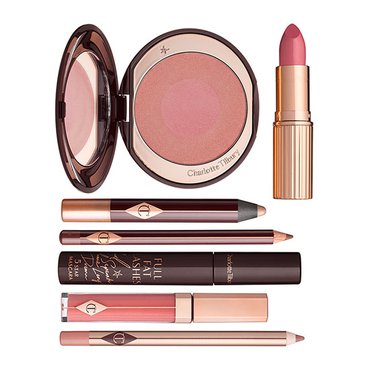 Charlotte Tilbury The Ingénue
If she's a total beauty queen (and you're OK with splashing out a little) then this Charlotte Tilbury makeup set will go down a treat. Seven of Tilbury's most iconic goodies make up this luxury gift set and come neatly packed in a complimentary makeup bag. Oh, and that bag comes in a gorgeous box, so no need to worry about getting out the wrapping paper.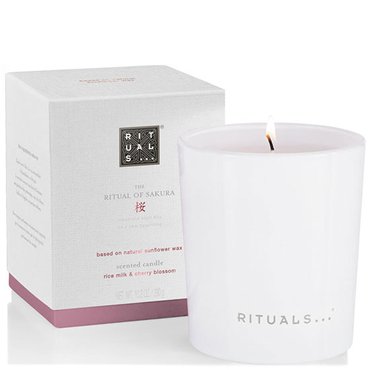 Rituals The Ritual of Sakura Scented Candle
Women love candles: it's a fact. Especially when they smell as amazing as The Ritual of Sakura. This candle is perfect for setting the mood for your V-day evening – whether that's snuggling on the sofa or getting freaky in the sheets.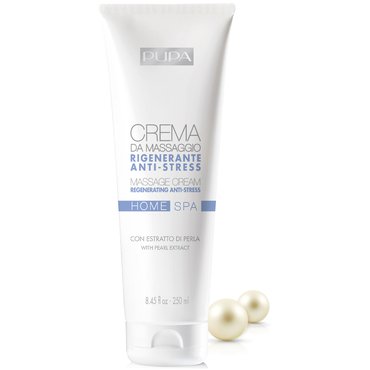 PUPA Home Spa Massage Cream
Sometimes it's not about the material things but more about the moments. If you're looking for a gift that's a little more hands on, then opt for this Home Spa Massage Cream and give her a night to remember. And you never know, she may even return the favour.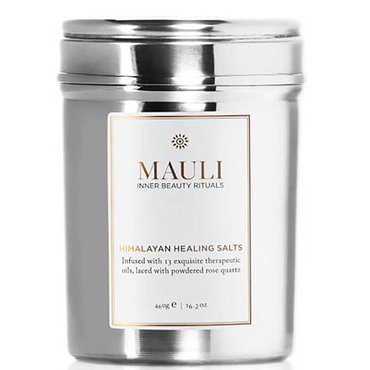 Mauli Himalayan Healing Salts
There's nothing more romantic than sharing a bubble bath together – but you could make things a little more sumptuous with these Himalayan Healing Salts. Infused with 13 therapeutic oils, you'll both be feeling uplifted and ready for your date night…that's if you make it out the house.
Origins Flower Fusion Hydrating Sheet Mask Rose
If you don't usually bother with Valentine's Day gifts but you still want to impress her, then show her how much you care with this Hydrating Rose Sheet Mask. She can rejuvenate while you make the dinner.
Related Articles
Subscribe and follow
Get the latest beauty news and offers.