The Best Rose Oil Products and Why They'll Benefit Your Skin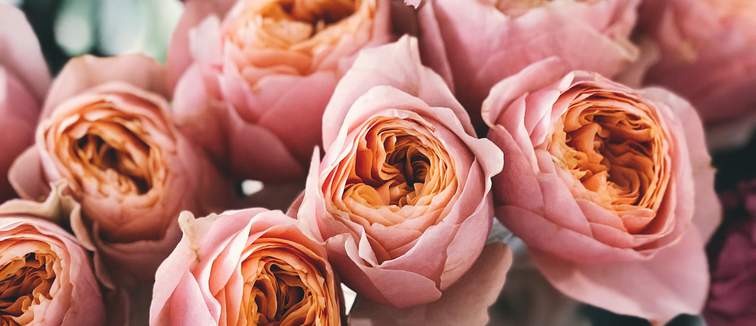 Sure, we all love receiving a bouquet of roses: they brighten up the room, carry an intoxicating aroma and are an expression of love. But what if we told you there was an even better way to utilise this beautiful flower? Working its head-to-toe magic on all skin types, rose essential oil has made a name for itself when it comes to providing anti-inflammatory and antioxidant properties, accommodating both the face and body.
You may be tempted by the pretty, Instagrammable packaging that rose-infused products arrive in, but the rose oil itself is the key ingredient you need to look out for when shopping. Don't worry, you won't have to search far for this extract as the big skin and body care brands have clocked onto the oil's potency, meaning it's in most soothing skin products. To get you on the fast-track to spotless skin, we're going to focus on rose oil benefits and the products that need to feature within your bathroom cabinet.
Key benefit: Nourishing and glow-enhancing.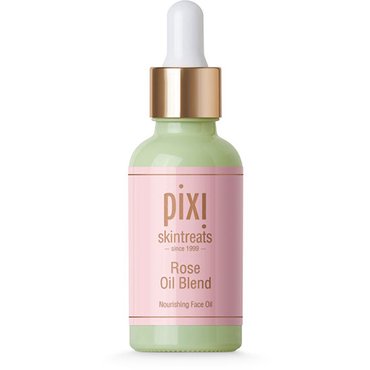 Arriving in a serum format, this small-but-mighty formula combines a whole host of different oils together for the ultimate skin cocktail. The main oil featured is rose geranium oil, which is then supported by the likes of rosehip, sweet almond, jojoba and pomegranate seed oils to deeply condition and nourish the skin. When used regularly, the appearance can boast a youthful, firm glow. Kicking dull skin to the curb has never been easier.
Key benefit: Anti-ageing and youth-boosting.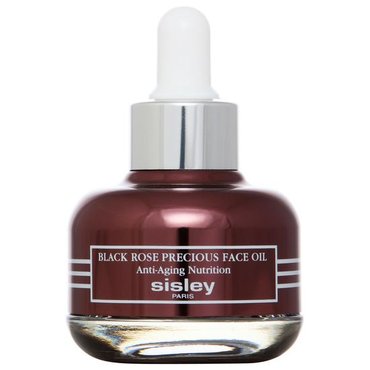 This precious face oil is ideal for those who want to target fine lines and wrinkles. The delicately scented feminine formula utilises a refined rose oil to visibly smooth out the first signs of ageing, making it a must-have for those looking to turn back the clock on their appearance.
Key benefit: Soothing and cleansing.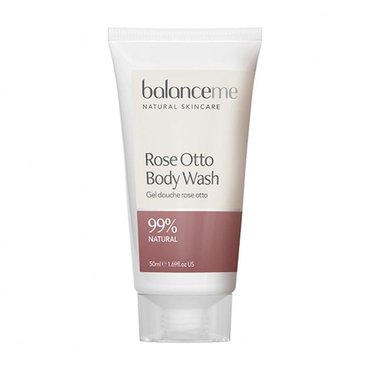 Containing a delicate mix of palmarosa, pure rose otto and rose geranium oils, this all-over body wash gently cleanses the skin without disturbing its natural barrier. We recommend this body wash for those who struggle to get on with typical shower gels, especially eczema sufferers. Better still, you can enjoy your bathroom smelling like an actual spa – bliss.
Key benefit: Hydrating.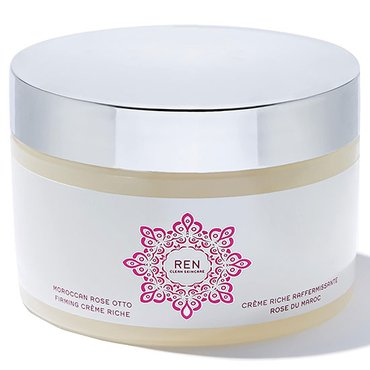 Quenching your skin's constant thirst for hydration, this rich cream features rose essential oil as its main ingredient to leave you with a glowing, moisturised complexion. The natural properties of camellia, rose otto and rice germ oils work together to nourish and hydrate the skin, whilst the amino acid hydroxyproline leaves your visage feeling supple and revitalised.
Key benefit: Calming and cleansing.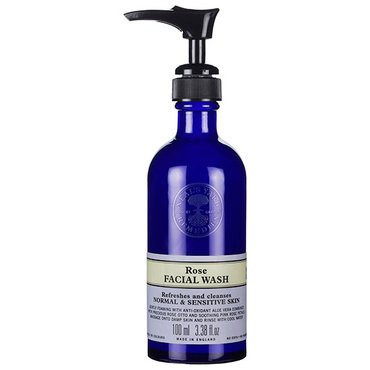 Sufferers of sensitive skin will know just how hard it is to find a cleanser that doesn't aggravate the skin or strip it of its natural moisture. Luckily, this Facial Wash from Neal's Yard offers a cleansing action that doesn't result in any flare-ups or dry skin. Instead, your complexion is left feeling strengthened and soothed. And for those of you that are conscious of the environment, it's vegan and cruelty-free which allows for a clean conscience and skin.
Key benefit: Balancing and refreshing.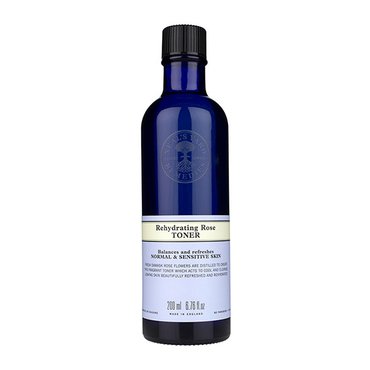 This toner acts as the perfect partner in crime to the above product, leaving you with a refreshed and revived complexion that feels totally comfortable. The formula itself is enriched with damask roses to help tone and balance skin whilst enhancing the absorption of serums and moisturisers. Warning: expect major skin compliments the next day.
Key benefit: Brightening.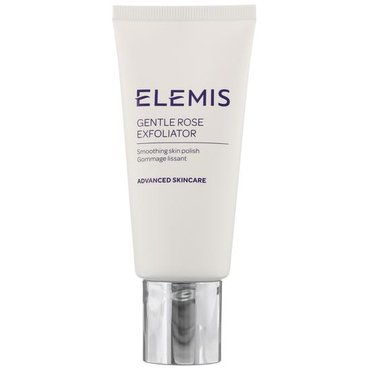 Hands up if you've ever been too scared to exfoliate in fear of triggering your eczema or rosacea? Yeah, us too. Luckily, those days are over as Elemis have blessed us with a skin-loving tool that gently buffs away dead skin without causing any flare-ups. Moisturising absolute of Moroccan rose and soothing cucumber work together to relieve the skin of any redness and irritation while jojoba beads work to remove the build-up of dirt, dead skin cells and grime. Getting that Victoria's Secret Angel's glow has never been easier.
Key benefit: Radiance-boosting.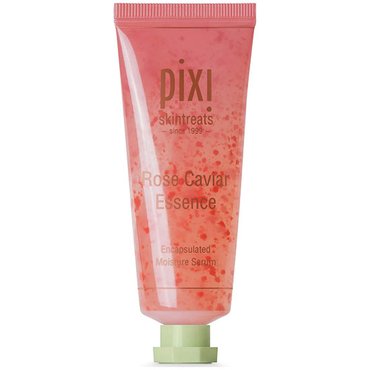 Another strong contender from PIXI: their encapsulated moisture serum works on all skin types to inject a surge of brightness upon dulling complexions. Antioxidant-rich oils feature within the mix to deliver skin-refining results that leave you with a serious glow-up.
Key benefit: Protecting.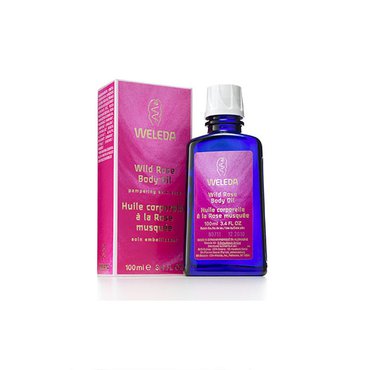 When it comes to body care products, we put our trust in Weleda. Loved for their iconic Skin Food formula, Weleda have now provided us with a body oil that contains wild musk rose oil to nourish and protect the skin. We love this product during the winter months to restore dry, cracked skin that needs soothing.
Key benefit: Soothing and skin-refining.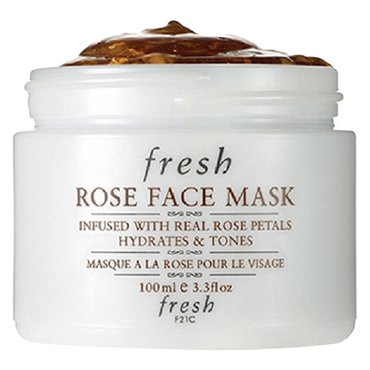 Ideal for your self-care Sunday routine, this rose-infused face mask contains real rose petals as well as rose water to cool the skin down and reduce any signs of inflammation within just 15 minutes. As expected, aloe vera and cucumber extract also feature within the ingredients list to work side by side, refining your complexion.
Looking for an extra surge of moisture? Why not give our Best Hydrating Face Masks For Dry Skin roundup a read through to elevate your skin care routine and bask in truly healthy, happy skin.
Related Categories