The Best Purple Shampoos for Blonde Hair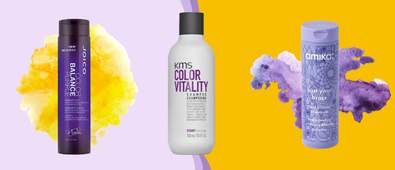 Only blondes will understand the sheer frustration that those dreaded brassy tones can cause when they emerge on your once vibrant, platinum blonde hair.
Wreaking havoc on both natural and dyed locks, yellow hues can be caused by an array of things: either you've got naturally porous hair with brassy undertones, or you've enjoyed your hot-girl summer a little too much. By that, I mean the constant chlorine and sun exposure have finally had their comeuppance and left your strands looking a little too golden (or even worse, green).
But, before you rush out to stock up on the at-home corrector kits and semi-permeant dyes, you might want to try out a purple shampoo. Yep, this neutralising, godsend product is an absolute must for blondes as it easily washes out those brassy hues and tones them down with a cooler shade that keeps your 'do in check.
If, like me, you're a bit of a sceptic, you may have a few questions to ask before dolloping a brightly coloured substance upon your bleach blonde hair, which is why we've answered the main queries that might be crossing your mind before using a purple shampoo.
Will purple shampoo tint my hair lilac?
In short, no. What it will do is neutralise the obviously yellow, brassy tones when used correctly (once to twice a week). If you start to use the purple shampoo in place of your regular one, then you may start to see hair becoming a little more of grey and/or lilac.
Does purple shampoo actually work?
We will leave Google image results to answer this one for you (search 'purple shampoo before and after'), but to summarise, yes it does – and that's coming from a cynical blonde myself!
What is the difference between purple and silver shampoos? Do I need both?
Silver and purple shampoos both set out to do the same thing and are essentially the same of product. 'Silver' shampoos will often contain a purple shampoo liquid, but they're just titled differently because, well, marketing.
What's the best purple shampoo for blonde hair?
We're glad you asked! Here is our penultimate guide to the best purple shampoos that will transform your locks from a two to a 10: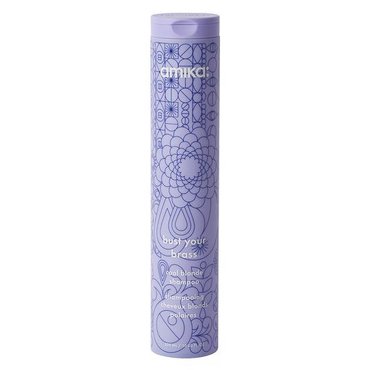 Not only does this shampoo banish the likes of phthalates and sulphates – a factor that is important for maintaining blonde locks – it also contains hydrolysed keratin and avocado oil to keep hair healthy and elasticised. This teamed with an ultra-violet formula means hair is treated to a cooler blonde that feels stronger than ever before.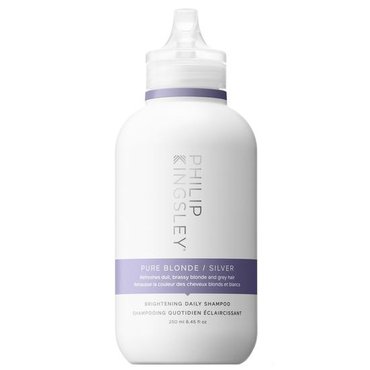 Ideal for grey, highlighted and bleached blonde hair, this intelligent shampoo uses gentle violet hues to rid the likes of yellow tones, leaving you with brilliantly bright, blonde hair.
Better still, it even contains UV reflectors that shine in direct light for a shinier finish.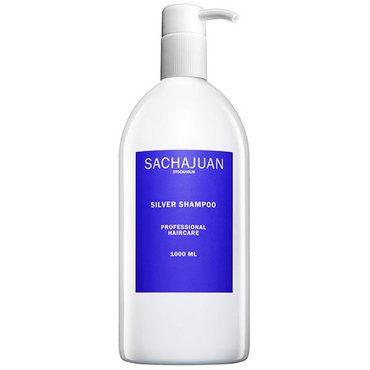 This shampoo contains everything you love about the usual Sachajuan products (including the brand's signature Ocean Silk Technology for silky-soft hair) whilst also utilising the violet pigments to banish the brass. The result? Healthy, bright blonde hair that basks in cooler tones.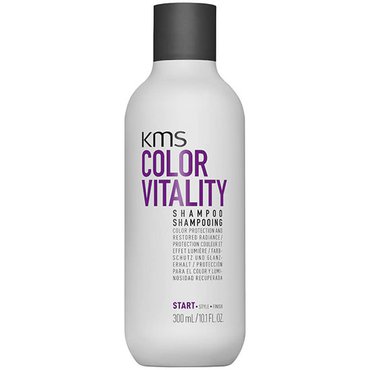 Formulated with a unique AHA structure complex, this cult-favourite shampoo also uses HC Blue No.11 blue direct die. Now, this might sound a little scary but don't worry! All it does is counteract the yellow tones for an all-over, even finish. Lactic and malic acid also features to ensure that each and every strand feels noticeably healthier.
This one came up a lot during research, so much so that we had to try it out for ourselves. Sure enough, it passed the test with flying colours (purple, to be precise), ridding our hair of that messy chlorine-stained colour that had replaced a once vibrant blonde tone.
The formula is suitable for natural or colour-treated blonde, grey and silver hair and smooths out distressed tresses for a sleek finish.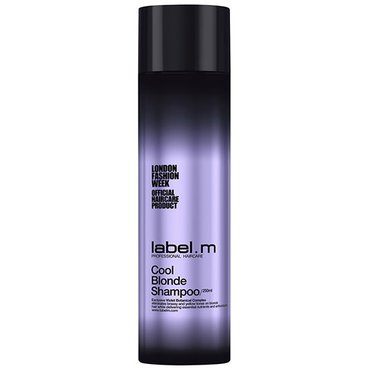 Jam-packed with botanicals, this blonde-enhancing shampoo removes yellow tones for an ice-queen finish. Combining blueberries, purple sweet potatoes and purple carrots, the shampoo lathers up to even out discolouration whilst keeping hair nourished.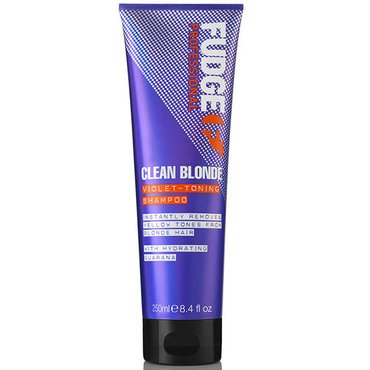 Loved for its ability to return brassy blondes back to a more natural-looking, brighter shade, this shampoo lathers up to cleanse, balance and hydrate your tresses. It cleverly forms a barrier that protects your skin against both UV and environmental damage for the healthy, shiny locks that you've been lusting after.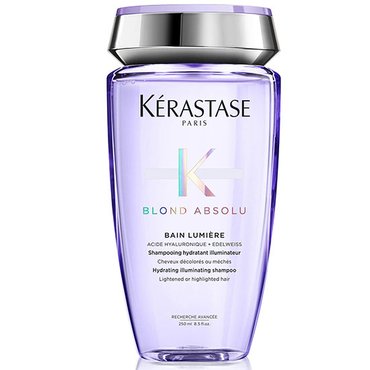 Reigniting your colour, this powerful formula kicks yellow hues to the curb whilst deeply cleansing the hair for purified results. Hyaluronic acid and edelweiss flower is used to restore that all-important moisture, making it an all-rounder shampoo for your blonde hair.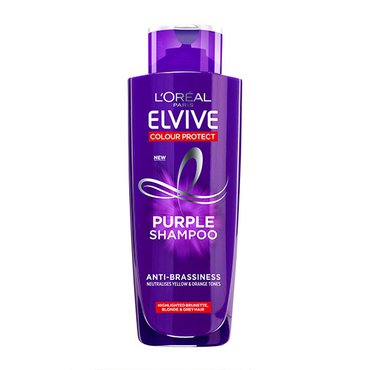 Perfect for those looking for something a little more purse-friendly, this high-street saviour instantly clears up any brassy tones with a cooler finish, neutralising your colour for salon-worthy results. This shampoo can be used on blonde, highlighted, and silver hair.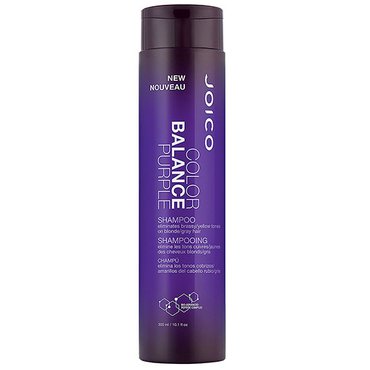 Using a two-pronged approach, this specialised shampoo combines the brand's Multi-Spectrum Defense Complex to protect colour with their exclusive Bio-Advanced Peptide Complex which works to repair and protect whilst fighting off frizz. All the while, the shampoo neutralises yellow tones for the perfect end result.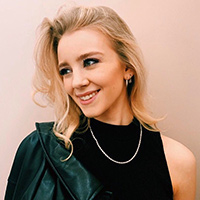 With five years' experience under her belt, Ellie has worked alongside a range of highly regarded makeup artists, giving her a real insight into what consumers should be spending their money on.