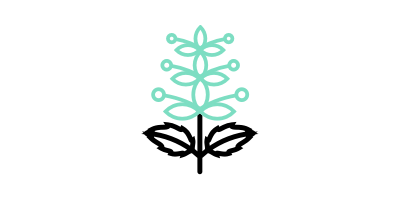 Patchouli Oil for Hair & Skin
Patchouli oil refers to the essential oil that can be derived from the patchouli plant, itself a type of aromatic herb. By drying out the leaves and stems of the plant, it's possible to harvest the natural remedy within, which is then distilled into the form that you can expect to find in cosmetic and wellness products.
See our patchouli oil guide to answer your questions like what are the beauty benefits of patchouli oil and does patchouli oil play a big role in perfumery.
0 products found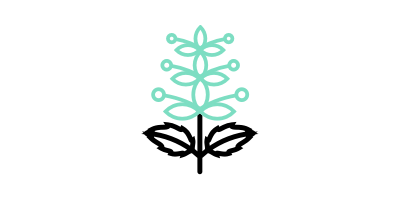 Frequently Asked Questions about Patchouli Oil products
What are the beauty benefits of patchouli oil?
Patchouli oil is a brilliantly multifaceted ingredient. By applying it directly onto skin, you can improve such conditions as acne, dermatitis and excessively dry skin. This stems from the remedy's proven anti-inflammatory, antibacterial, antifungal and pain-relieving properties. When it comes to your hair, a few targeted doses of patchouli oil can work wonders on oily or dandruff-prone locks.
Does patchouli oil play a big role in perfumery?
Patchouli oil possesses a dark, deep and earthy aroma. As such, it's a pretty vital component in a number of different perfumes, particularly those of an oriental character. You'll find it in compositions as ostensibly different as Hermès Eau d'Orange Verte Eau de Cologne and Yves Saint Laurent's Black Opium.
Does patchouli oil blend well with other oils?
Patchouli oil can be combined to great effect with other essential oils. From cedarwood to frankincense, jasmine, myrrh, rose and sandalwood, these combinations offer a great way for you to explore different scents and effects.
Who can use patchouli oil beauty products?
Given that patchouli oil doesn't tend to provoke either irritation or allergic responses, it's pretty much suitable for every skin type. In fact, thanks to its antiseptic, antidepressant and anti-inflammatory benefits, the oil is even recommended for use by pregnant women.
How often should I be using patchouli oil beauty products?
Patchouli oil is incorporated into a number of different formulas, from lotions to soaps and perfumes. One thing that the vast majority have in common, however, is their suitability for everyday use.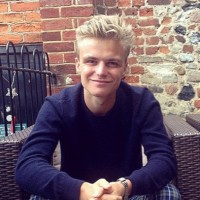 Written by Alex Bryson, Beauty Editor