Best Beauty Products: Editors' Picks
By Celia Morris
-
1 year ago | Updated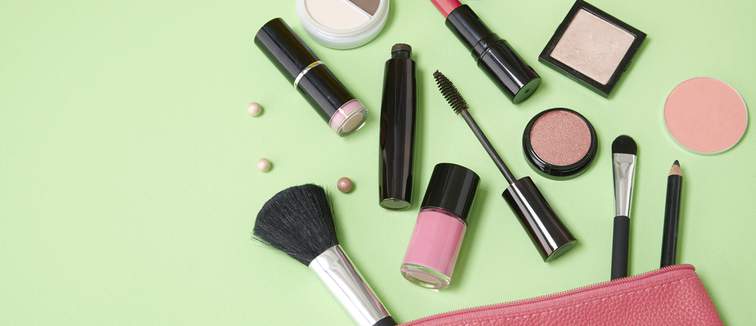 Usually, life as a beauty writer is pretty peachy. But occasionally someone will come over and ask you: 'What's your favourite product ever?'
Ouch. How is someone who lives and breathes cosmetics supposed to answer that?! The answer is – with a lot of difficulty. Luckily, the Cosmetify team is always up for a challenge and after some hardcore brainstorming, a few broken hearts and a lot rummaging through makeup bags, we've done it. Sort of.
Let's face it, choosing one favourite is impossible. So here are our top ten!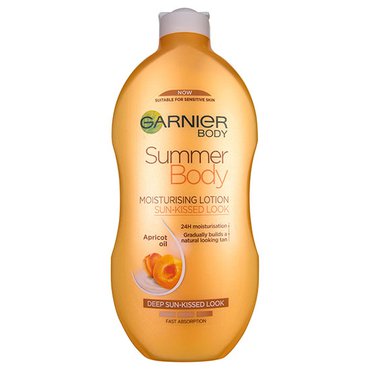 Garnier Summer Body Hydrating Gradual Tan Moisturiser Dark
Carly says: "Honestly, the quickest, easiest way to fake a tan. It doesn't streak and leaves you with a nice, natural colour that you can darken over a couple of days. Can't count how many bottles I've gone through!"
Go To Store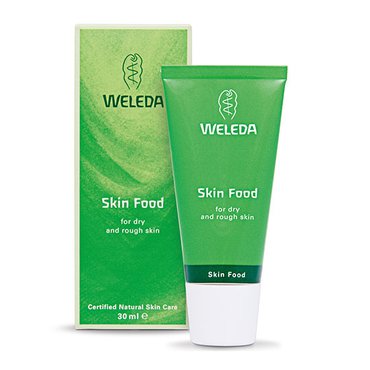 Weleda Skin Food
Hannah says: "This. Always. It's the perfect thing to carry in your bag for dry cuticles (which I have really bad) but it's also my go-to night mask if I don't have any face masks around. It's so hydrating and your skin wakes up feeling so fresh!"
Go To Store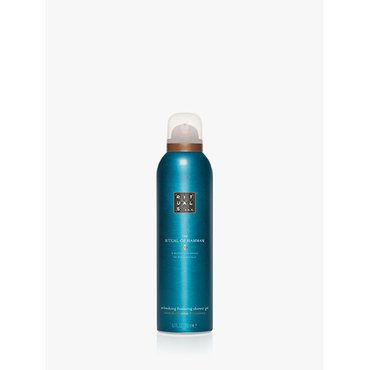 Rituals The Ritual Of Hammam Foaming Shower Gel
Ellie says: "I loveeeee this shower gel because it smells expensive and makes shaving your legs super easy—what could be better?"
Go To Store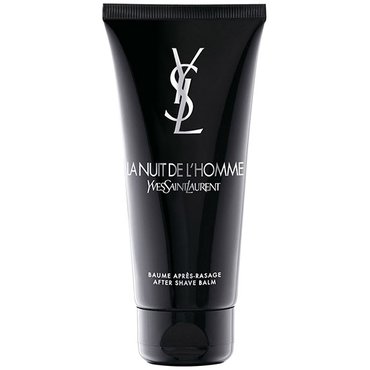 Yves Saint Laurent La Nuit De L'Homme Aftershave Balm
Alex says: "I don't really have to time to fit in a 12-step shave routine, or the budget to start frequenting barbers, so this formula lets me enjoy A-grade grooming on a shoestring!"
Go To Store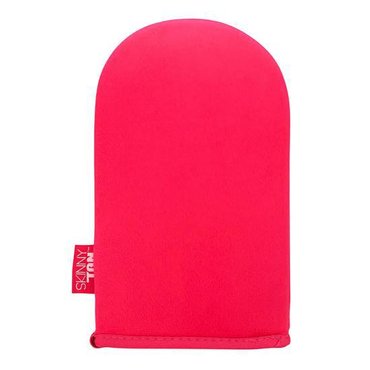 Skinny Tan Dual Sided Application Mitt
Hannah says: "This is class for applying fake tan. It's like jelly inside so your hand doesn't slip all over and it applies your tan so well! Absolutely worth the £6!"
Go To Store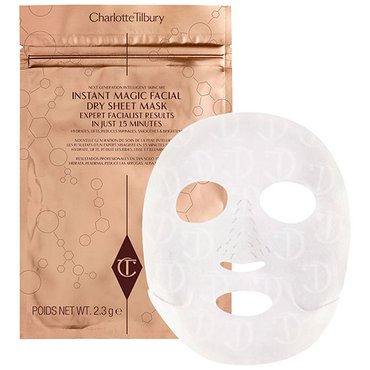 Charlotte Tilbury Instant Magic Facial Dry Sheet Mask
Laura says: "Okay…so this one is a little pricey. But OMG it's amazing. You can use it up to three times (or four) and it's dry, which is just so weird but so, so good! It honestly instantly hydrates and brightens your face. Perfect for pre-makeup."
Go To Store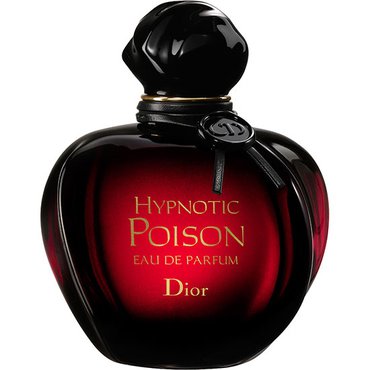 DIOR Poison HYPNOTIC POISON Eau de Parfum
Carly says: "This is my all time favourite perfume. I've been through bottles of the stuff and I ALWAYS get asked what I'm wearing when I've got it on."
Go To Store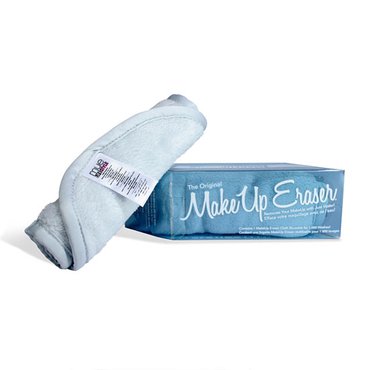 MakeUp Eraser Cleansing Cloth
Isa says: "These makeup erasers are AMAZING! You barely need a remover product as most of it comes off with hot/warm water. When I say Game Changer…I mean life will never be the same."
Go To Store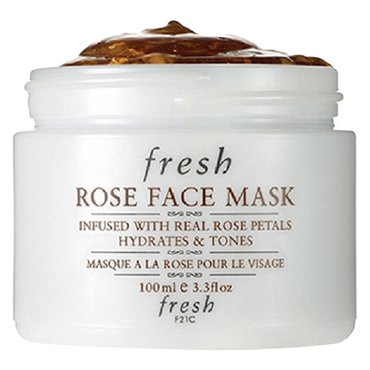 Fresh Rose Face Mask
Ellie says: "I love the Rose Face Mask. It really soothes irritable skin and feels great to wear when you're hungover."
Go To Store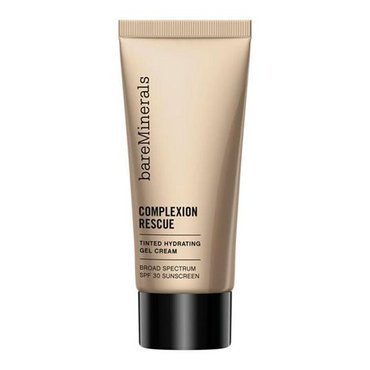 bareMinerals Complexion Rescue Tinted Moisturiser SPF30
Laura says: "This is my go-to every day. It gives you a radiant, healthy glow and it's amazing for your skin, too!"
Go To Store
Related Categories