The Best Bronzers for a Summer Glow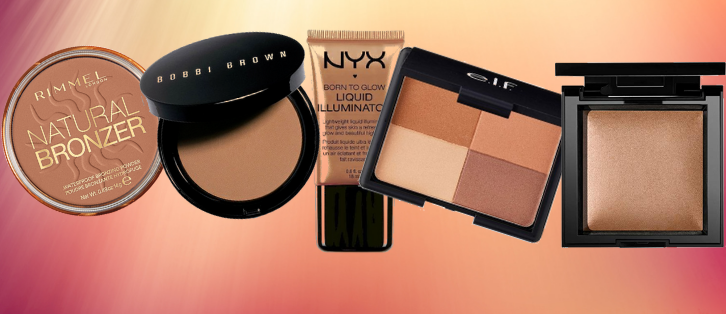 Ahh, the humble bronzer. It's a beauty product that boasts many talents but is often overlooked.
Living in the UK, we rarely experience sunshine and are quite unfamiliar with the concept of a 'summer glow'. With that being said, the bronzer is a nifty little asset that can help us fake it till we make it. Whether we need to wave bye-bye to a dull, wintry complexion, maintain our post-holiday colour for as long as possible or catfish our way to chiseled cheekbones, bronzer is undoubtedly perfect for the job.
To help you discover your golden match in time for the summer season, here's a roundup of the best bronzers.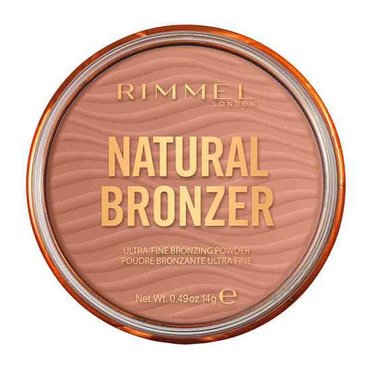 Rimmel Natural Bronzer
This bargain of a bronzer will only set you back a couple of quid but delivers a sun-kissed finish that could fool anyone twice. The dreamy, velvety texture glides across skin and instantly warms up your complexion with a natural, matte glow.
Go To Store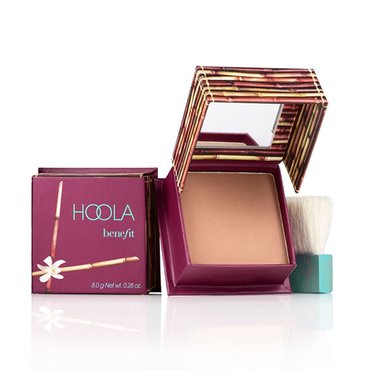 Benefit Hoola Bronzer Powder
Hoola, who? Only the most notorious bronzer in the business. This number one selling powder is now available in four complexion-complementing shades – Hoola Lite, Hoola Original, Hoola Caramel and Hoola Toasted – meaning all skin tones can jump on board. Offering seamless application, this matte bronzer laces skin with a subtle, sun-kissed colour.
Go To Store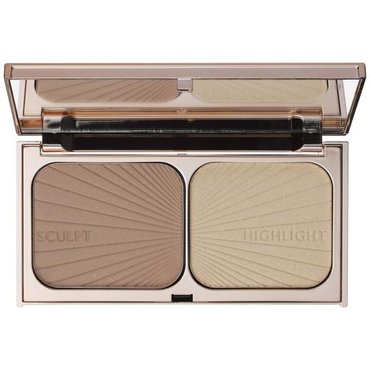 Charlotte Tilbury Filmstar Bronze & Glow
If this cute compact doesn't scream 'summer glow' then we're not sure what does. Charlotte Tilbury is our go-to gal when we're yearning for skin that looks dewy, glowy and fantastically flawless. The Filmstar Bronze & Glow palette provides just that. Dabble in a warm bronzing powder before dusting cheeks with the dazzling highlighter for the perfect summer glow.
Go To Store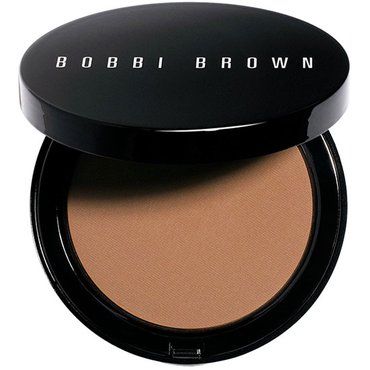 Bobbi Brown Bronzing Powder
Wave goodbye to muddy cheekbones and colour that fades as Bobbi Brown bring an extensive collection of award-winning bronzing powders. Balanced with red and brown hues – the genuine colours found in a true tan – this compact is your secret to a fool-proof faux tan.
Go To Store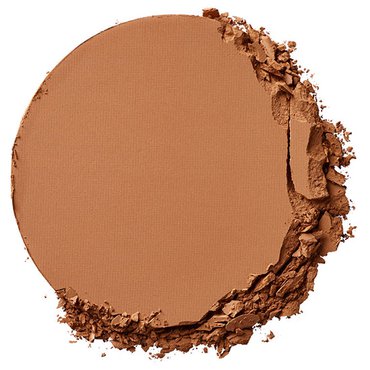 Urban Decay Beached Bronzer
A bronzer that makes us look like we've been sunning in Bali for the past two weeks? Yes, please. Not only is the palm tree print super cute, but the fine-milled formula inside provides skin with a dreamy radiance. This is the ideal summer bronzer, fo' sho'.
Go To Store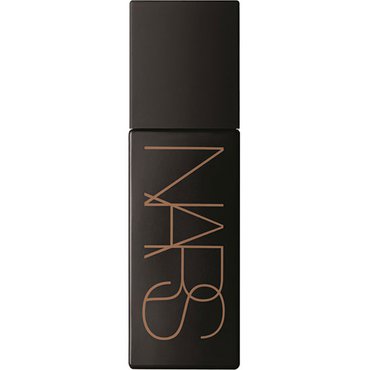 NARS Cosmetics Laguna Liquid Bronzer
This liquid bronzer from NARS Cosmetics is so versatile, you'll be drowning in radiance. Boasting a subtle golden shimmer, you can swipe this bronzer across your cheeks and forehead, blend it over your collarbones and even swipe it down your shins for an unmatched glow.
Go To Store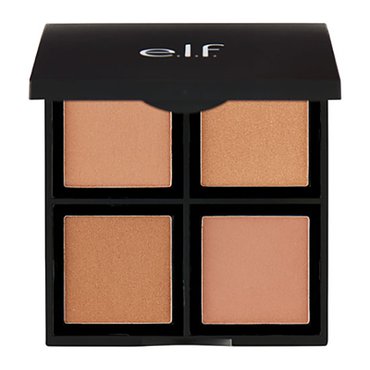 e.l.f. Cosmetics Bronzer Palette Light/Medium
Home to four stunning bronzer shades, this palette is perfect if you want to customise a glow that's individual to you. Mix and match the sheer powders or use them individually for a soft, sun-kissed shimmer.
Go To Store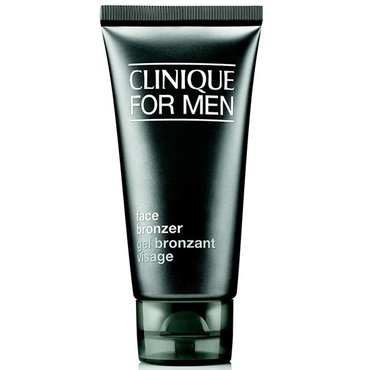 Clinique For Men Face Bronzer
We couldn't leave the lads out, could we? Rock a tanned appearance all year round with this face bronzer from Clinique. Specially formulated for men's skin, this oil-free gel bronzer effortlessly sinks into skin and leaves you with a streak- and stick-free tan.
Go To Store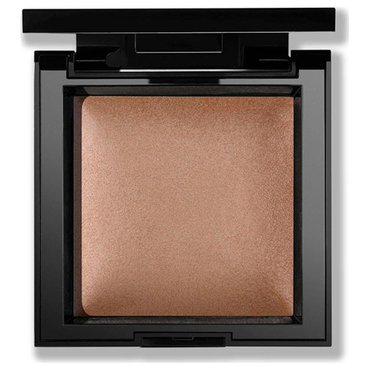 bareMinerals Invisible Bronze 7g
Bluffing your way to a natural glow is made easy with this baked bronzer. A favourite amongst beauty experts in the Cosmetify office, this formula is long-lasting in every way (we're yet to hit the pan after a year of use). An infusion of reflective pearl particles add a soft shimmer and multi-dimensional bronze hue to your complexion.
Go To Store
Now that you know not to overlook your summer bronzer, why not check out our list of the best fake tans for your face? Don't let British weather stop you from getting your glow on this season.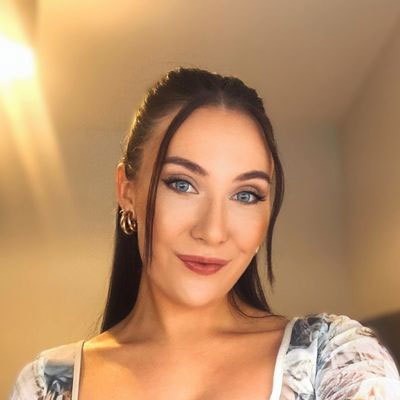 My special talents include scoping out the best beauty dupes, nailing a winged liner and carrying an unhealthy amount of lip glosses in my handbag at one time.