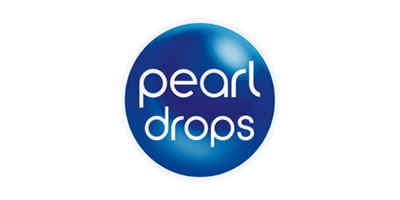 Pearl Drops
Teeth are like car drivers; if they're good, you don't really notice them, but if they're bad then you can't help but look. Well, with Pearl Drops people will start noticing when your teeth do look good, such is the power and strength of their whitening ability. Whether your teeth are smooth or sharp, big or small, Pearl Drops will make them look beautiful.
The wholesome brand have been brightening lives and smiles for the past 50 years, comprised of a team of experts that work tirelessly to provide the perfect product to give your teeth that special shine.
Since being founded in 1968, the brand has gone from strength to strength. After just four years it was dubbed as the favourite brand for America's A-listers, Tina Turner even featured in a ground-breaking ad to endorse the latest product. Nowadays, everyone is a fan of Pearl Drops, a message symbolised when the brand refused to broadcast models in their latest adverts, instead using real people with real smiles.