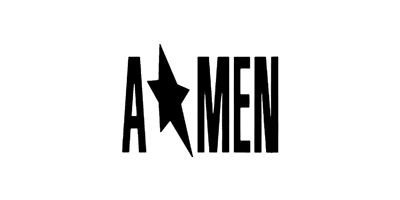 Mugler A*Men
The A*Men range awakens the senses with its fiery conception of tomorrow's masculine, timeless hero. Vitality and sensuality combine to produce a wholly unmistakable vision of Mugler's unique perfuming craft.
Contained within bottles designed by Thierry Mugler himself, Mugler A*Men begins with the elegant earthiness and woodiness of patchouli and atlas cedar, before moving into the metallic accord of mint and lavender that sits at the composition's heart. The base, meanwhile, brings coffee, styrax, tonka and warm musk together into an intensely energetic fusion that exudes both fieriness and a sense of robustness.
From the imagination of leading nose Jacques Huclier, Mugler A*Men have embraced the possibilities of this new and exciting scent and made it a part of their superlative body care and fragrance ranges. That means you can enjoy the aroma to its fullest as either a shampoo and eau de parfum – or even together, as part of a deeply indulgent routine.
Other Mugler Ranges

Mugler Aura
Captivate your body and soul with Mugler's fresh, oriental scent.

Mugler Alien
Explore out-of-this-world sensation with this Mugel fragrance line.

Mugler Angel
Discover a truly ethereal fragrance range to release your inner angel.