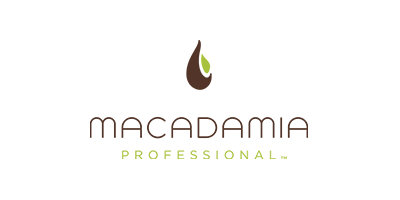 Macadamia Professional
Health-conscious and eco-conscious is everything Macadamia Professional strives to be, creating nourishing hair care products that address the diverse needs of all women's hair across the world.
Their range of treatments and styling products will benefit the moisture needs of all women, offering salon-quality treatment from the comfort of your own home.
Macadamia Professional products are created with a unique blend of macadamia and argan oils. Macadamia oil contains higher amounts of omega 7 than any other nut oil; it closely resembles human hair sebum, so it can mimic the scalp's natural oil production to provide nourishment from the inside out.
This brand not only repairs and gets the needed moisture to your strands, but it's also free from harsh sulphates, parabens, gluten, and animal testing. Used by hair experts and consumers alike, it has never been so easy to get locks that are soft, manageable and full of shine.