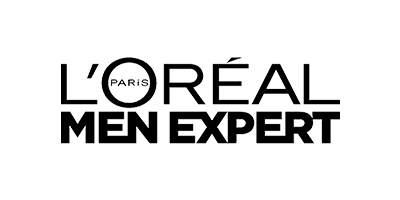 L'Oréal Paris Men Expert
Placing over a century of sheer expertise at the modern man's disposal. Read More
1 product found
-13%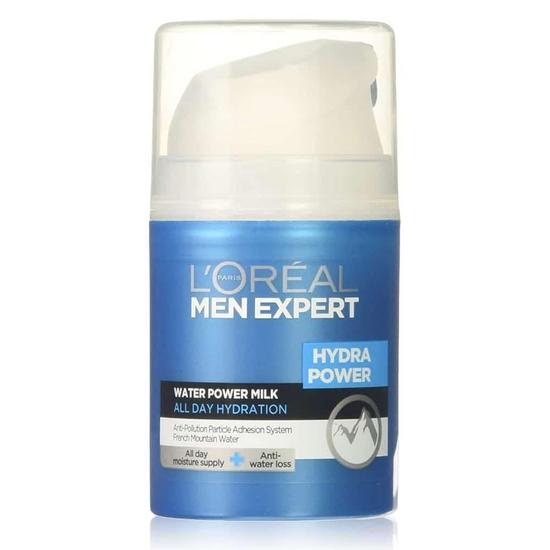 L'Oréal Paris Men Expert
Hydra Power Water Power Milk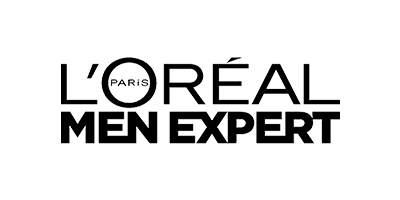 The prominent beauty brand L'Oréal Paris is back, but this time for dudes like you who want to stay looking sharp. Here to cater your skin, your beard or anything else that's essential to your appearance, L'Oréal Paris Men Expert provides affordable luxury products.
Realising that men have different skin needs to women and that the environment and lifestyle can play a big factor on their looks, L'Oréal Paris Men Expert have used the latest scientific advances to create formulas that are effective.
With an extensive range of awesome products, you can feel and look like the best version of yourself. Whether you're searching for shower gels to help you shake off the sleepiness in the mornings or roll-on deodorants for those intense gym workouts, L'Oréal Paris Men Expert has you covered.
Discover the ways in which this brand can polish your appearance, and become an expert in your own body.
Frequently Asked Questions about L'Oréal Paris Men Expert
Do their products contain phthalates?
They are a 100% phthalates-free brand.
Where do they make their products?
L'Oréal Paris Men Expert produce their products in France.