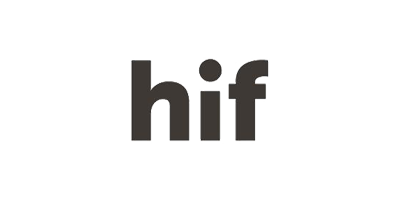 hif
Since extra care is taken when washing expensive or fashionable clothes, it makes sense that your precious locks receive the same treatment. Introducing hif (Hair is Fabric). As the only hair solution brand underneath the reputable DECIEM beauty company, hif is here to flip the hair care game on its head.
Their products offer a superior yet simple way of cleansing your tresses without the need of shampoos. Combining science with know-how, the brand consists of 15 cleansing conditioners that meet the needs of specific hair types and concerns – including lacklustre. anti-ageing and anti-frizz.
These high-performance formulas promise only the best for your tresses. The popular Intensive Detox Conditioner, for example, strengthens and hydrates the hair at the roots, leaving it soft and supple. If your hair needs a boost of elasticity, then the Anti-Ageing Support Conditioner has you covered. It will inject your locks with hyaluronic acid and essential oils, rather than common detergents.
Put an end to the headaches of stubborn and lifeless hair and step outside with full confidence.