Dr Pierre Ricaud
Explore the Dr Pierre Ricaud range of day creams, anti-ageing skin care and face oils & serums. Make sure that you add a brand alert so that you always get informed about Dr Pierre Ricaud promos and sales.
20 products found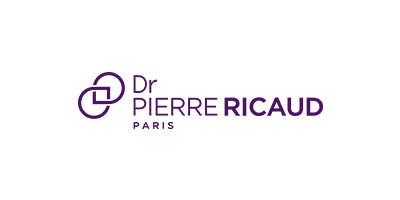 The skin care specialists at Dr Pierre Ricaud are leading experts in bespoke beauty, designing and creating cosmetics that are perfectly tailored to each woman's different skin type.
First established in 1986, the brand is able to call upon over 30 years of scientific research and innovation. Thanks to this, the collection is full of products that can decipher your biological mechanisms and bring about more youthful, healthier skin.
Founded by the eponymous Dr Pierre Ricaud, the brand is currently guided by Anne Clément, a doctor in dermopharmacy who ensures that each new range adheres to the central tenets of diagnosis, innovation, performance and safety.
Ingredients chosen and concentrated for maximum effectiveness are brought together with years of expertise, producing an entirely exceptional skin care range.
Frequently Asked Questions about Dr Pierre Ricaud
Do they formulate their products with Parabens?
Their product formulas do not contain Parabens
Is alcohol an ingredient in any of their products?
Dr Pierre Ricaud use alcohol-free ingredients where possible.