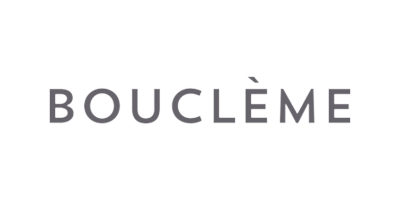 Bouclème
Unsurprisingly, Bouclème was created by a woman who is proud of her curly hair, yet was underwhelmed by the products on the market specifically for curly hair. Michelle Scott-Lynch was so exasperated with the sub-par quality of products for curly hair, she decided to launch her own brand; in October 2014 Bouclème was born and the rest is history.
The entirety of their range is comprised of 100% natural ingredients, with a hardworking team who work tirelessly to determine the most potent formulas to achieve the best results. Bouclème believes in the power of nature and organic remedies, and so far it seems their beliefs are paying dividends.
Not only do Bouclème pack their products full of natural goodness, they are an also an eco-certified brand who pride themselves on creating a sustainable and environmentally friendly manufacturing process. They also use fair-trade ingredients whenever they can and never test on animals – a brand with a clean conscience.