Bottega Veneta Pour Homme Essence Aromatique Eau de Cologne
Bottega Veneta Pour Homme Essence Aromatique Eau de Cologne
This item is temporarily out of stock
Get notified when it's back in stock.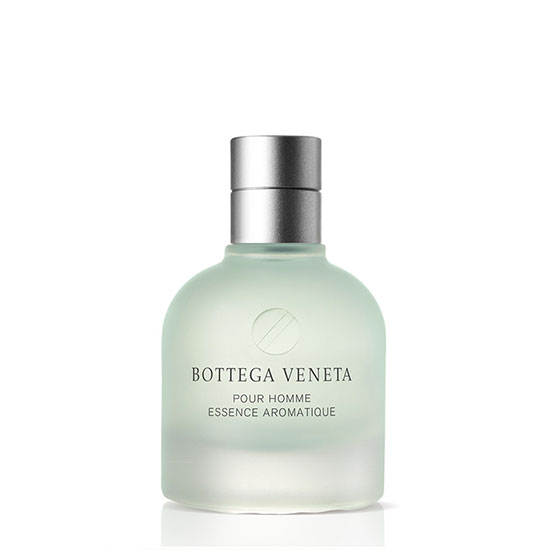 Product Details

Bottega Veneta has established themselves as one of the most luxurious and stylish brands in the industry, exemplifying their impeccable taste and sense of sophistication with their impressive range of colognes and fragrances. The latest, and one of the most popular is Bottega Veneta Pour Homme Essence Aromatique Eau de Cologne – a comforting and tranquil cologne that evokes a feeling of humility.

The fragrance emits a peaceful and relaxing scent, reminiscent of a day out by the oceanfront surrounded by the fresh sea air. The aroma is unexpectedly rich, though still possessing the authentically Italian undertone that adds some Mediterranean flair.

Defining the Italian notes is the Sicilian Bergamot which is intertwined between Turkish Rose and Indonesian patchouli, resulting in a highly layered, continental aroma. This timeless formula transcends eras and generations, appealing to men of all ages.