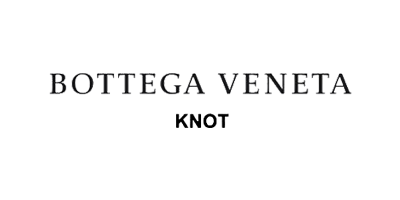 Bottega Veneta Knot
Shop the Bottega Veneta Knot line up of fragrances. Don't forget to sign up to our alerts so that you don't miss out on the brand's offers and sales. Read More
3 products found
-15%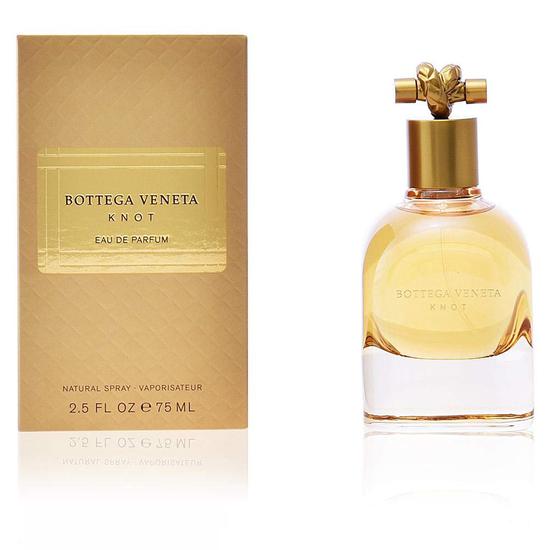 Bottega Veneta Knot
Eau De Parfum 75ml
-9%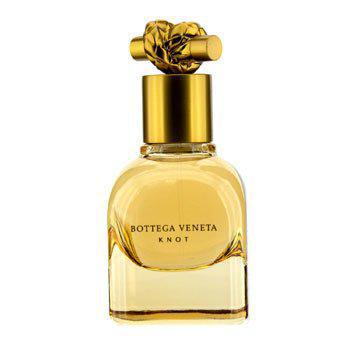 Bottega Veneta Knot
Eau De Parfum 30ml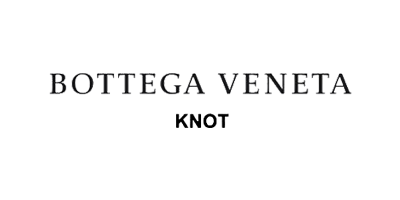 Bottega Veneta introduced their Knot fragrance range in tribute to the iconic Knot clutch bag: simple, elegant and rich in texture.
The Knot bottles, calling to mind the well-crafted Italian carafe, are curved and contain a sumptuous offering of hand-finished scent. From sweet top notes of Neroli in the original Bottega Veneta Knot Absolue Eau de Parfum to the heated musk underlaying Eau Florale, the collection captures a range of fragrance as diverse as the people who wear them. Bursting with opulent and exotic notes, the fragrance line caters to all personal tastes and preferences for a wholesome olfactory experience.
Unique to Bottega Veneta Knot is the metal cap that sits atop each flacon, shaped into a golden knotted rope identical to their clutch bag fasteners. Not only does it symbolise the link between these fragrances and the bags, but also the ties of fashion and fragrance, beauty and subtlety.
Discover the Knot range at Cosmetify today and indulge in a new way of experiencing Bottega Veneta's exquisite, one-of-a-kind designs.
Why We Like Bottega Veneta Knot
"Matching sets and cute packaging are two irresistible things to us here at Cosmetify, and the Bottega Veneta Knot range combines both in one stunning gold bottle, which is in tribute to their iconic Knot clutch bag. Add to that the exotic and energetic scents of this fragrance line, and what's not to love?"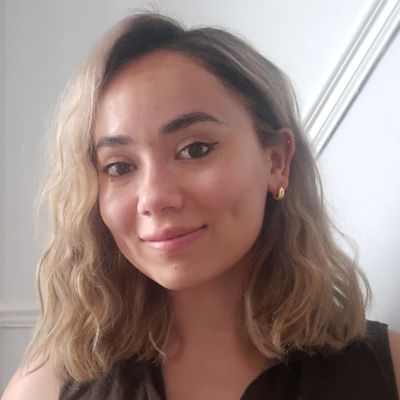 Written by Gabriella Buckner, Beauty Editor
Frequently Asked Questions about Bottega Veneta Knot
Are their products silicone-free?
Not all Bottega Veneta Knot products contain silicone. Find their silicone-free options by using the filters on this page.